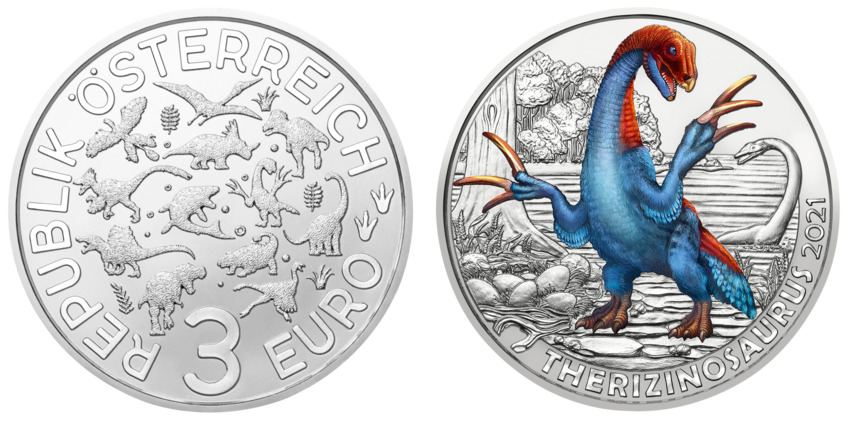 Appearances can be deceptive. Weighing five tons, up to ten metres tall and boasting sharp claws that were longer than those of any other land animal that has ever existed, the Therizinosaurus was not as dangerous as it looked. The subject of the sixth coin in the superlative Supersaurs series was actually a vegetarian and its claws more suited to detaching vegetation than attacking the other animals that roamed the planet some 70 million years ago.
As a theropod, Therizinosaurus cheloniformis was not only distantly related to predators such as Tyrannosaurus rex but also to present-day birds....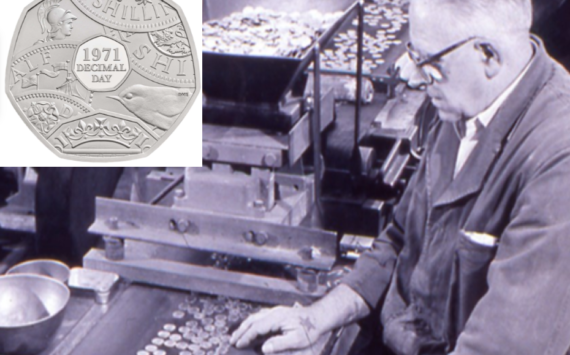 In 1971, the United Kingdom's coinage evolved from the centuries-old system of pounds, shillings and pence to a new decimal currency.
Far from being an...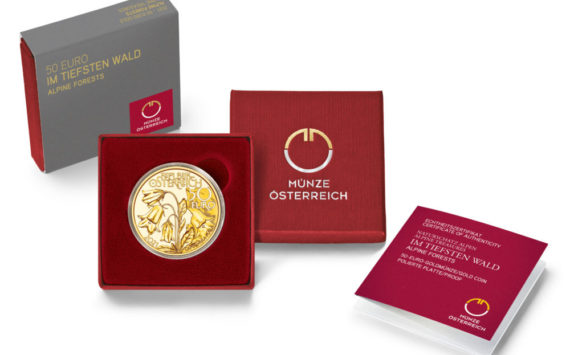 Central Europe's largest forested area, Kalkalpen National Park is home to 30 different forest ecosystems. Of the park's 15 endemic vascular plants, the Austrian...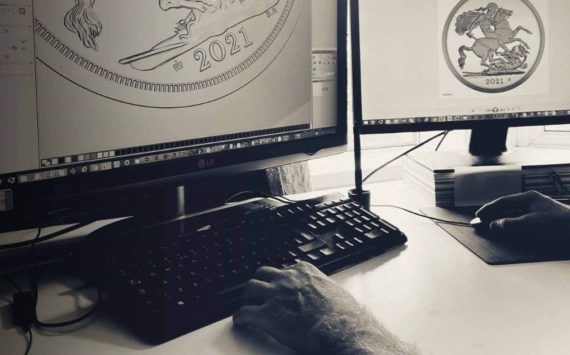 The Royal Mint launched its collection of gold sovereigns with yearmark 2021, celebrating the Queen's 95th birthday.
The edge of the coin is rimed with...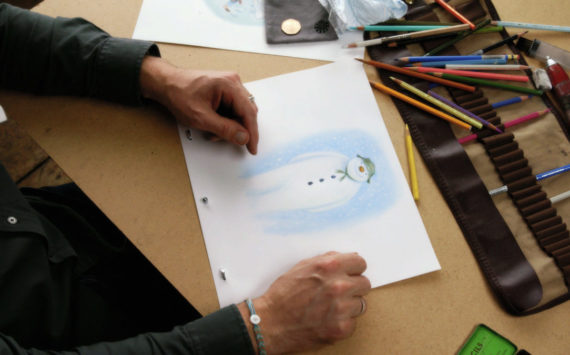 The Royal Mint, in collaboration with Snowman Enterprises Ltd, unveiled a new 50 pence coin this week, featuring one of Britain's most iconic festive...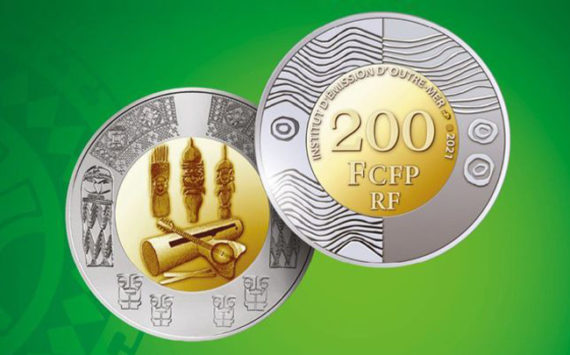 The French Overseas Issuing Institute (IEOM)   announces the release of new CFP200 franc coins for September 2021. In fact, the whole range of Pacific francs...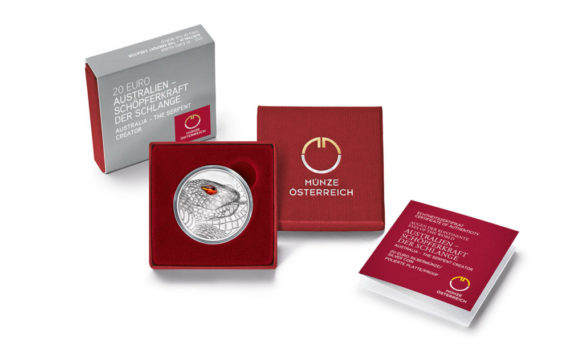 For Australian Aborigines, the world is explained through the "Dreamtime", a time when the Earth, living things and plants got their physical appearance.
One of...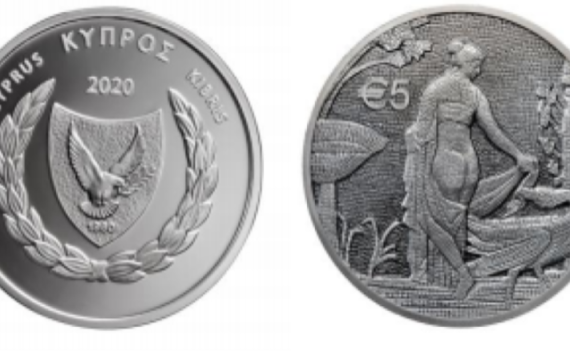 This coin depicts Leda and the swan, an outstanding mosaic dating to the 2nd century A.D., which decorated the floor of a Roman house found...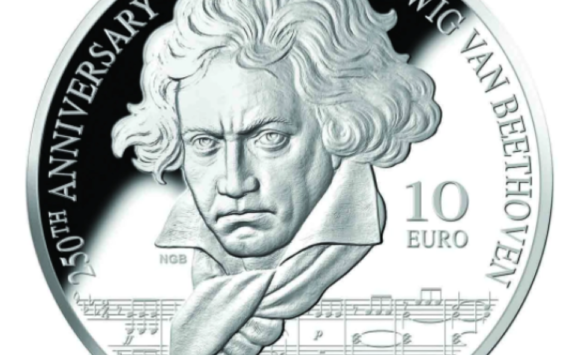 On 12 November 2020, the Malta Coin Centre of the Central Bank of Malta will launch a numismatic coin issue in silver marking the...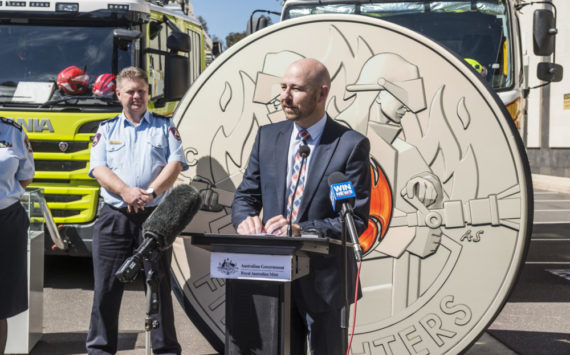 Twelve months on from the devastating bushfires that swept the nation, the Royal Australian Mint launched a coloured UNC $2 commemorative coin honouring Australia's...