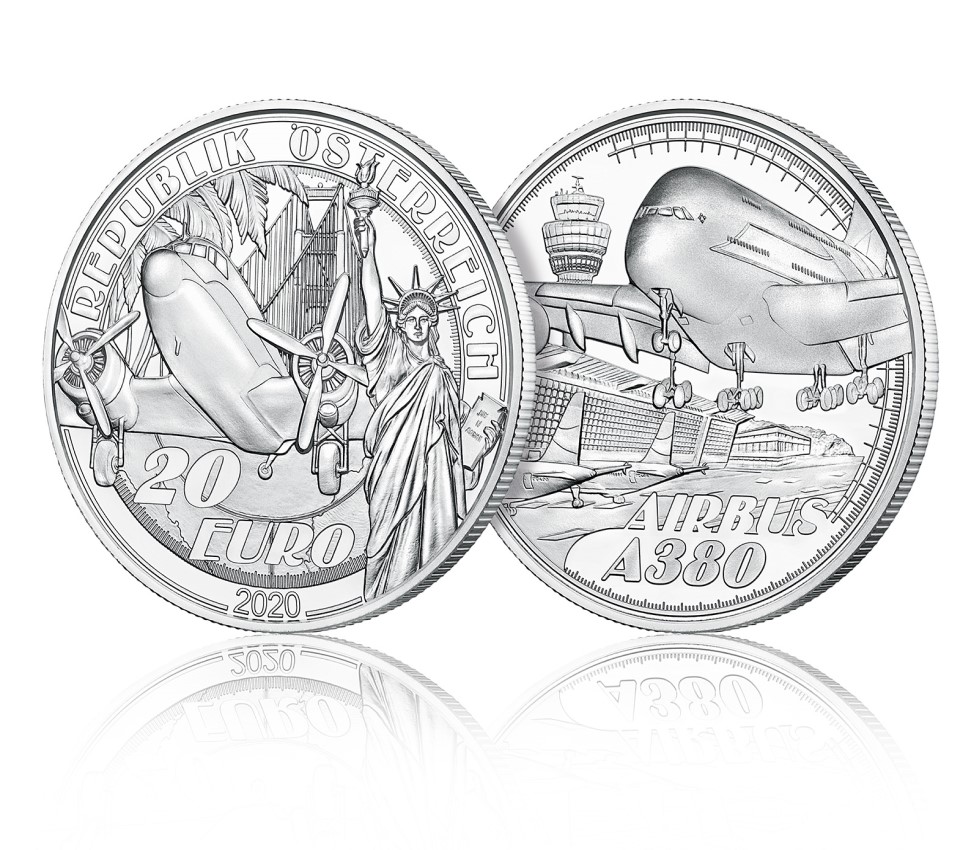 "Above the Clouds", the third stopover in the Reaching for the Sky series, célébrâtes the world's largest passenger airliner, the Airbus A380.
Commercial air travel has come a very long away since the first commercial flights got underway between Berlin and Weimar in 1919, although the cramped and unheated cabins of the aircraft could only hold a handful of passengers, who on occasion would have to be weighed to make sure the payload was not too heavy for take-off.
But by 1928, German airline Lufthansa was providing a full menu to its passengers aboard the Junkers...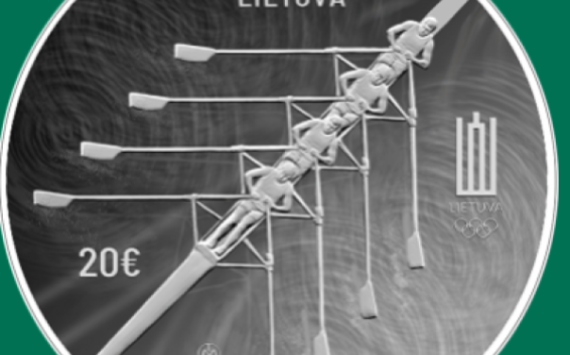 The Mint of Lithuania announced the postponement of the issue of the €20 coin dedicated to the TOKYO Olympic Games. The International Olympic Committee...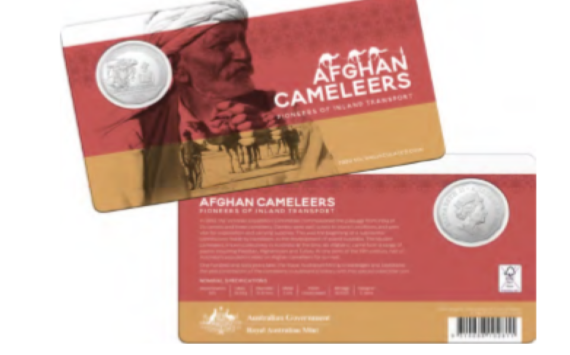 In recognition of the significant contribution made by Afghan cameleers to Australia's history in the 19th century, the Royal Australian Mint has produced a...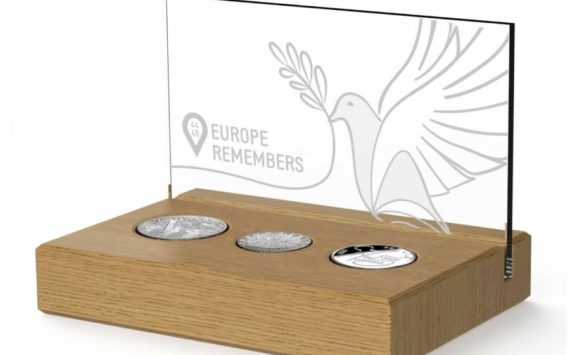 In 2019 and 2020, the Netherlands will celebrate 75 years of freedom. The jubilee year of 75 years of freedom was officially inaugurated in...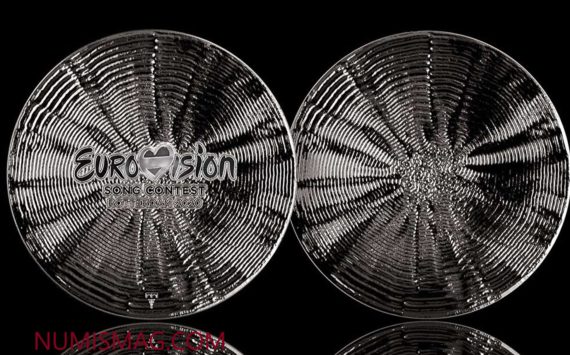 The KNM  (Mint of  Netherlands) has issued a coin celebrating the Eurovision 2020 song contest.
The designer Juan Sanchez-Castano has developed a unique installation, which...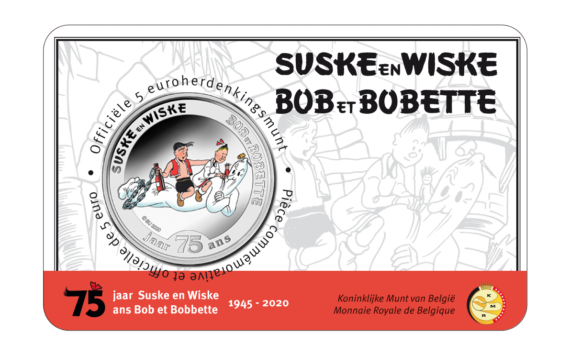 Mint of Belgium announced two new numismatic issues.
The first coin célébrâtes Olympic Games taking place in Antwerp, just  after the First World Ward, filled...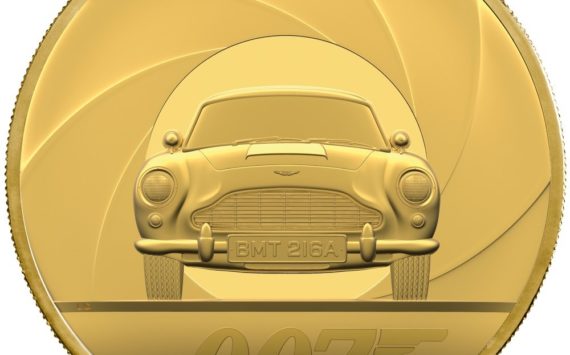 The Royal Mint has announced the launch of its James Bond commemorative coin and gold bar collection ahead of the release of the 25th...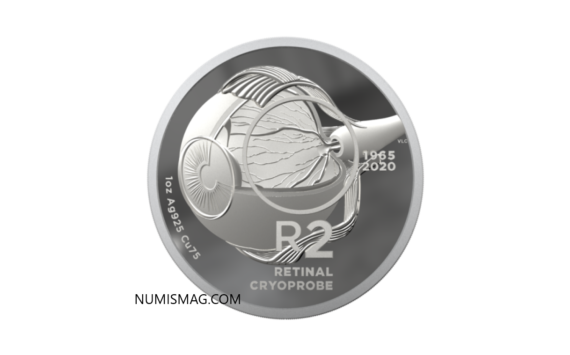 The South African Mint reveales virtuous examples of South African ingenuity and innovation to further enrich the coin collecting experience. The Retinal Cryoprobe, invented...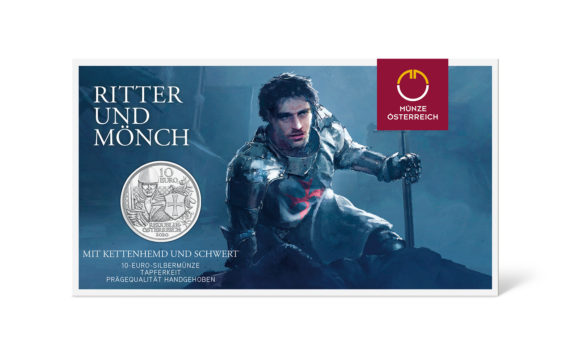 Founded during the Crusades, the Order of the Knights Templar unified the monastic life with the ideals of knighthood. Bound by poverty, chastity and...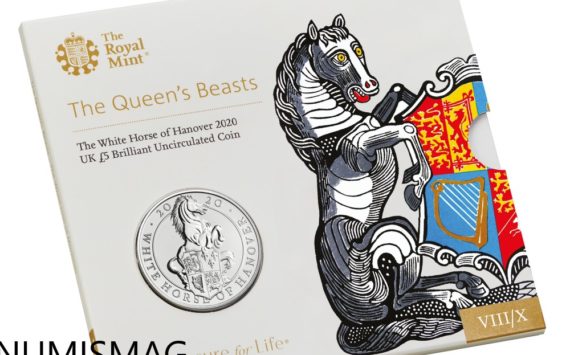 The Royal Mint unleashes the White Horse of Hanover as the eighth coin in The Queen's Beasts collection. The White Horse of Hanover is...