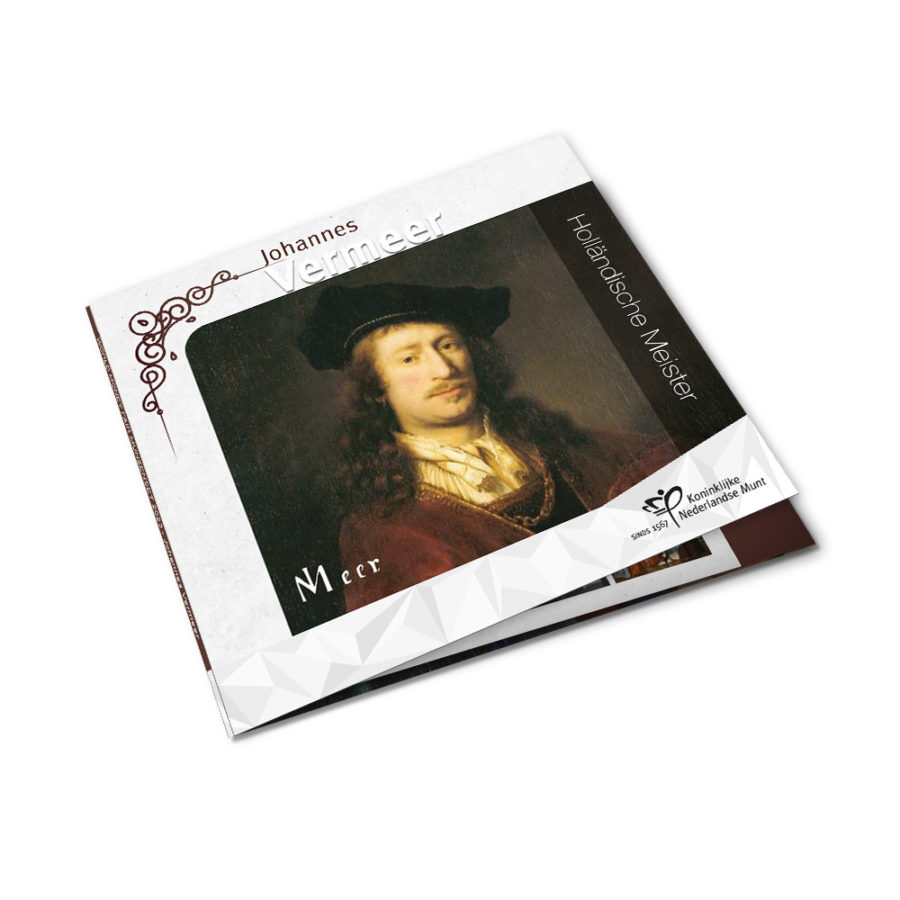 2023 Berlin World Money Fair dutch BU set – WERMEER
The Berlin Coin Fair is an opportunity for Mints from all over the world to promote themselves by issuing for the occasion coin sets containing the annual divisional series and dedicated to this major numismatic event. The Netherlands are among the countries that issue this type of set.
These are usually sought after because the edition is limited (500 sets for the Dutch BU Berlin WMF) and are only available during the fair. This one is only open to the public for three days…
The annual set Berlin WMF 2023 is dedicated to Johannes WERMEER, born on October 31st 1632 in Delft and buried on December 15th 1675 in the same city. He was a Dutch painter of the Dutch classical school of painting.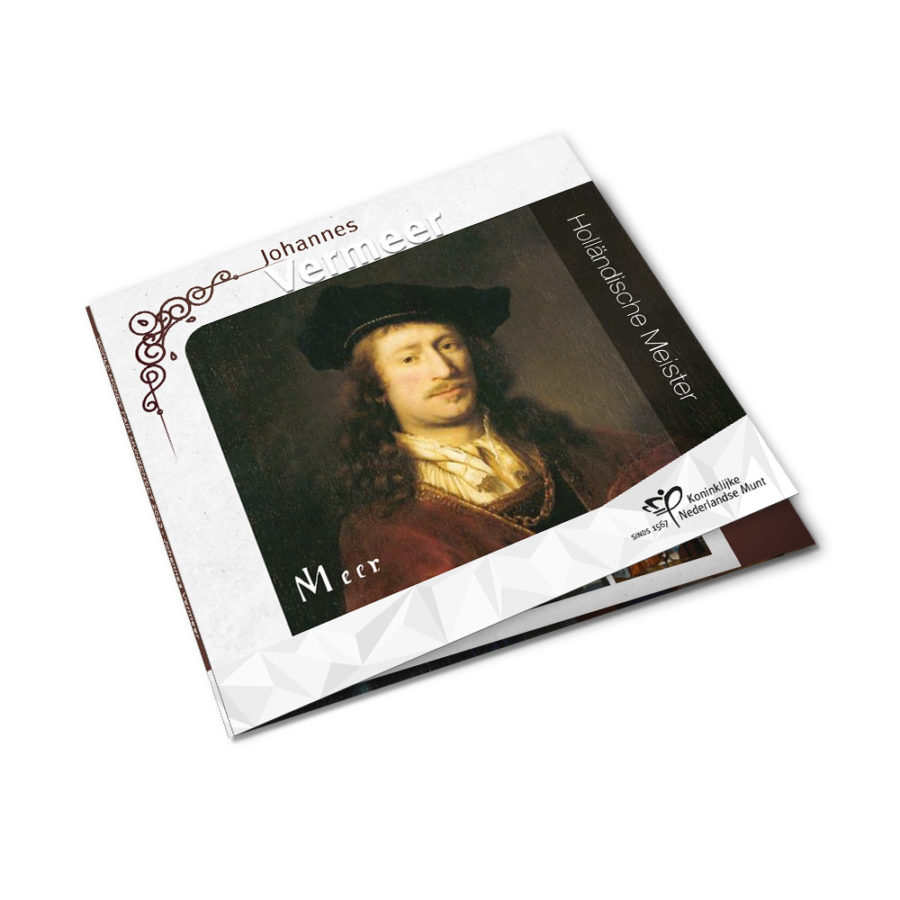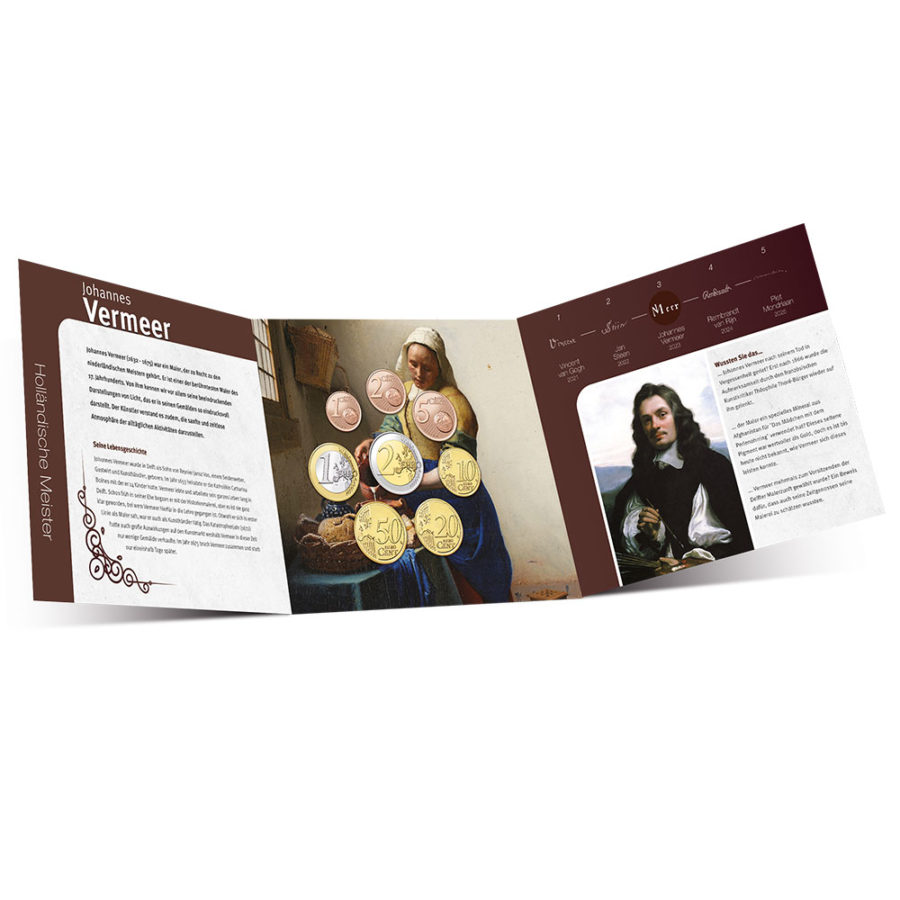 Sources: KNM and NUMISMAG.