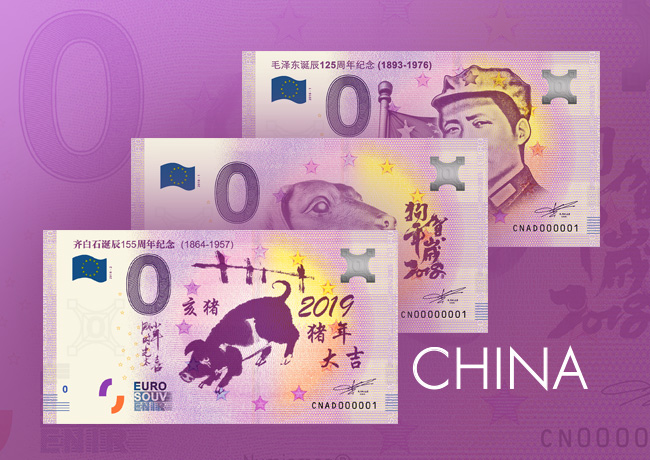 zero euro banknote – China
After the Chinese zero euro notes dedicated to Mao and the year of the dog in 2018, here is already the year of the pig in 2019. According to Chinese astrology, it is the year of the Earth Pig which will begin on February 5, 2019 with the Chinese New Year, to end on the evening of January 24, 2020 and to leave place with the Chinese sign of the Metal Rat.
Après les billets zero euro chinois consacré à Mao puis l'année du chien en 2018, voici déjà l'année du cochon en 2019. Selon l'astrologie chinoise, c'est l'année du PORC DE TERRE qui commencera le 5 février 2019 avec le Nouvel An Chinois, pour se terminer le soir du 24 janvier 2020 et laisser place au signe chinois du Rat de Métal.
You will also find the new series of tickets for the Olympic Winter Games to be held in Beijing in 2022, as well as a gallery of portraits of the great figures of communism.
Vous trouverez également la nouvelle série de billets concernant les Jeux Olympique d'Hiver qui se tiendra à Pékin en 2022, ainsi qu'une galerie de portraits des grandes figure du communisme.
The 0 euro Chinese collection now includes 15 banknotes. Other projects for China are currently being designed at the banknote manufacturer Obethur fiduciaire.
La collection de 0 euro chinois comportent maintenant 15 billets. D'autres projets pour la chine sont en cours de conception chez le fabricant de billets de banque Obethur fiduciaire.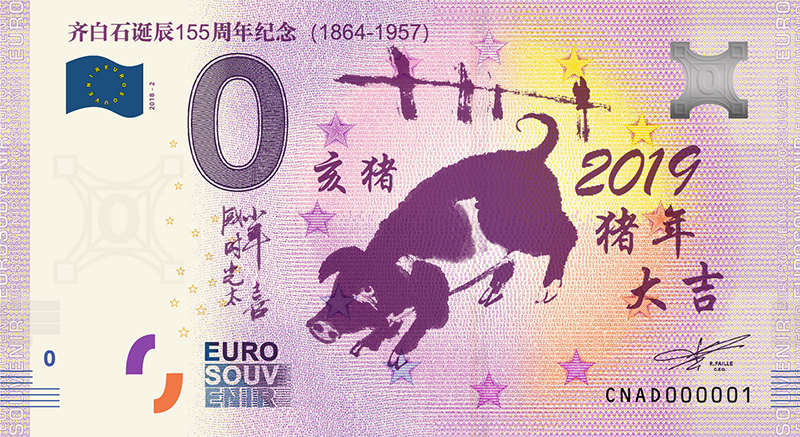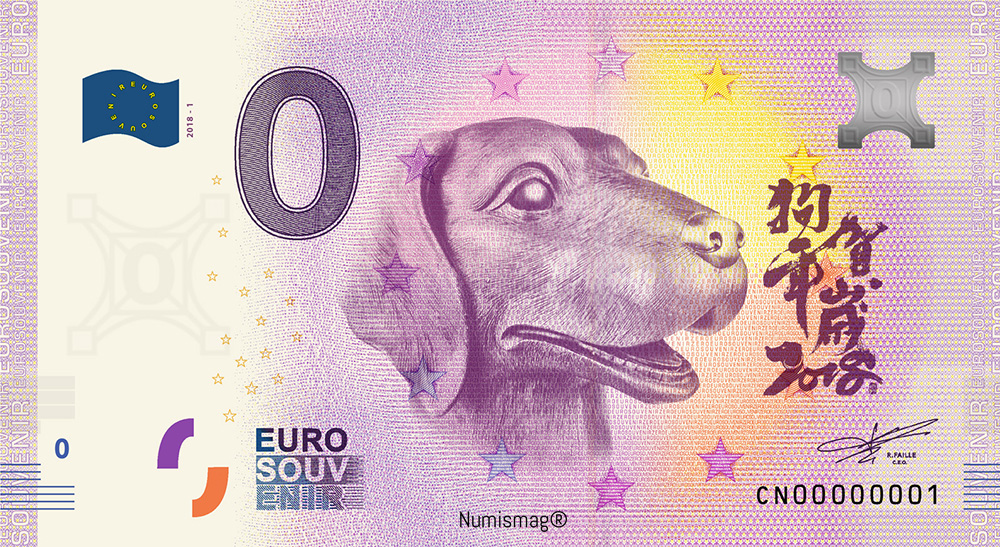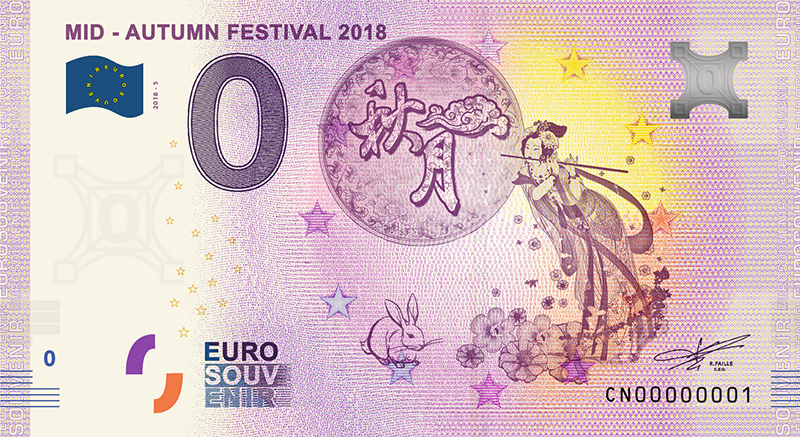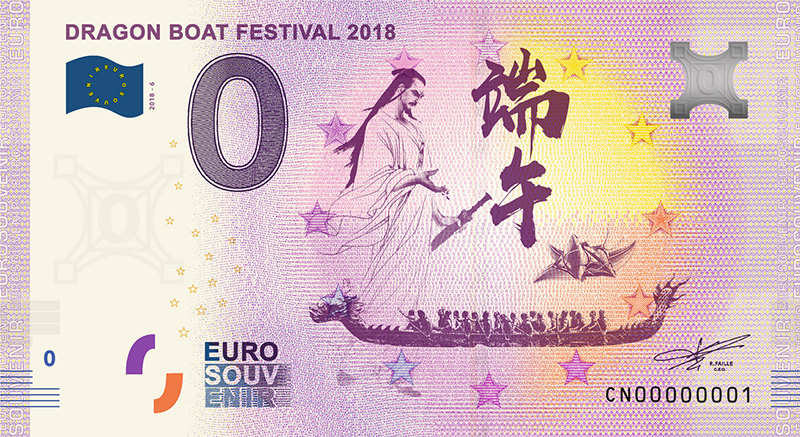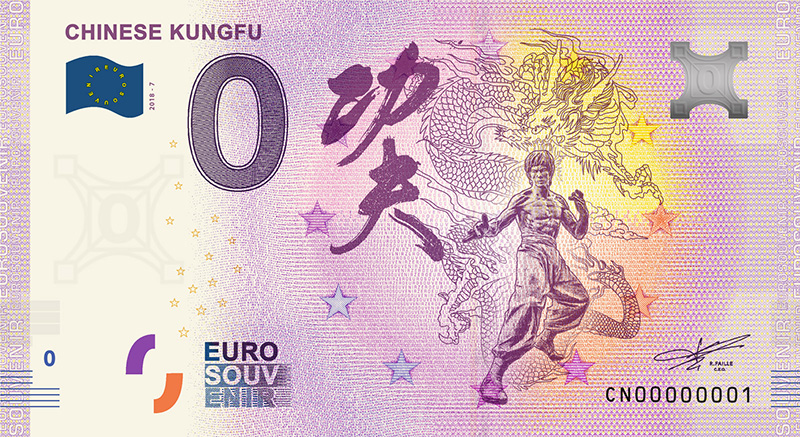 Olympic Winter Games – Beijing 2022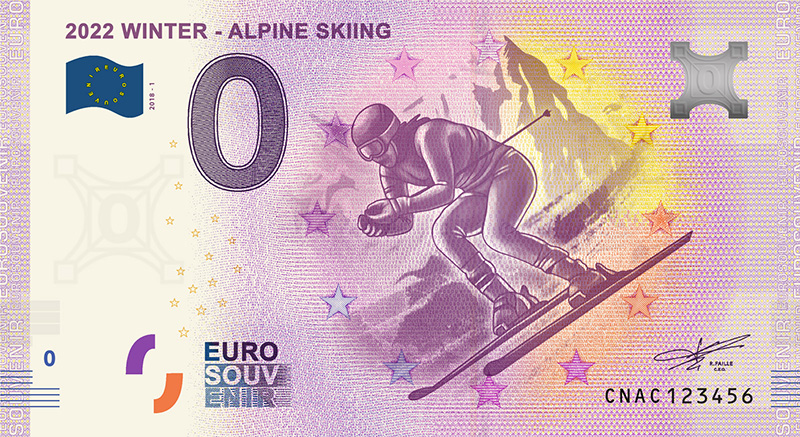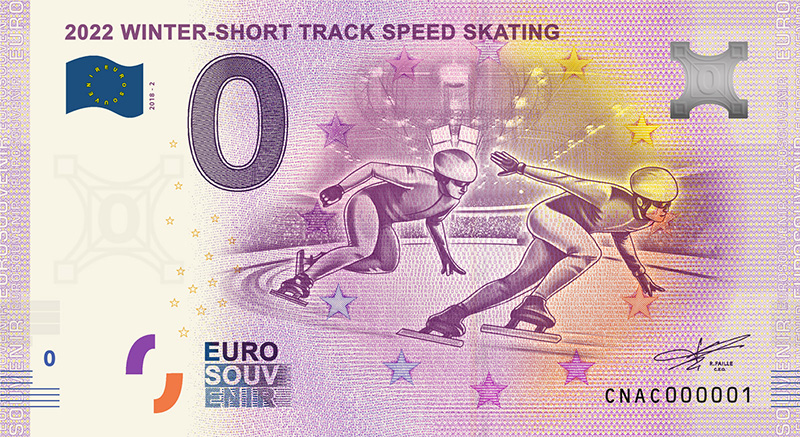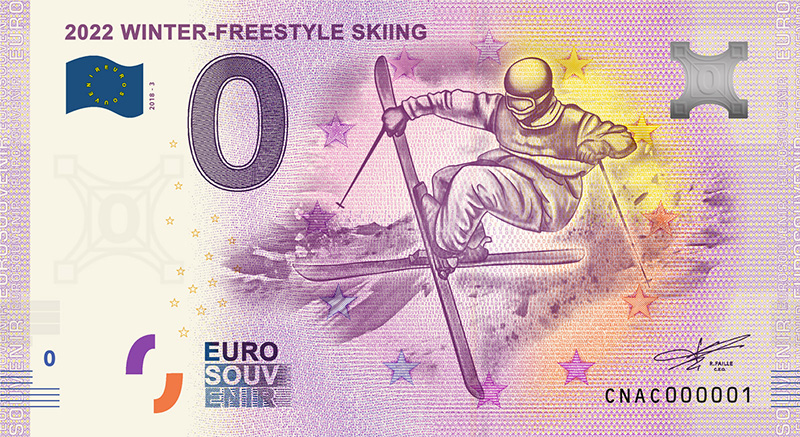 The great figures of communism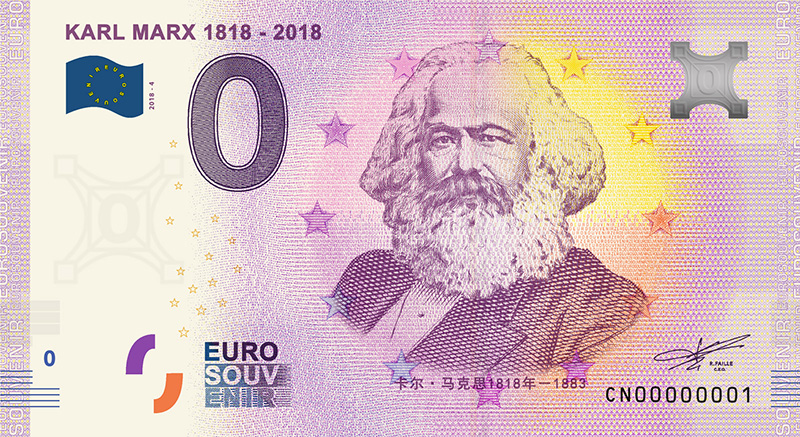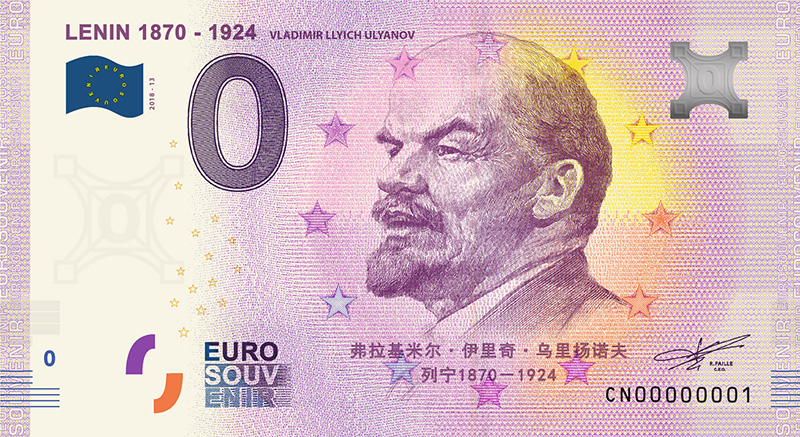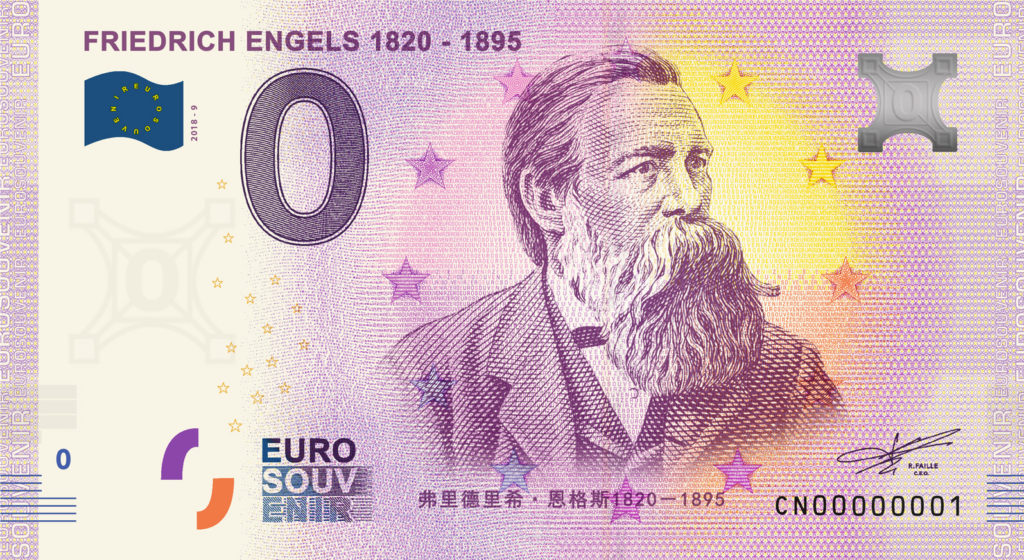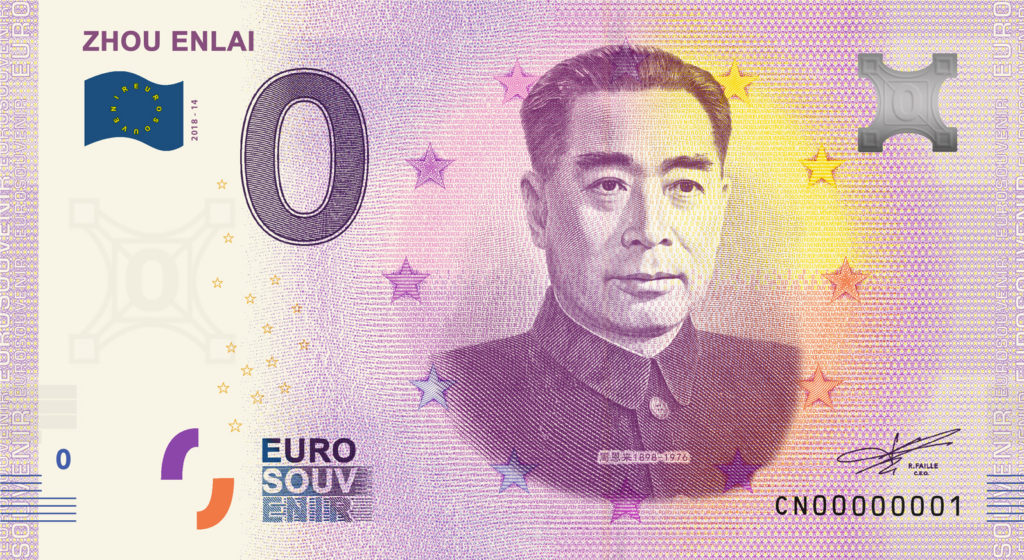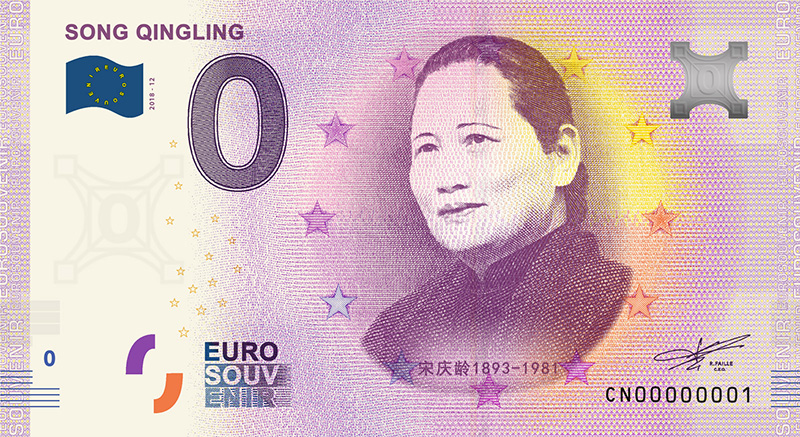 MAO ZEDONG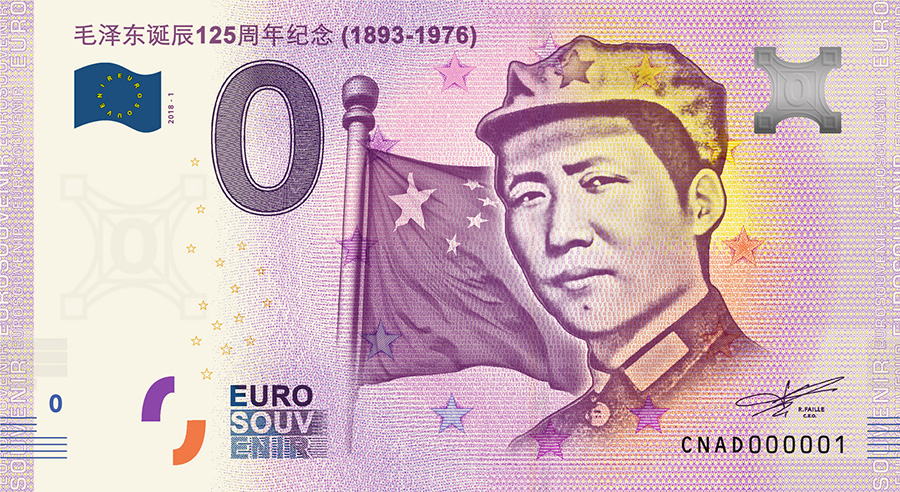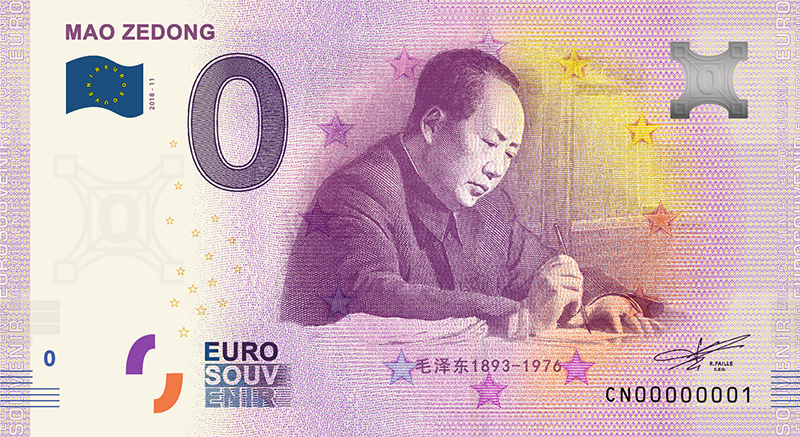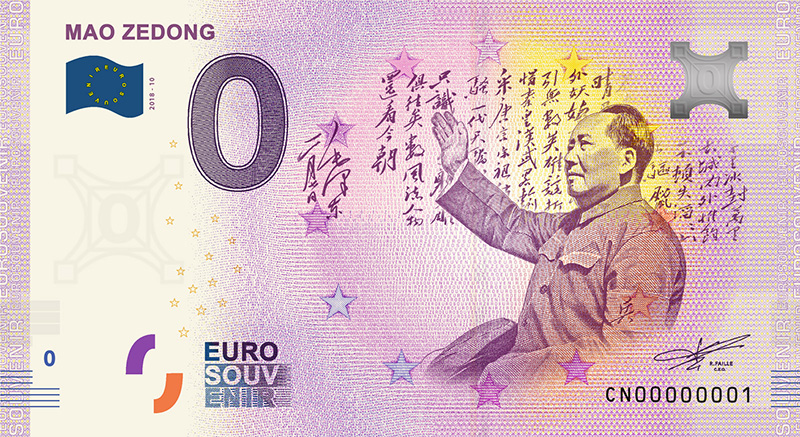 ---
---
Sources: NUMISMAG®, Euro Banknote Memory