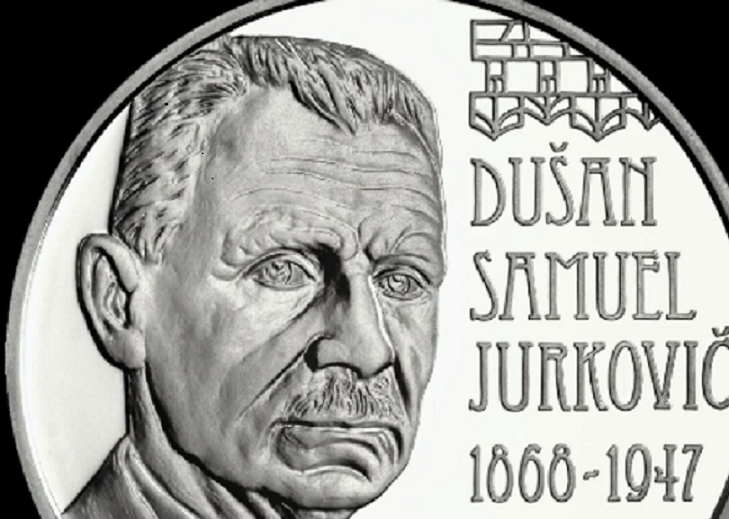 €10 silver coin dedicated to 150th anniversary of Dušan Samuel Jurkovič birth – 2018
The Slovakian Mint, Mincovna Kremnica issued a new €10 silver coin dedicated to Slovakian architect Dušan Samuel Jurkovič (1868-1947). He studied in Vienna and then moved to Moravia where he worked for a well known architectural firm. He then moved to BRNO. He designed his avant-garde house as well as the buildings of the association of Art's friends and of the Geometric school of the town.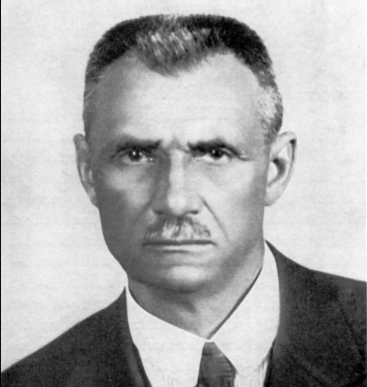 DUSAN SAMUEL JURKOVIC (1868-1947)
Mobilized in the Austro-Hungarian army during the first World War, he designed numerous military cemeteries and war memorials in Pomerania. After the war, he created two major works, the memorial of General Stefanik, one of the three founders of modern Czechoslovakia and the LOMNICKY STIT cable car station in the TATRAS mountains.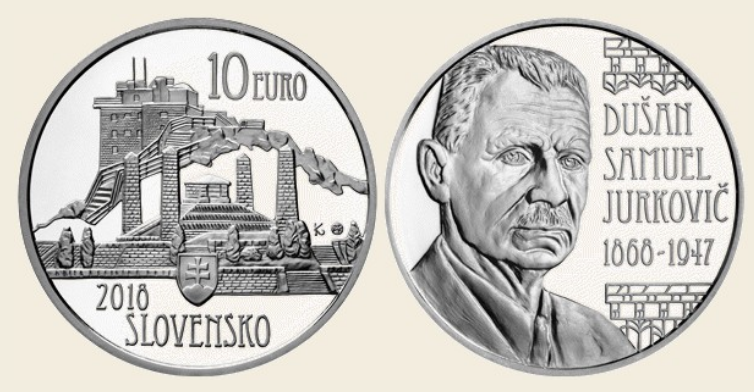 ---
Obverse details
---
Two of the top architectural works by Dušan Samuel Jurkovič – the burial monument of Milan Rastislav Štefánik and the upper cable car station at Lomnický štít in the High Tatras – are depicted on the obverse of the coin.
The Slovak coat of arms appears centred at the bottom of the design. Below, in two lines, the year of issuance '2018' and the country name of the state SLOVENSKO are situated. The coin's denomination and currency '10 EURO' appear in the upper part. To the right of the burial monument are the stylized letters 'KL', the initials of the coin's designer Karol Ličko, and the mintmark of the Kremnica Mint (consisting of the initials 'MK' between two dies).
---
Reverse details
---
The reverse of the coin features a portrait of Dušan Samuel Jurkovič, complemented by stained-glass motifs from his architectural works in the upper right part of the coin and at the bottom of the coin. His full name DUŠAN SAMUEL JURKOVIČ together with the dates of his birth and death (1868 – 1947) are placed between the stained-glass designs in separate lines.
---
Coin characteristics:
---
Face value: 10 €
Material: Ag 900, Cu 100
Weight: 18g
Diameter: 34mm
Edge: inscription "OSOBNOSŤ SLOVENSKEJ ARCHITEKTÚRY" (PERSONALITY OF SLOVAK ARCHITECTURE)"
Mintage: brilliant uncirculated – 2,550 coins,
proof quality – 5,050 coins
Author: Karol Ličko
Engraver: Filip Čerťaský
Commemorative deeds: 2 000 pcs
---
Sources: MINCOVNA KREMNICA and NUMISMAG©.