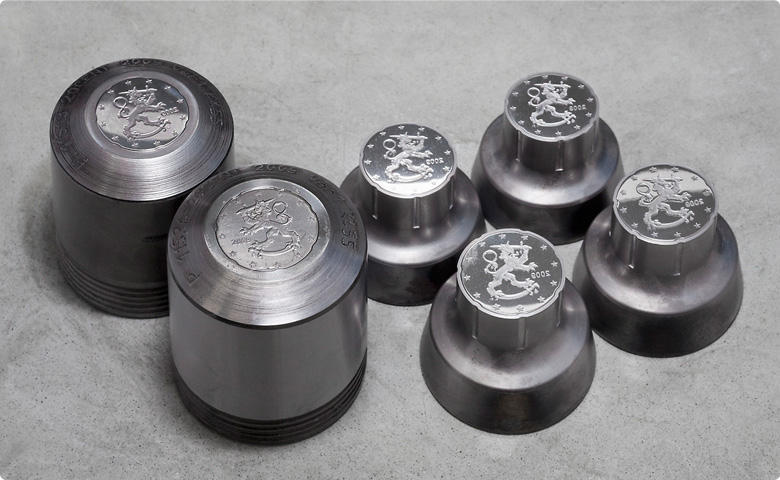 Mint of Finland stops minting and trading €2 and other commemorative coins
An official communicate of Mint of Finland indicates it has won the Ministry of Finance's public tender for the production of Finnish circulation euro coins, including €2 special coins. The contract period is from 1 June 2019 to 31 December 2022, and includes an option for two-year extension. This agreement does not include the sale of coin sets and €2 special coins.
The Ministry of Finance's tender for the sale and marketing of Finnish commemorative coins, coin sets and €2 special coins was won by Oy Nordic Moneta Ab.
The contract between the Ministry of Finance and Nordic Moneta runs from 1 December 2019 to 31 December 2022, and includes an option for two one-year extensions. Their agreement also includes the production of Finnish commemorative coins.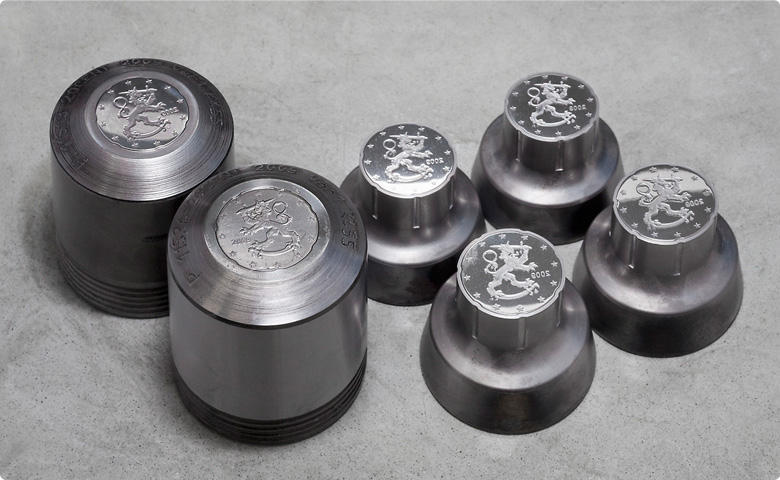 Finnish euro commemorative coins and €2 special coins minted before 2019 may still be bought from Mint of Finland's webshop and from retailers. According to information we have received from the Ministry of Finance, the €2 special coin for 2019 is not available for sale to collectors until further notice. The Ministry of Finance will announce separately whether or not other collector coin products, such as the Constitution Act of Finland 1919 special coin will be made available for sale this year.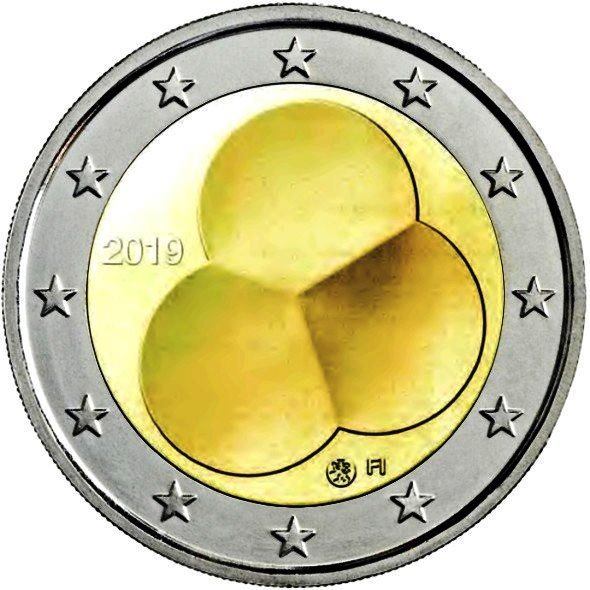 In questions concerning the sale and issue of new Finnish special coins, Mint of Finland asks collectors to contact the Ministry of Finance direct at valtiovarainministerio@vm.fi
Mint of Finland will continue to pursue its chosen strategy of focusing on international central bank customers. In 2018, exports of circulation coins and blanks accounted for 93% of the company's revenue. Mint of Finland considers it important to overhaul the Finnish commemorative coin institution with a view to preserving the vitality of the commemorative coin business.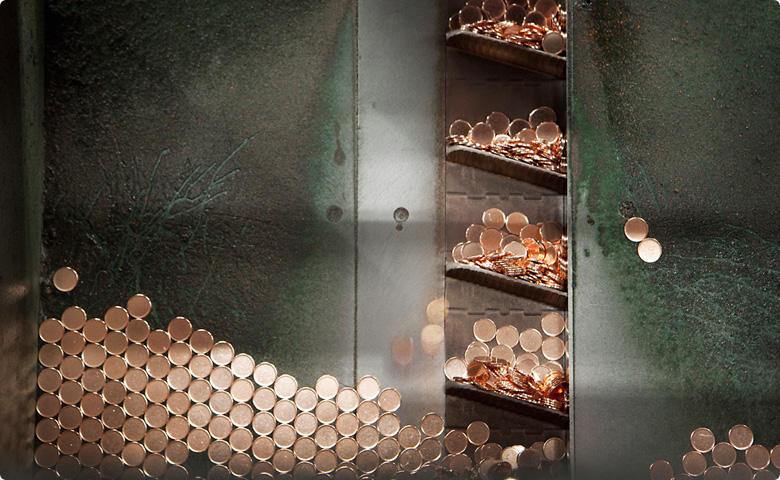 Like Belgium and the Netherlands, Finland is therefore privatising its commemorative coin minting business as well as the marketing of annual coin sets and commemorative €2 coins.
The Mint of Finland's e-shop will eventually cease to exist once stocks of collector coins, minted before 2019, have been sold out. This also explains why the Finnish Mint does not sell the latest 2019 commemorative €2 coin on its website. The mint does not wish to add additional stocks to those that already exist and that it will have to sell, before definitively closing its online retail shop.
This contract only concerns the privatisation of the minting/marketing of commemorative coins and the marketing of €2 commemorative coins and annual coin sets. The next contract could also cover the minting of whole circulation coins series…..
European countries are giving up coin minting activities, one after the other. But is a state that no longer strikes its own coins still a sovereign state?
Sources: Mint of Finland and NUMISMAG.