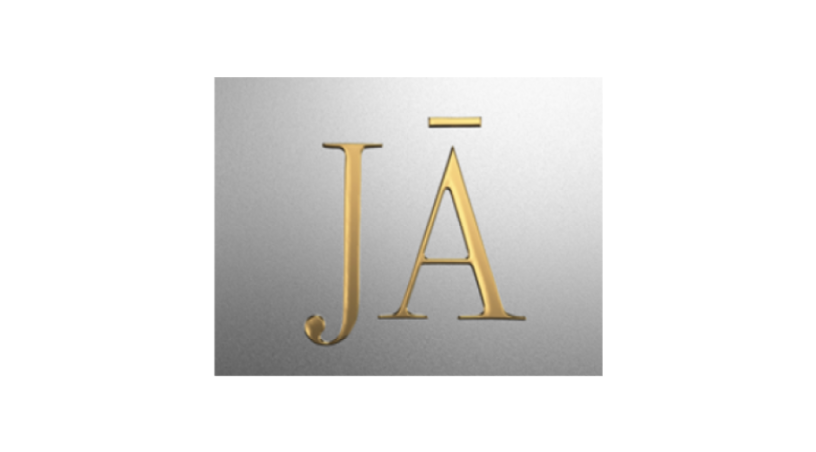 2021 latvian €5 – Wedding designed by Krista and Reinis Dzudzilo
On Tuesday June 15th, Latvijas Banka is issue a silver collector coin "YES or YES" dedicated to marriage. Symbolically, the authors of the coin design are Krista and Reinis Dzudzilo, a married creative tandem.
This coin will be an excellent gift for the couples getting married this summer and saying "YES" to each other on this occasion. The gold plated edge of the coin with the inscription 2021 encircles the affirmative answer of both sides, like a ring.
The coin will be available from June 15th 2021.
---
Coin specifications
---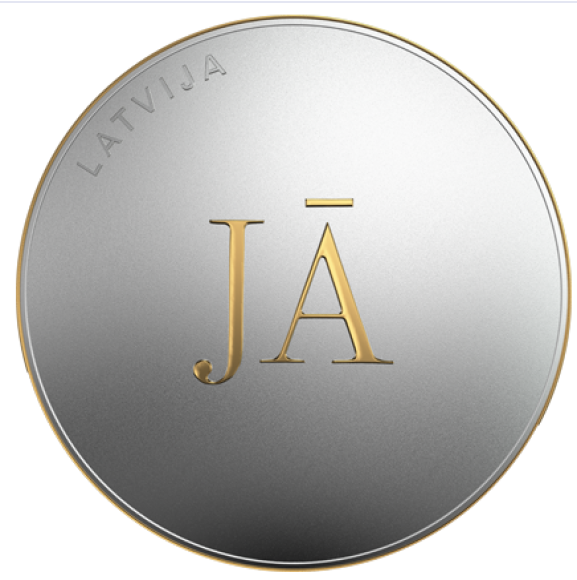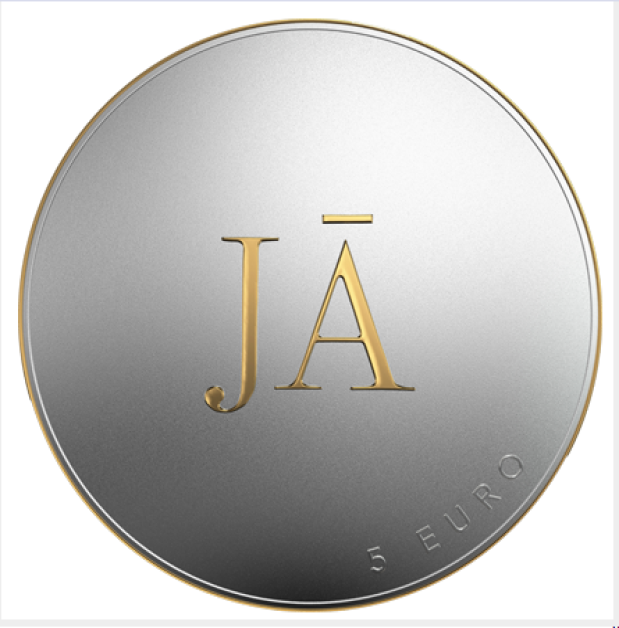 METAL: silver
FINENESS: 925/1000
MAXIMUM MINTAGE: 3 000 coins
Sources: Central Bank of Latvia and NUMISMAG.