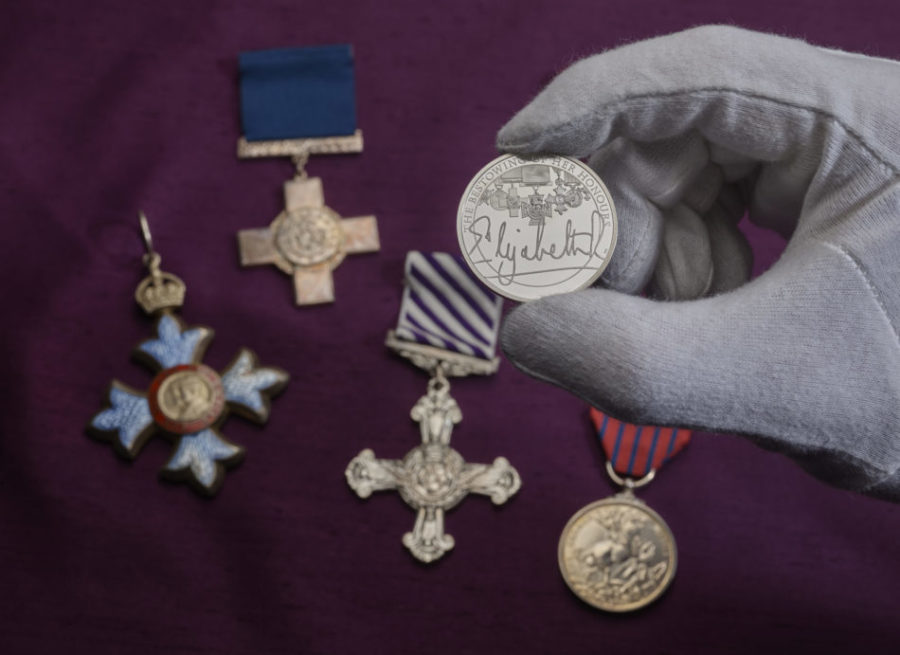 Royal Mint 2022 – 3 coins for Queen's Platinum Jubilee
As people across the world begin to celebrate Her Majesty The Queen's Platinum Jubilee, The Royal Mint has today launched a special three coin collection honouring Her Majesty's reign. The first coin in the collection focuses on Her Majesty's awards and honours, recognising individual service in many forms.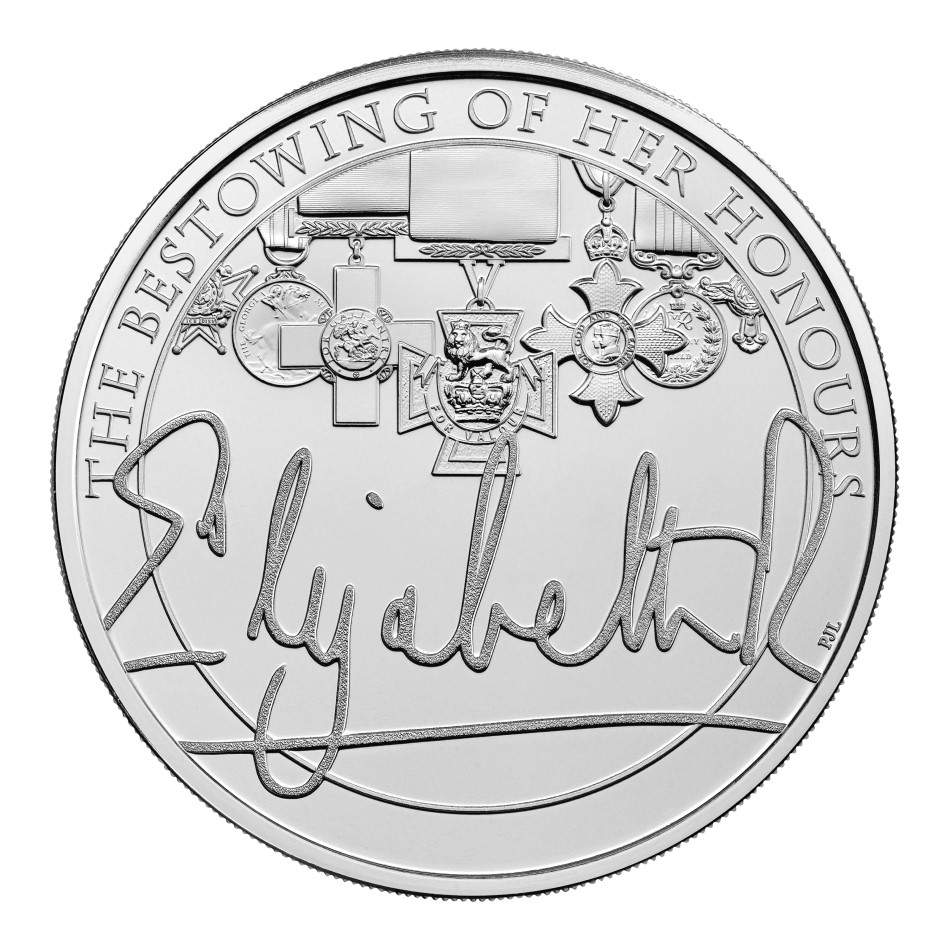 Awards and honours silver coin
The second coin highlights Her Majesty's work with charities and as a patron.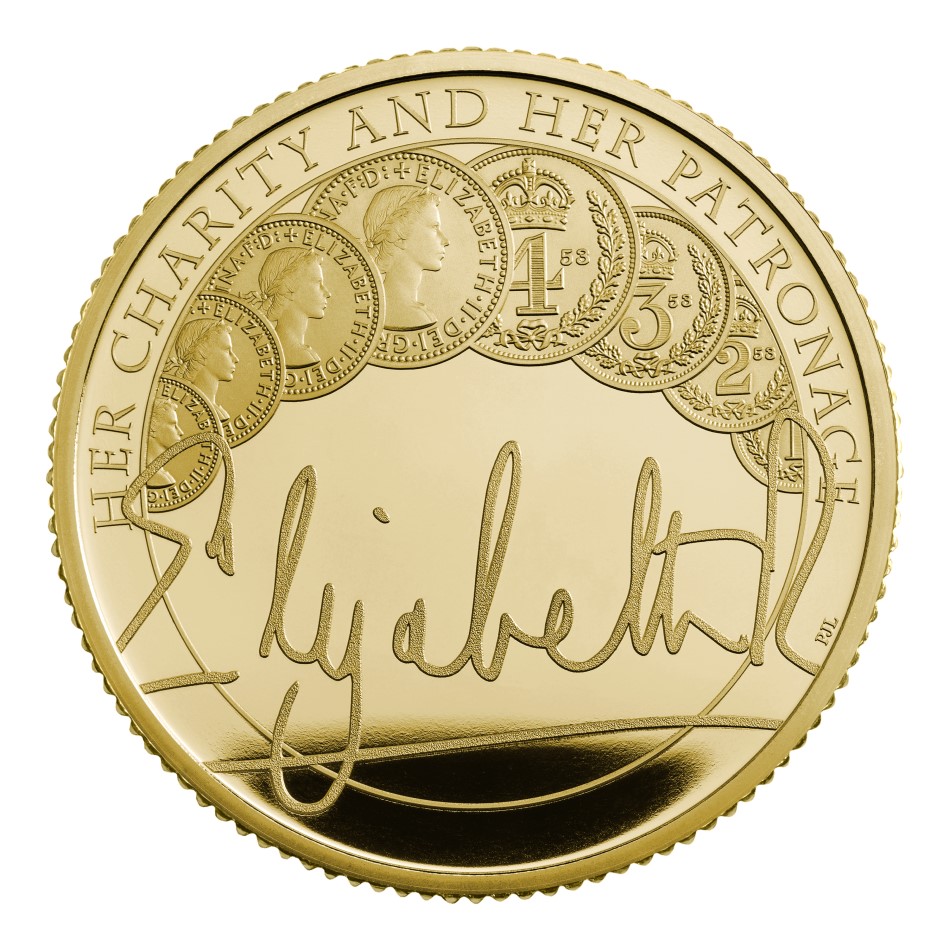 Charities gold coin
The third and final coin celebrates the Commonwealth, a 'family of nations' she has championed throughout her reign.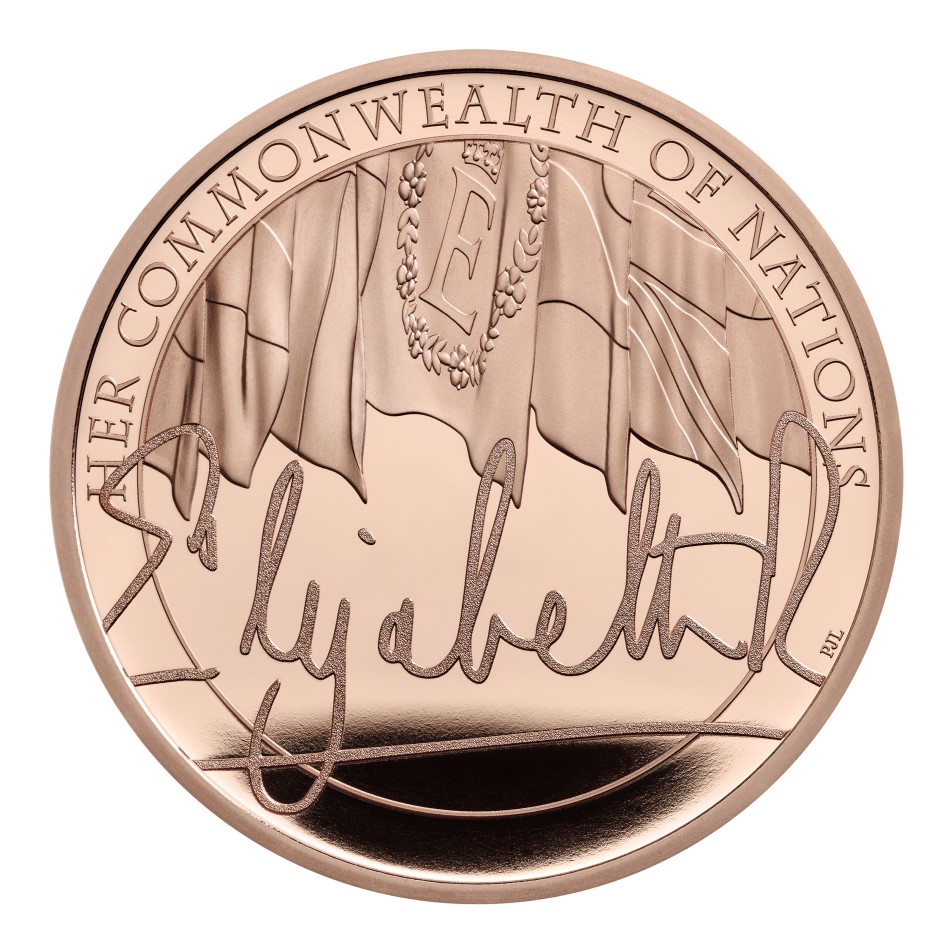 Commonwealth copper coin
Each coin in the collection is united by featuring Her Majesty The Queen's signature in the centre of each design.
This marks the first time ever that this has featured on UK coinage during Her Majesty's reign – a fitting tribute to mark The Queen's Platinum Jubilee.
The coin collection has been designed by Irish artist and illustrator P. J. Lynch who has represented three key areas of Her Majesty's reign with richly symbolic designs that were inspired by and feature The Queen's signature, as a symbol of her personal commitment to others.
'I declare before you all that my whole life whether it be long or short shall be devoted to your service.'

On her twenty-first birthday, in a speech broadcast on the radio from Cape Town, The Queen (then Princess Elizabeth) dedicated her life to the service of the Commonwealth. pic.twitter.com/0URU2tEPj8

— The Royal Family (@RoyalFamily) March 9, 2020
P. J. Lynch said of his design, "When creating this series, I initially focused on The Queen's hands; she is so often shaking hands – it is how she welcomes and communicates with the people she meets. It led me to consider her signature, which is so symbolic, an instrument of state when she signs official documents, but also her personal promise and commitment."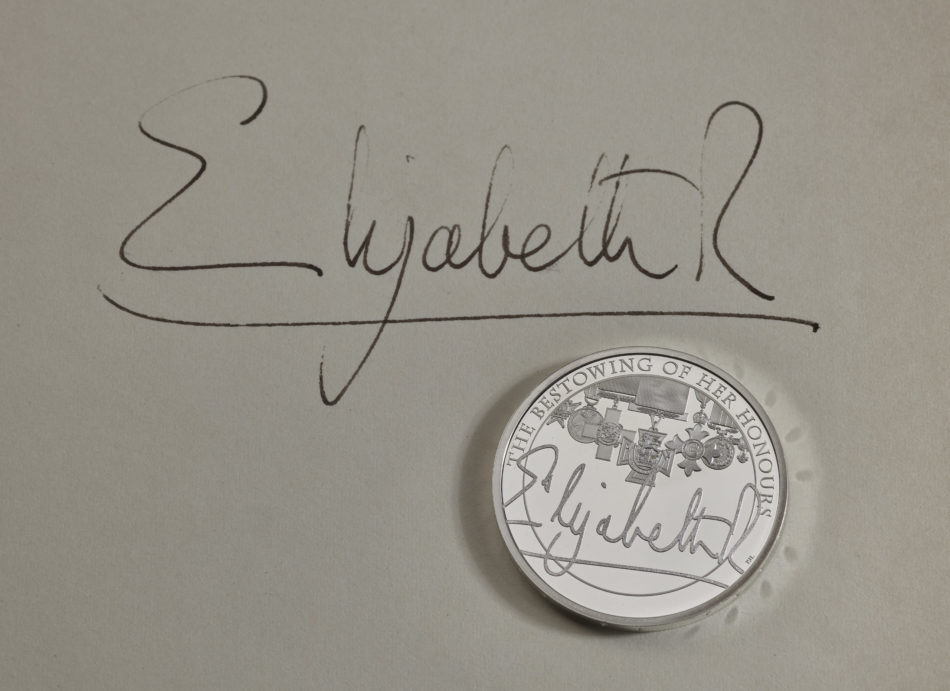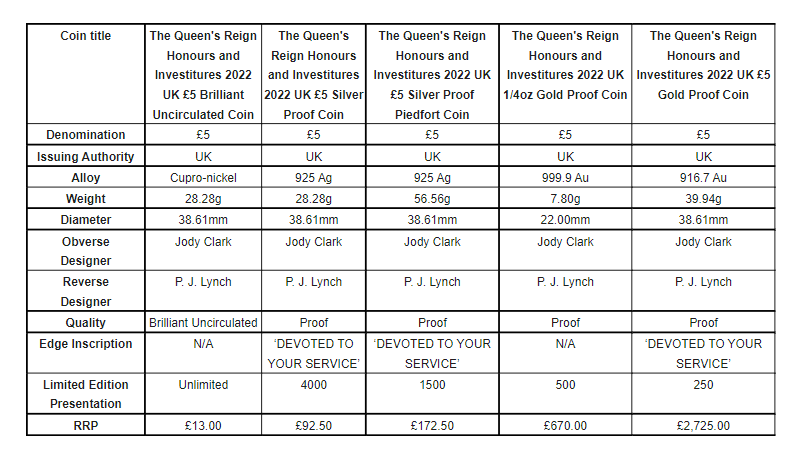 Sources: Royal Mint and NUMISMAG.