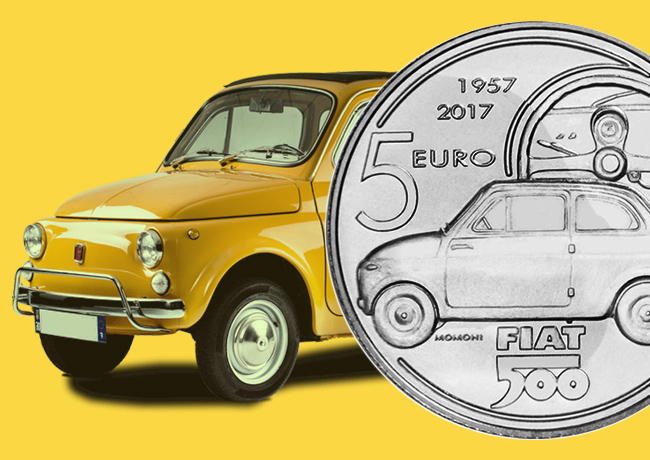 2017 italian €5 euro coin dedicated to FIAT 500 car
It is a monument of the italian car history which is celebrated by the last numismatic issue of italian mint (ZECCA). Since 10/26/2017, a €5 coin for collectors celebrates the FIAT 500 car. It is one of the most popular models because of its nice design, with a reduced gauge (less than 3 m length). It passes everywhere and is easily parked. It is the first mini-car produced in a large scale and sold with a cheap and democratic rate. All its assets will contribute to its phenomenal success and to a great market longevity (1957/1975). It also symbolizes in the italian moovies of 1960's and 1970's, the italian "dolce vita". Over 5 millions of cars were produced during the last 60 years. The Fiat 500, of first generation, called "Topolino", was launched in 1936. Then the Fiat 500 of second generation, called "Nuova 500" was launched in the 1950's. The third generation was merchandized in 2007, in a neo-retro style, pointing out the second generation. This coin is struck by the Istituto Poligrafico E Zecca dello Stato, founded in 1911, which is the italian mint. It also prints stamps for Italy. The mint is under control of the italian ministry for the economy.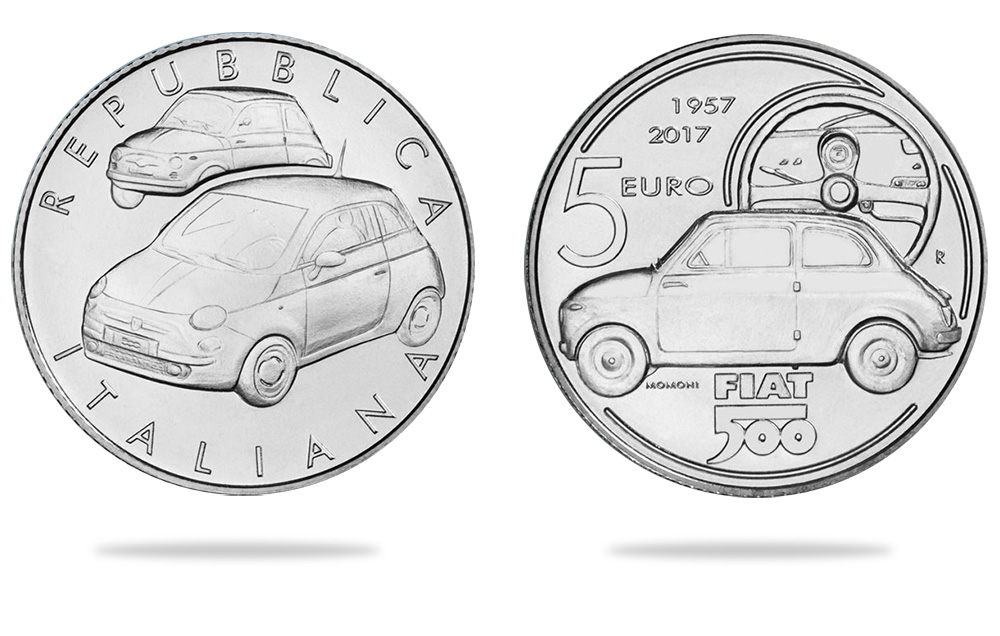 On the obverse of the coin, the profile of FIAT 500 created in 1957 is represented as well as the retro model currently marketed by FIAT. FIAT 500 cars were produced during many years in MIRAFIORI plan close to TURIN city. On the reverse of the coin appears a side view of FIAT 500 car and a detailed sight of its instrument panel. 4,000 coins have been struck in BU (Brilliant Uncirculated) condition. The coin drawing was created by Claudia MOMONI, who also engraved the italian 10 euro cents coin, inspired by the birth of Come of Sandro Botticelli.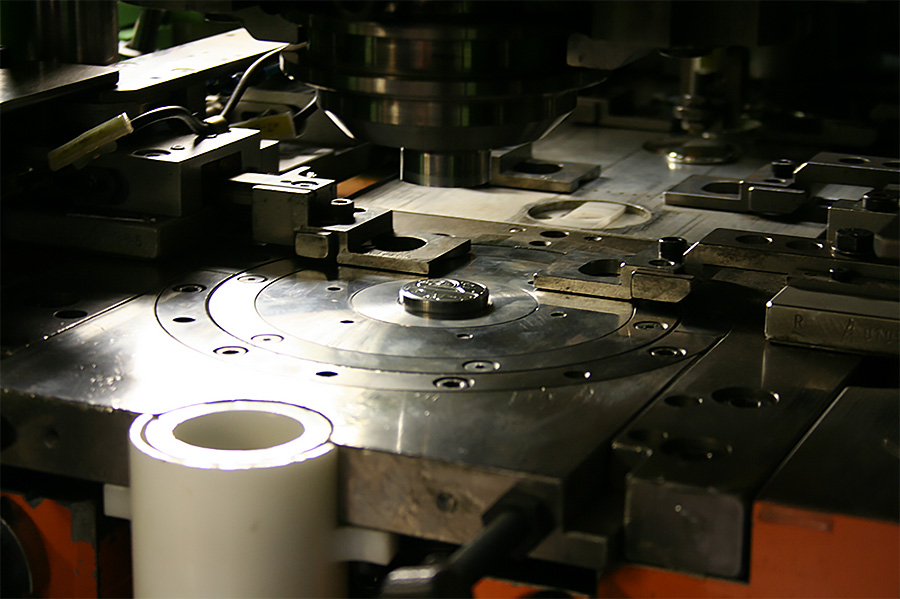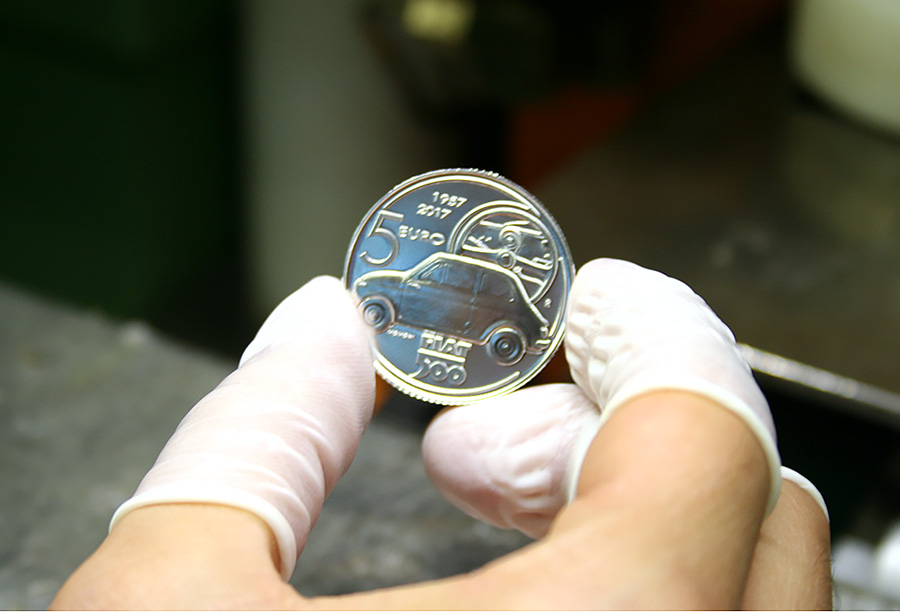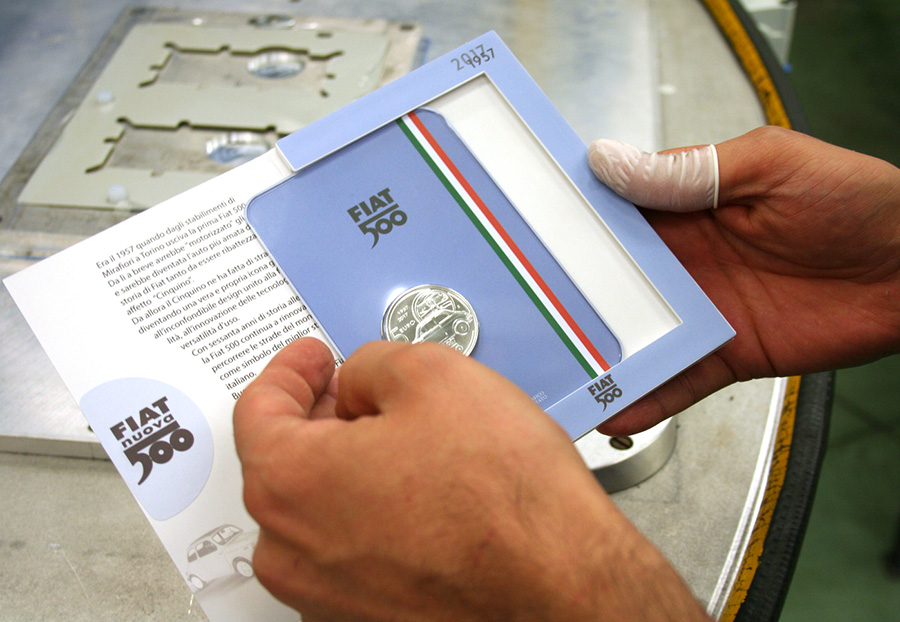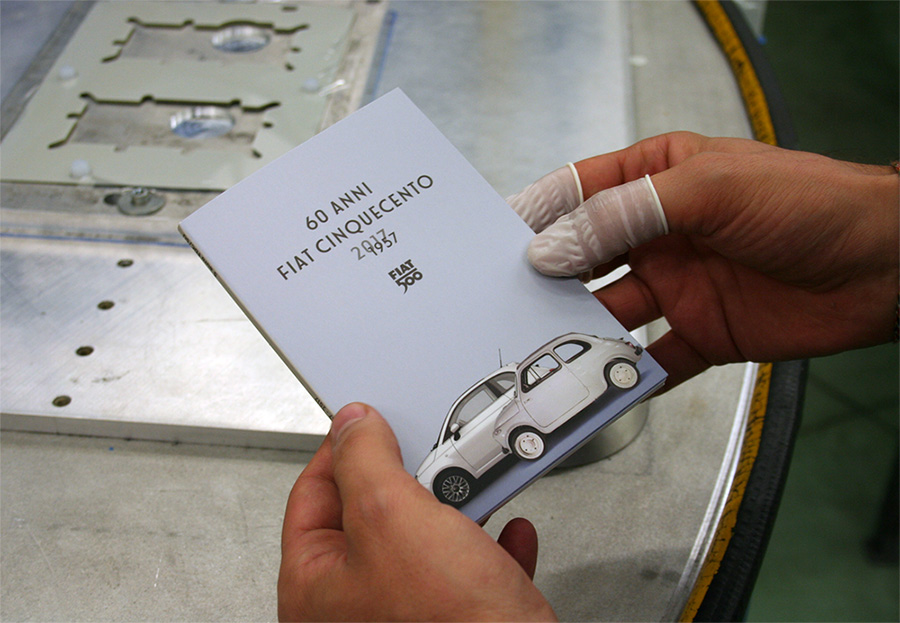 It weights 18g and has a diameter of 32mm. It is struck on a silver blank of 925/1000 fineness. The coin is on sale at the ZECCA (Italian mint) on its website (see here, shop ZECCA).
NB: The 11/01/2017, it seems that this coin is out of sale at the ZECCA webstore.
Source: ZECCA and Numismag.