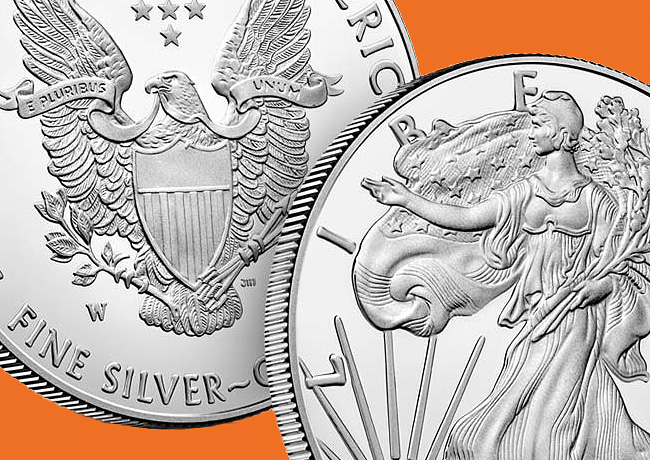 2019 silver one once bullion coin of US MINT
US MINT has just launched the marketing of the first one-ounce silver investment coin with 2019 year mark. The 2018 year has been marked by record purchases of gold (mainly bullion) by the central banks of more than 20 countries in the world, without any effect on price of gold… The debt crisis, crisis of private debt (debt of household and businesses), is beginning to clearly appear.
For example, in France, households and companies have a debt representing 160% of national GDP while public debt represents "only" 100% of GDP. However, the state by definition cannot go bankrupt. It may be in payment default  situation  for a certain period of time, like Greece state in 2015-2016. But a household or a business can go bankrupt and are not timeless. The nature of the real risks to which the Western world and Europe in particular are exposed is beginning to emerge.
Faced with this situation, many advise the purchase of bullion coins, which may constitute  a minimum insurance in case of a private debt collapse.
In this context, US MINT is launching its first 2019 bullion coin issue, a silver "bullion coin" in proof condition.
American Eagle 2019 One Ounce Silver Proof Coin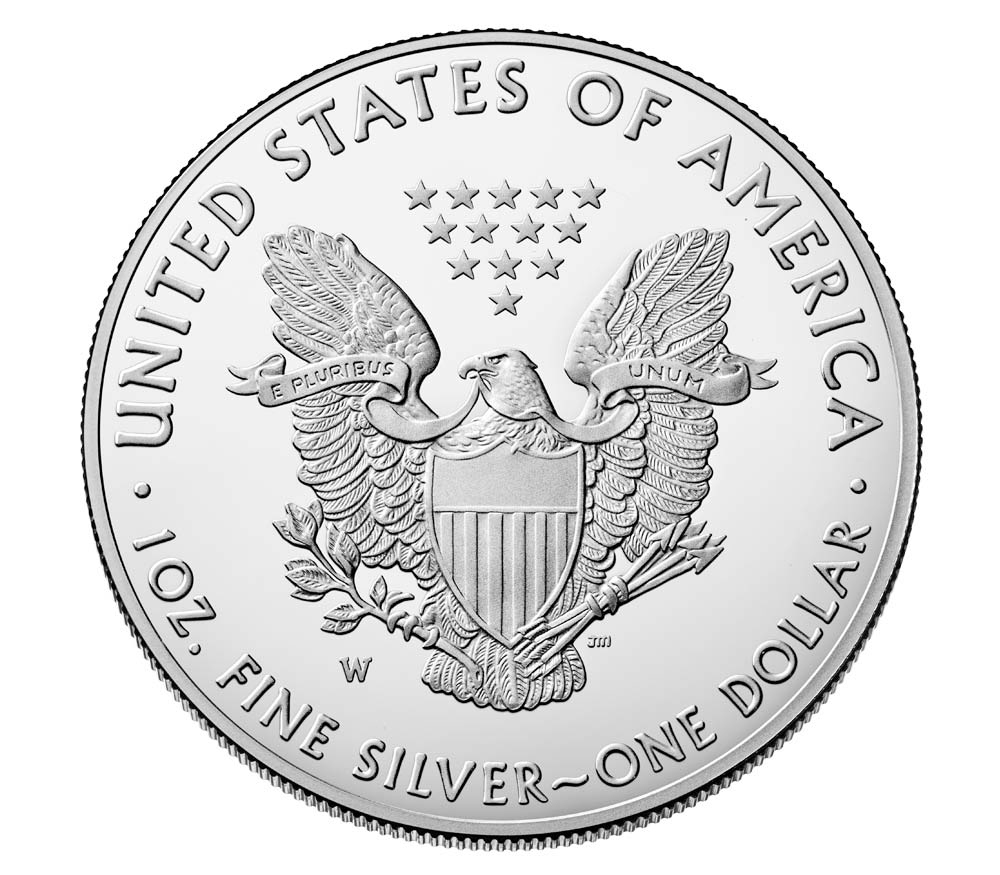 The obverse (heads) features Adolph A. Weinman's full-length figure of Liberty in full stride, enveloped in folds of the flag, with her right hand extended and branches of laurel and oak in her left.
The reverse (tails) features a heraldic eagle with shield, an olive branch in the right talon and arrows in the left.
Each coin bears the "W" mint mark reflecting its striking at the West Point Mint and is packaged in a blue velvet, satin-lined presentation case accompanied by a Certificate of Authenticity.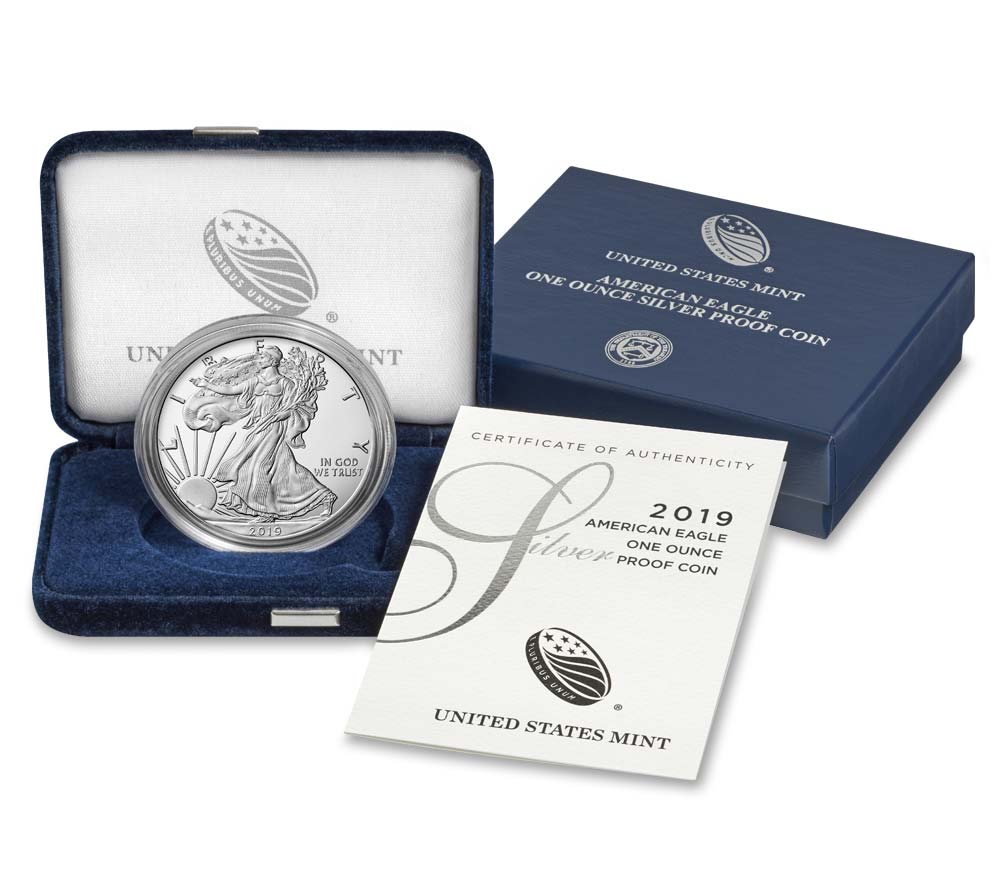 ---
SPECIFICATIONS
---
Denomination:  $1
Composition: Silver 99.9%
Weight: 1.000 troy oz (31.103 grams)
Diameter: 1.598 inches (40.60 mm)
Edge: Reeded
Mint and Mint Mark: West Point – W
---
ooo
Sources: US MINT and NUMISMAG©.