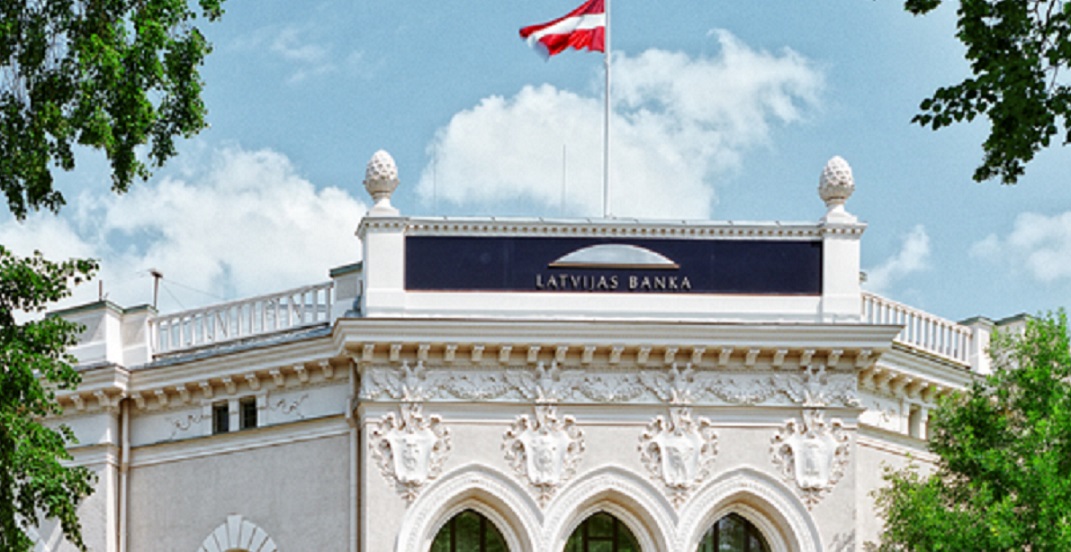 2019 Latvian numismatic coin program
This year Latvijas Banka plans to issue as part of 2019 latvian numismatic program five collector coins dedicated to outstanding personalities in Latvia's culture, the history and nature of Latvia:
– A coin dedicated to the fairy tale "Cat's Mill" by Kārlis Skalbe.
– A coin commemorating creative work of Niklāvs Strunke.
– Coin "Gifts of the Forest" dedicated to Latvia's nature.
– A coin dedicated to the fights for Latvia's independence.
– An innovative coin.

The year 2019 marks the 5 year anniversary since Latvia joined the euro area. To celebrate that, Latvijas Banka is releasing a special set of euro circulation coins "5 years in the euro area".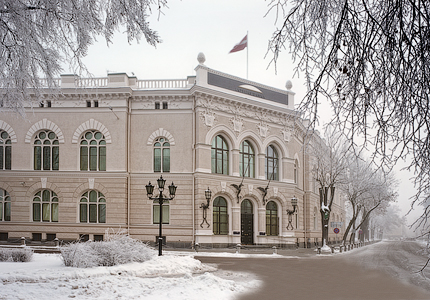 The set includes all 2019 euro circulation coins in denominations from 1 euro cent to 2 euro. Europe aims at being united in diversity, first of all with respect to culture. Therefore, Latvijas Banka continues to incorporate Latvia's values and symbols in the national design of the euro coins;  the reverses of the 1 euro and 2 euro coins feature a portrait of a Latvian folk maiden.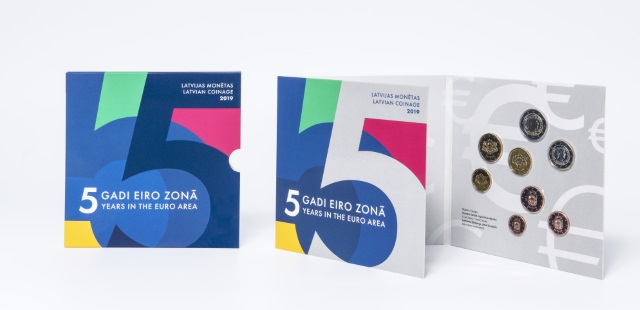 Number of sets: 7000 pc.
Available for purchase as of 21 March starting from 8.30 a.m.
Sources : Latvia Central Bank and NUMISMAG.