2019 €25 Audrey HEPBURN belgian commemorative coin
On 4 May 2019 Audrey Hepburn, 'la Grande Dame' of the silver screen, would have turned 90 years old. To commemorate her 90th birthday, the Royal Mint of Belgium is issuing a fine Gold €25 commemorative coin.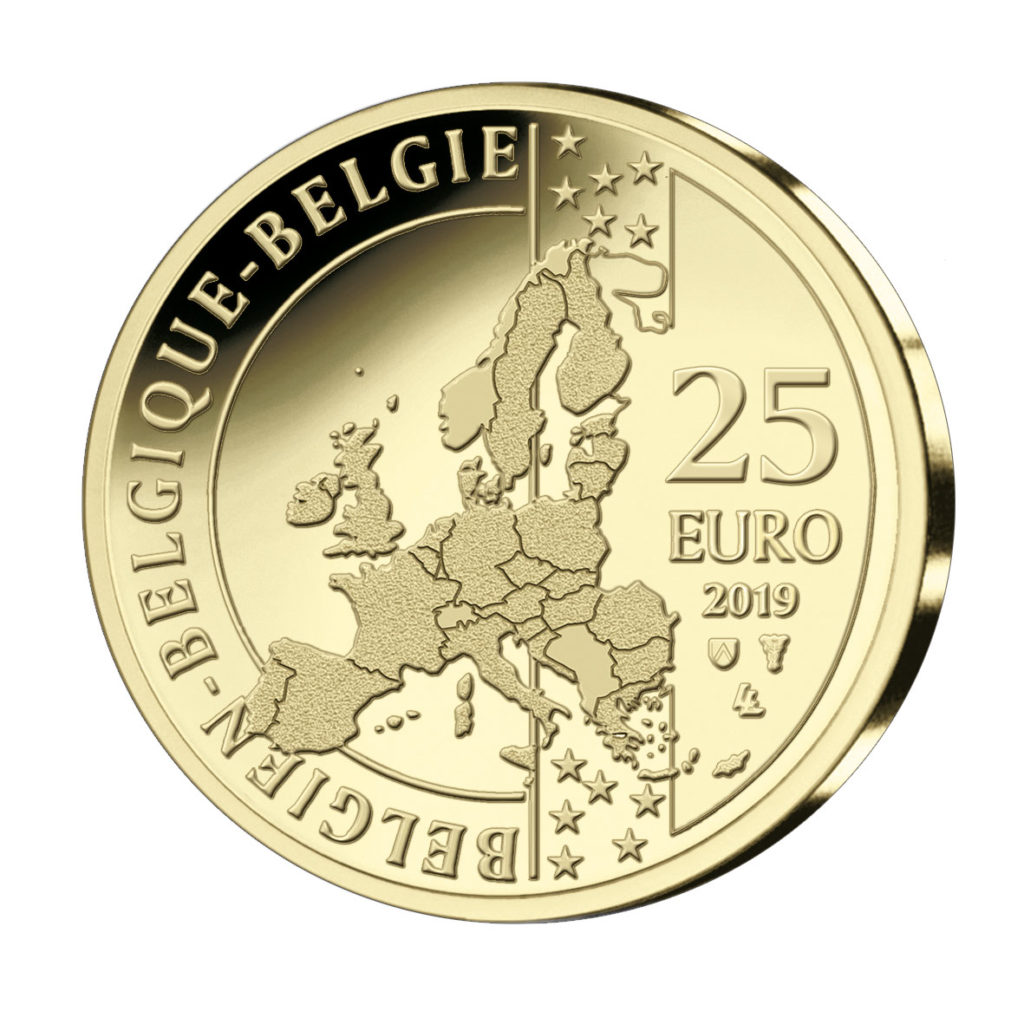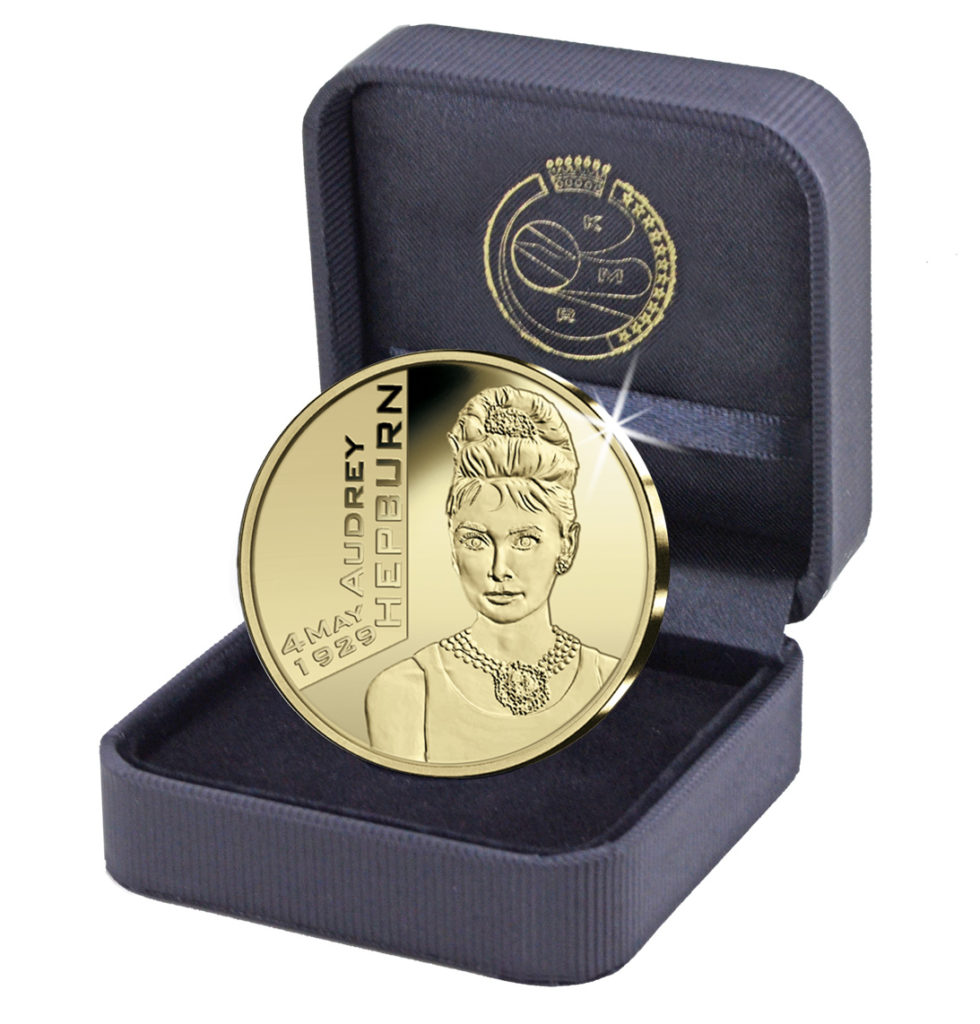 This coin is handed over during the official opening of the exhibition "Intimate Audrey" on 30 April in Brussels by Mintmaster Ingrid Van Herzele to Sean Hepburn Ferrer, the son of the much-loved actress and organizer of the exhibition.
A recent published book revealed that the actress was a war heroe during the second world war. Both her and her mother hided for a couple of days a british paratrooper officer in 1944, during the catastrophic Market Garden Operation.
She was a legendary actress and a UNICEF ambassador.
She passed away in 1993, due to a colon cancer.
---
Coin Specifications:
---
Metal: Gold 999/100
Weight: 3.11 grams
Diameter: 18 mm
Numismatic quality: Proof (PP)
Designer: Luc Luycx
Mintage: 1,000 coins
Sources: MRB and NUMISMAG.