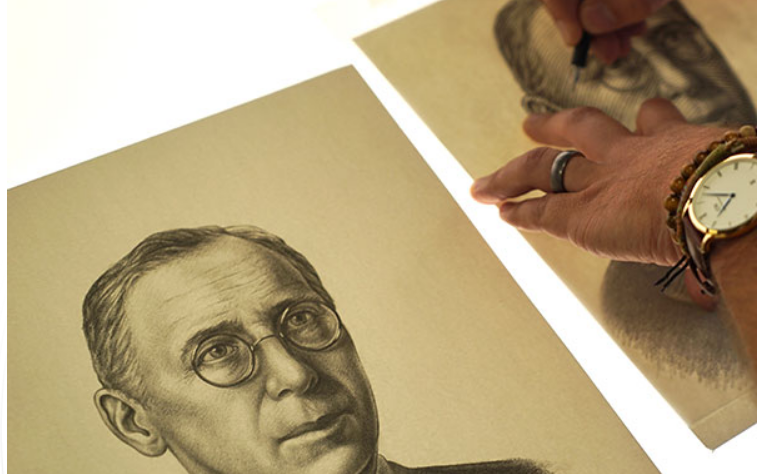 2019 new AUD 20 banknote dedicated to REIBEY and FLYNN
The new Australian $20 banknote will be put into circulation in October 2019.
He pays tribute to Mary Reibey, an inmate who escaped rigid social norms to become a smart and successful businesswoman, and to Reverend John Flynn, who pioneered the world's first air medical service in 1928, now known as the "Royal Flying Doctor Service".
On the obverse is a De Havilland Dragon aircraft and a pedal transceiver developed to improve communications in remote areas, two symbols of Flynn's history.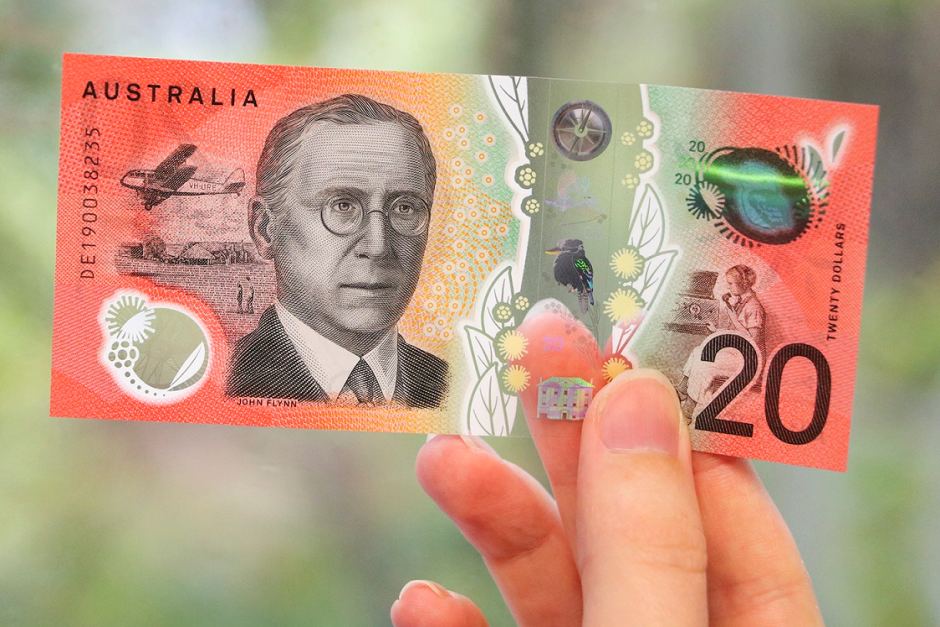 On the reverse is a schooner from Port Jackson to Sydney Cove in the early 1800s. Next to it is a traditional "Eora nowie" (a kind of canoe). In Reibey's time, there were many Aboriginal women fishing on these boats in the harbour.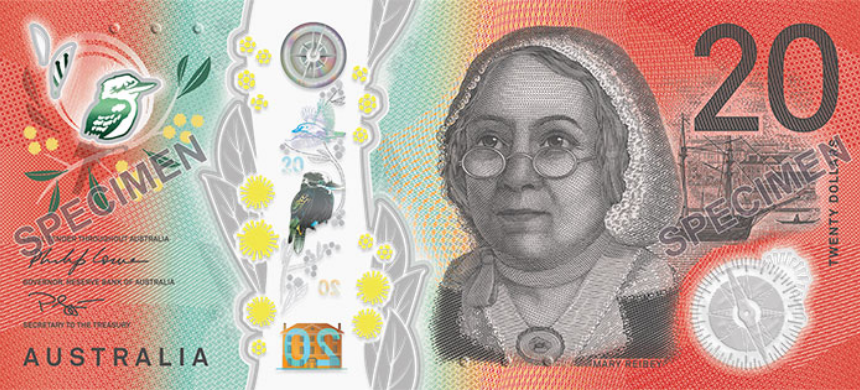 New and innovative security features have been incorporated into the new $20 note to protect it from counterfeiting. These security features are similar to those of the $5, $10 and $50 notes issued gradually since 2016:
The transparent top-to-bottom window that contains a number of dynamic elements, including an inverted number and a flying bird
A badge with an undulating colour effect
Microprints containing excerpts from Flynn's book "The Bushman's Companion" and the names of the ships owned by Reibey.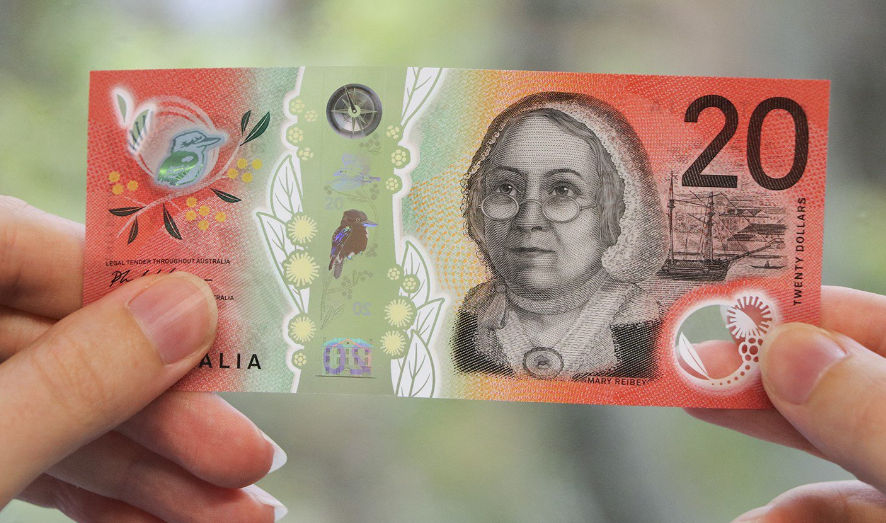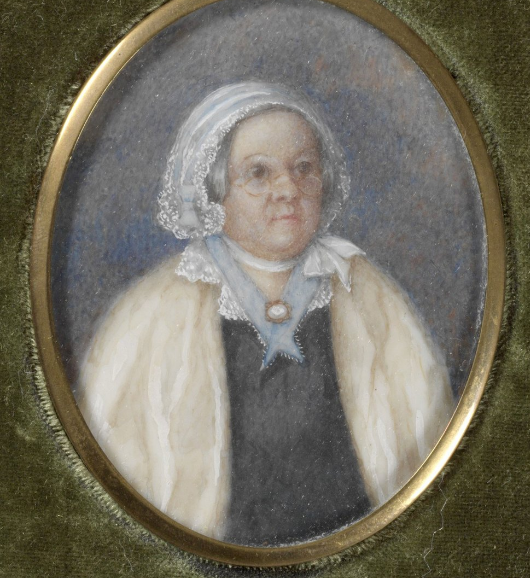 Each note in the new series also features a different species of caruncles and birds native to Australia.
The $20 note features the Acacia Buxifolia and the Dacelo novaeguineae (laughing Kookaburra).
As previously announced, the key aspects of the existing design – colour, size and people represented – have been retained in order to facilitate the identification of the ticket and minimise disruption to businesses.
The new series of banknotes also has a "touch" function to help visually impaired people distinguish between different denominations of banknotes.
All notes issued by the Australian Central Bank (RBA) are legal tender.
The first denomination in the new series, the $5 note, was issued on September 1, 2016. The new $10 note was put into circulation on 20 September 2017 and again on 18 October 2018. The new $20 is expected to be issued in October 2019.
The new $100 note will be issued in 2020.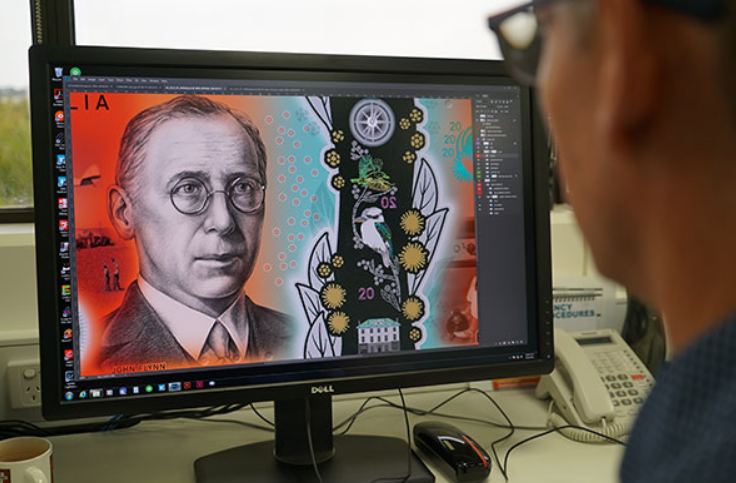 Sources: Reserve Bank of Australia and NUMISMAG.