2019 Latvian silver €5 coin «gift of the forest"
On Thursday, 17 October, Latvijas Banka is issuing a silver collector coin "Gifts of the Forest". The coin shows our respect to Latvia's forests, the gifts they provide as well as traditions related to forests, e.g. mushroom and berry picking etc.

The graphic design of the collector coin "Gifts of the Forest" has been created by   Edmunds Jansons   (obverse) and   Edgars Folks   (reverse), whereas the author of the plaster model is   Ligita Franckeviča .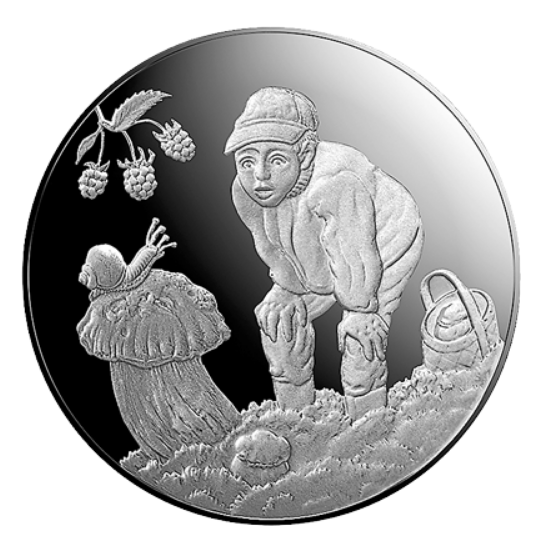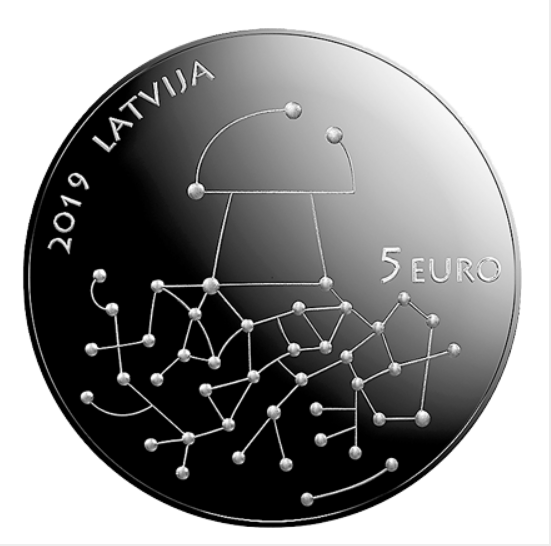 An interesting approach has been used in designing this coin: each side of it has a different author with his unique style.
The coin was struck by Koninklijke Nederlandse Munt (the Netherlands).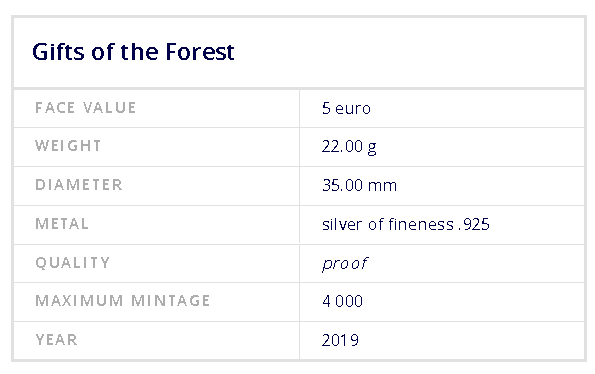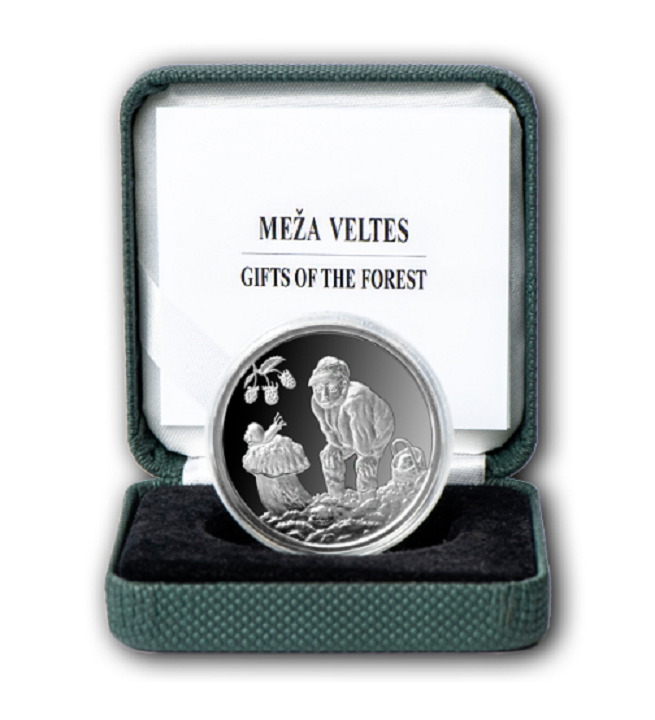 Sources: Latvian Central Bank and NUMISMAG.