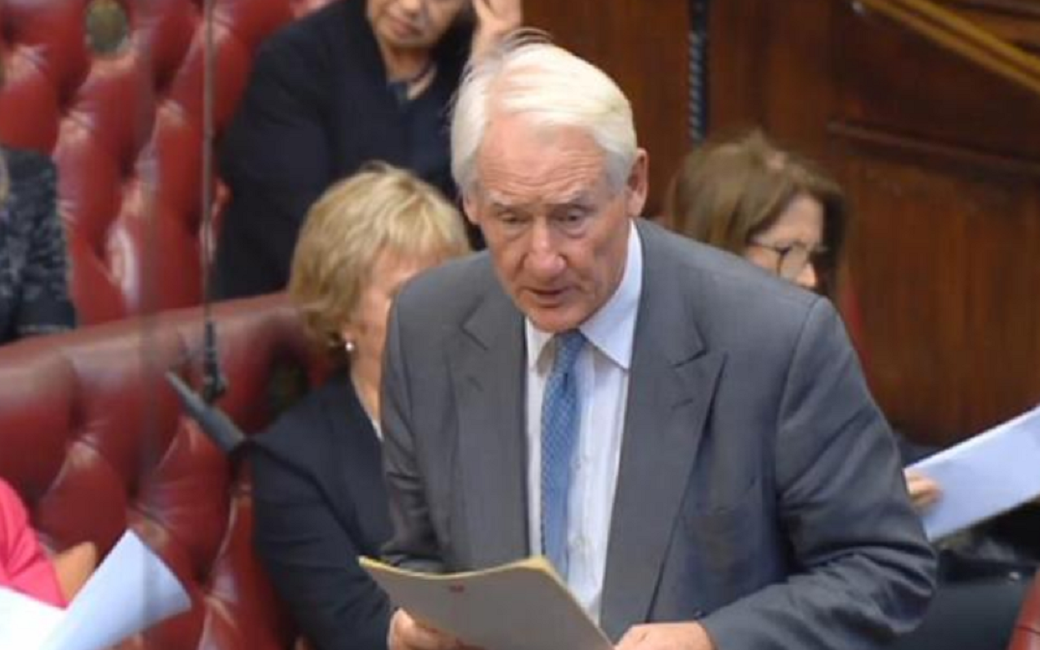 The third version of the Brexit coin soon-to-be-scrapped?
Lord Butler of Brockwell has asked for a new reflection on the coins supposed to commemorate the Brexit. According to the website "The New European", he declared that they would not promote reconciliation within the nation and with neighbouring countries.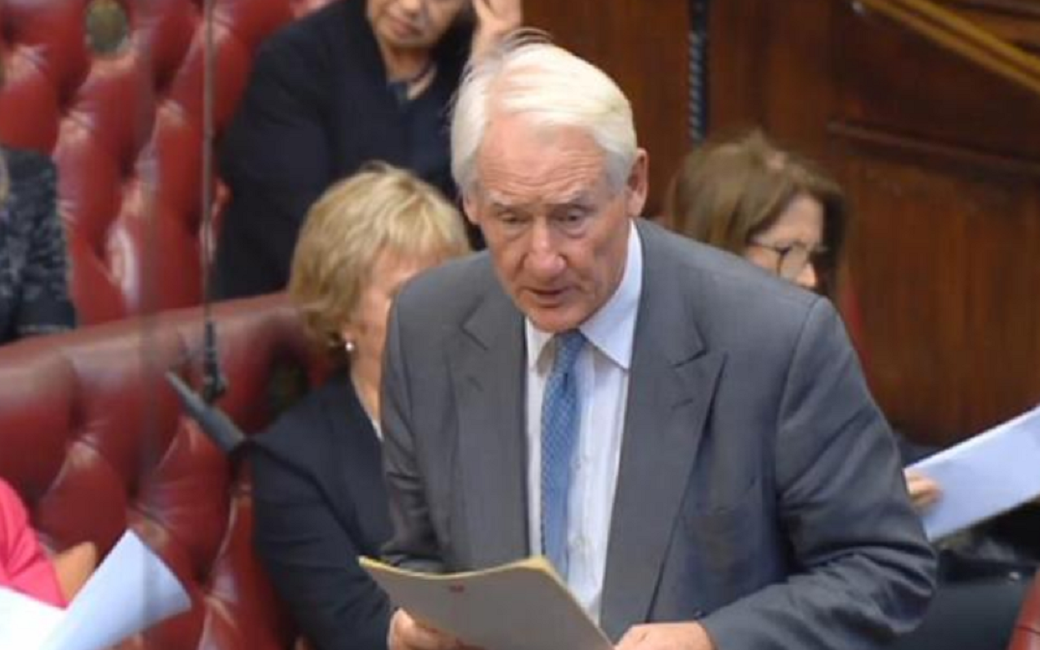 Lord Butler of Brockwell in Parliament session
His warning came as peers debated the draft law on the withdrawal agreement, which paves the way for Brexit on 31 January.
At the end of a session of her Privy Council in December, the Queen ordered the minting of new gold, silver and cupro-nickel coins commemorating Brexit, with the new withdrawal deadline of 31 January 2020 engraved on the obverse of the coins.
The obverse of the coin bears also the inscription "Peace, prosperity and friendship with all nations".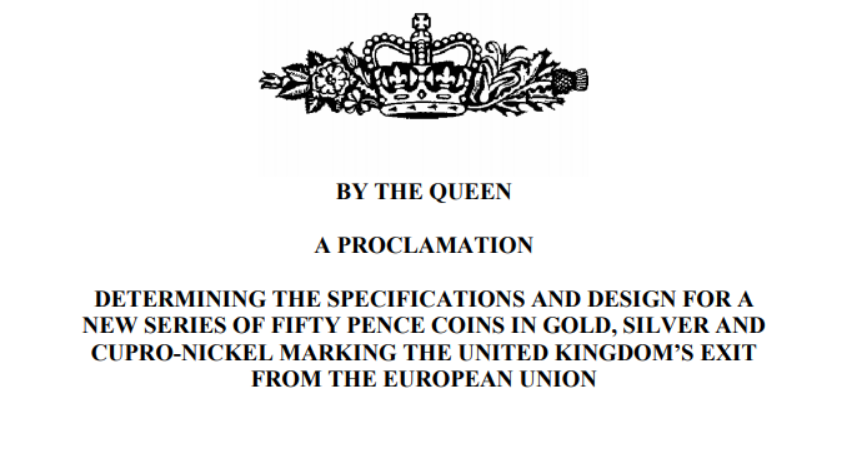 Approximately one million commemorative coins dated 31 October 2019 had to be scrapped after Boris Johnson was forced to seek an extension from Parliament.
Another 1,000 test coins were also struck. This first version Brexit coin was supposed to mark the first release date of March 29th  2019, as Brexit day.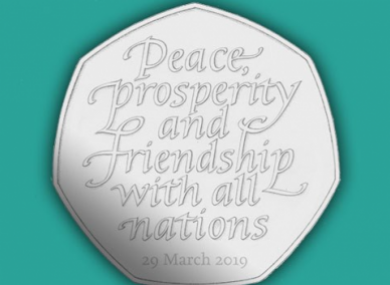 Brexit commemorative coin – first version
Lord Butler felt that having melted down two earlier versions, the government should abandon this third coinage as almost half the country will not celebrate this date. According to him, the coin risks commemorating division rather than unity.
---
Who is Lord Butler of Brockwell ?
Lord Butler of Brockwell is a Crossbench Life peer who has sat under this title in the Lords since 12 February 1998. His full title is The Rt Hon. the Lord Butler of Brockwell KG GCB CVO, and his given name is Frederick Edward Robin Butler.
He served as Secretary of the Cabinet and Head of Civil Service from 1988 to 1998.
---
Sources: The new European and NUMISMAG.