2020 australian ICC Women's T20 World Cup $2 coin
This $2 coin, created by The Royal Australian Mint, is the first time a female cricket player will feature on Australian coinage and the design captures the strong and dynamic spirit of the women's cricket team.
Two million of the limited-edition $2 Australian legal tender coins will be released exclusively through Woolworths registers from february the 19th, and customers are encouraged to look out for the coins in their change.
The ICC Women's T20 World Cup is the ultimate celebration of women's cricket where the best players in the world come together to compete in the game they love.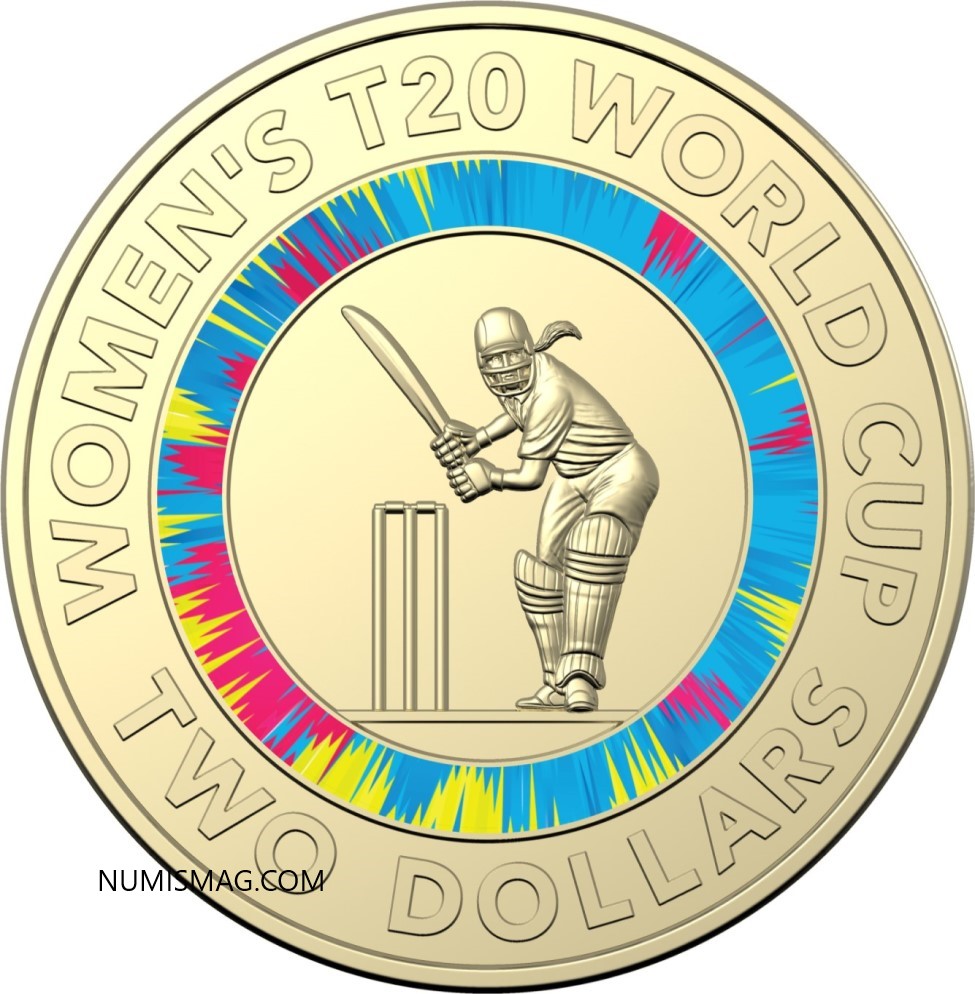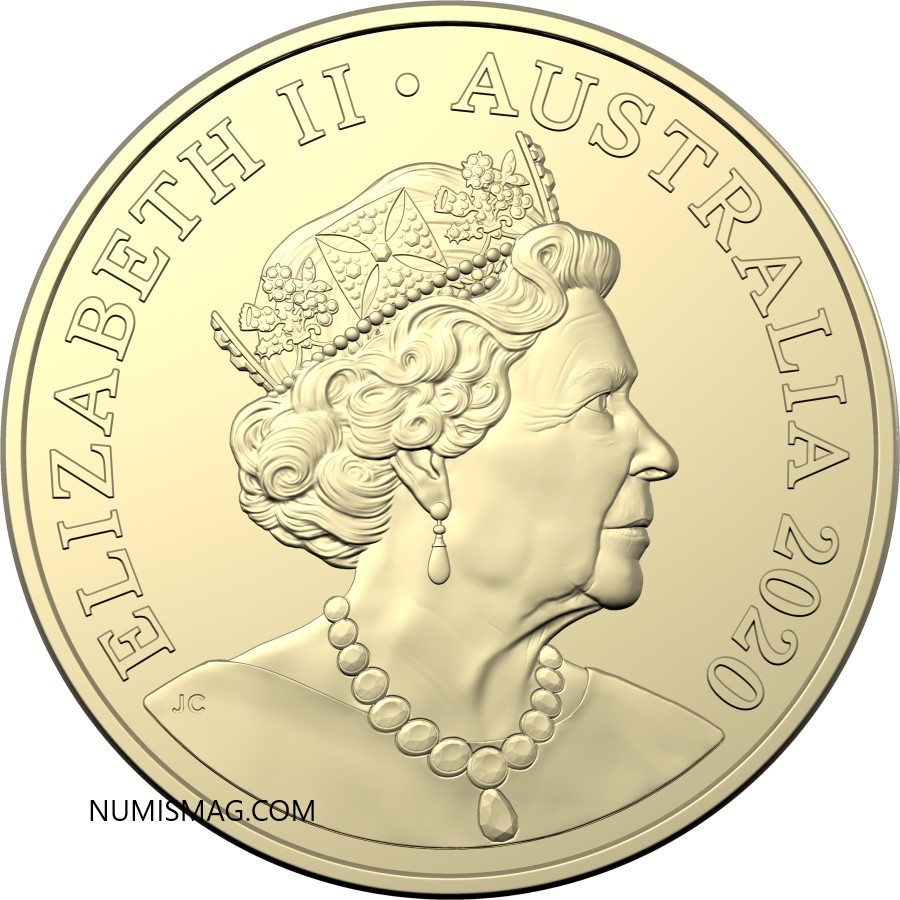 The quick and explosive pace of the sport has also made Twenty20 the fastest-growing format in cricket.
Royal Australian Mint CEO, Ross MacDiarmid said; "Creating the ICC Women's T20 World Cup coin is the Royal Australian Mint's way of once again honouring our nation's participation in iconic global sporting events. This limited edition coin captures the vibrant and explosive spirit of the women's cricket team as they get ready to play in the upcoming World Cup."
Sources: Royal Australian Mint and NUMISMAG.