Royal Australian Mint honores firefighters with a AUD 2 colored coin
Twelve months on from the devastating bushfires that swept the nation, the Royal Australian Mint launched a coloured UNC $2 commemorative coin honouring Australia's Firefighters, following the release of a circulating coin of the same design.
Speaking at the launch of the coins, Royal Australian Mint General Manager, Mark Cartwright announced that $125,000 dollars from the proceeds from the sale of the coins will go to fire and emergency service organisations across the country.
---
Coin description
---
Using a strong and semi symmetrical design aesthetics, the coin highlights the 'hero' statues that firefighters hold in the community.
The new coin design includes stylised representation of two firefights standing back to back, with a coloured fire ball in the centre of the coin.
The identity of the two firefighters is hidden but the figure on the right is shown as masculine and the figure on the left as feminin as a symbol of the diversity within Australia's firefighting ranks.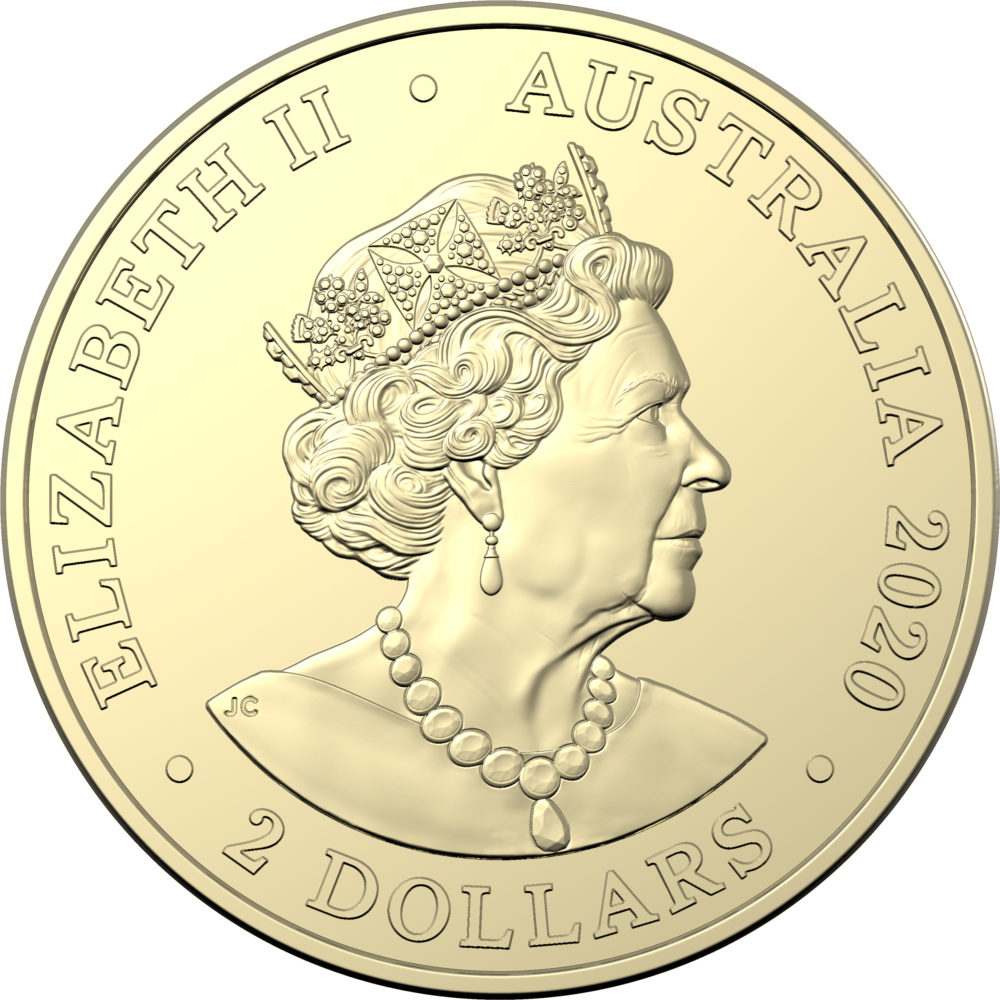 The national peak body responsible for representing fire, emergency services and land management agencies in the Australasian region, Australasian Fire Authorities Council (AFAC) partnered with the Royal Australian Mint on this project.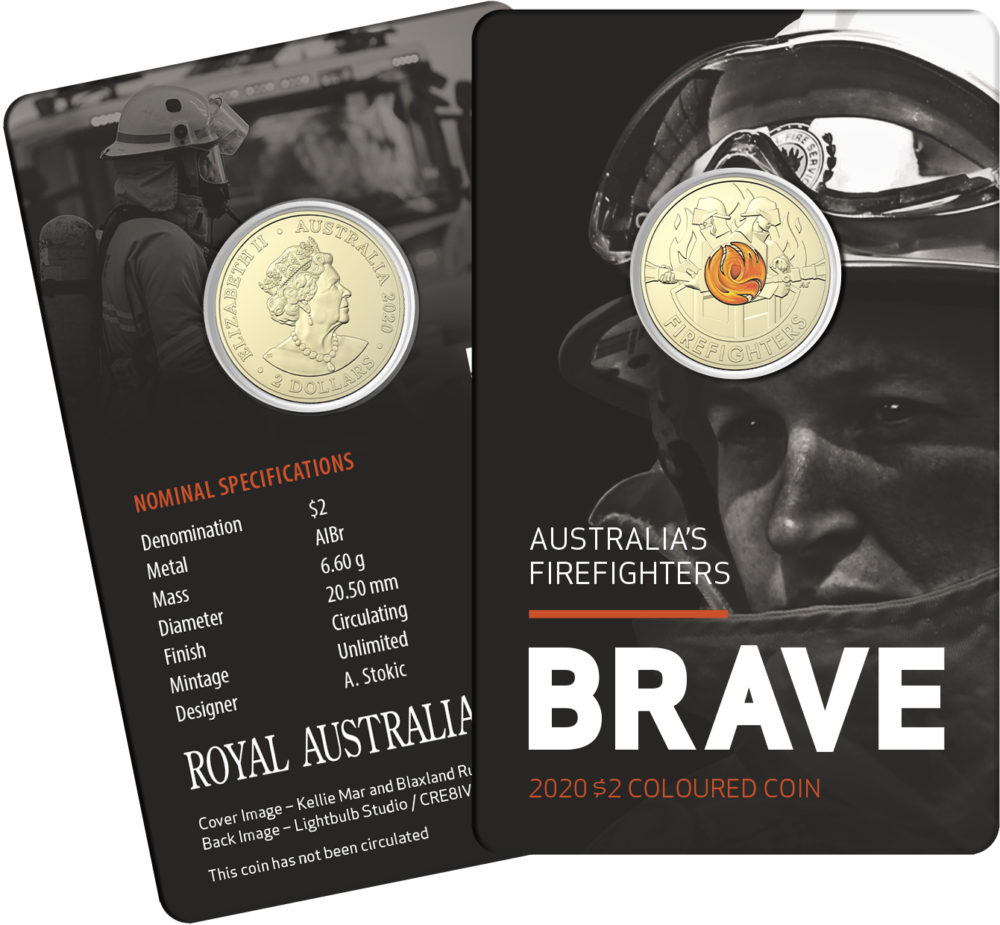 The coin is minted in two different numismatic conditions:
2020 $2 Colour Uncirculated Coin with «C' Mintmark » is available in a limited mintage of 40,000 coins (retail price : $15.00)
2020 $2 Colour Circulating Coin (retail price: $10.00).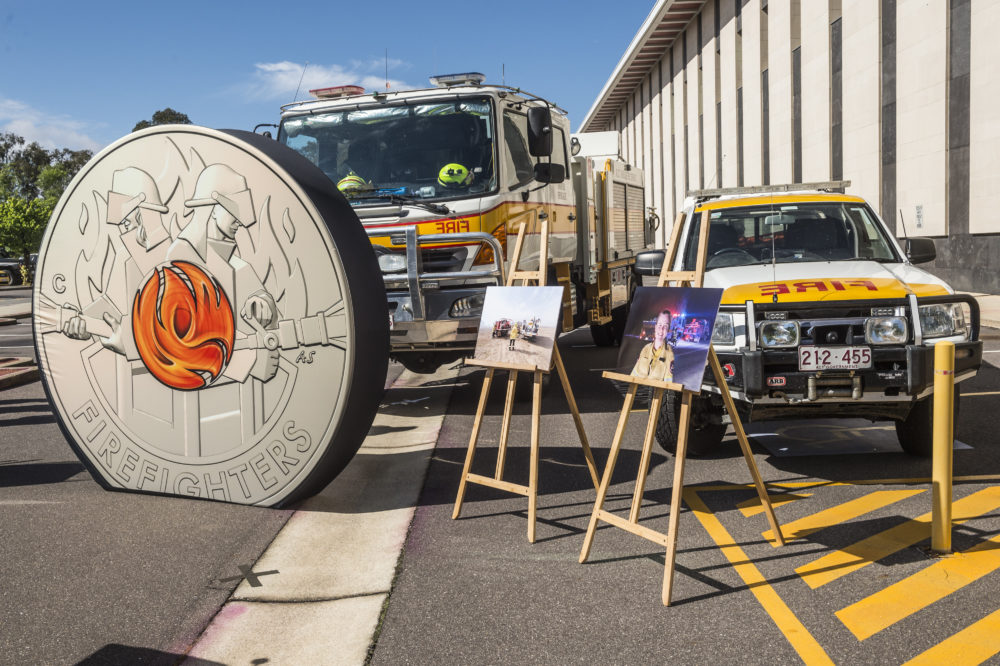 Sources: Royal Australian Mint and Numismag.