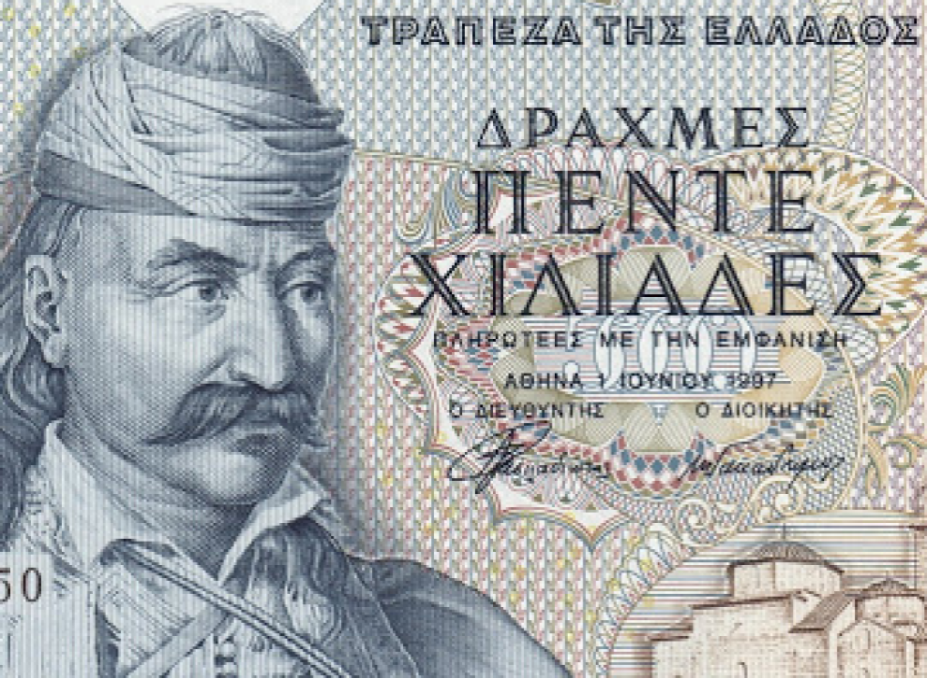 2021 greek numismatic program
Bank of Greece unveiled on friday 11/13/2020 its 2021 numismatic program guidelines.
The 2021 program has been streamlined compared to the 2020 program.
---
€2 commemorative coin
---
The coin is dedicated to 200 years since greek revolution" (maximum mintage 1,470,000 coins for circulation, 10 000 proof coins and 20 000 BU coins)
The secessionist revolution broke out in the Peloponnese with the metropolitan Germanos in March 1821 and progressed very quickly thanks to the kleftes (a kind of mountain bandits) and sailors. The Turks took revenge by massacring 10,000 Greeks from Constantinople and hanging the patriarch (who, however, was in favor of the status quo). In October 1821, all the Peloponnese is free (thus some external cities: Thebes, Athens, Missolonghi). In December, a constituent assembly is created in Epidaurus.
On January 13, 1822, the government of Mavrocordatos proclaimed independence.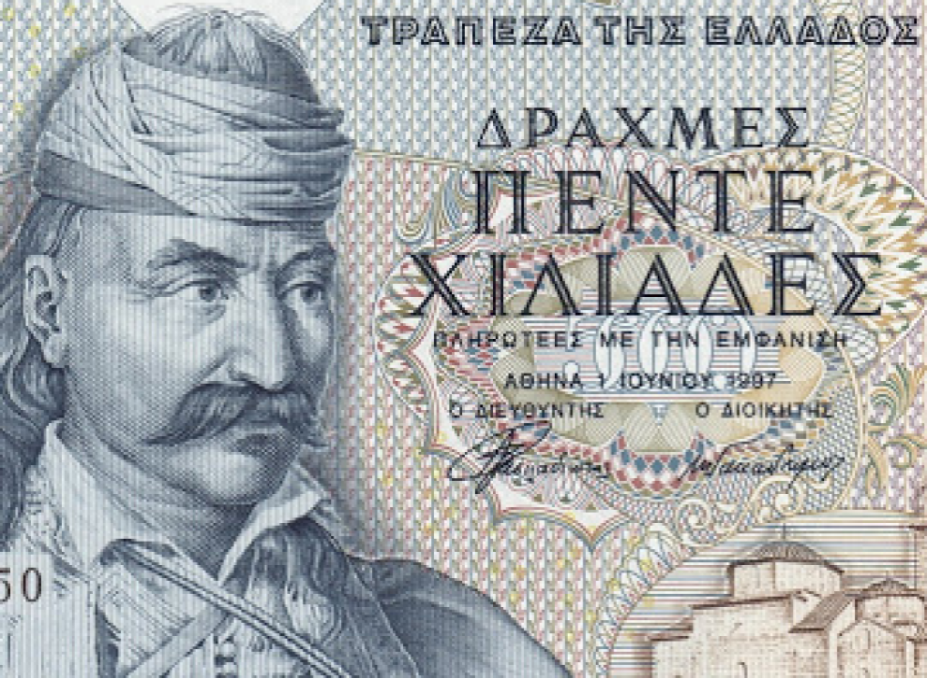 5000 Drachmas banknote Theodoros Kolokotronis,
greek national heroes of the 1821 revolution
However, Greece was again invaded entirely by Turkish troops and it was not until the intervention of foreign powers (Russia, France and Great Britain) between 1827 and 1831 that Greece was definitively independent. The royalty was established in favor of a German prince, Othon de WITTELBACH, who presented a guarantee of neutrality between the Russian and English expansionist aims.
Greece celebrated its independence on March 25.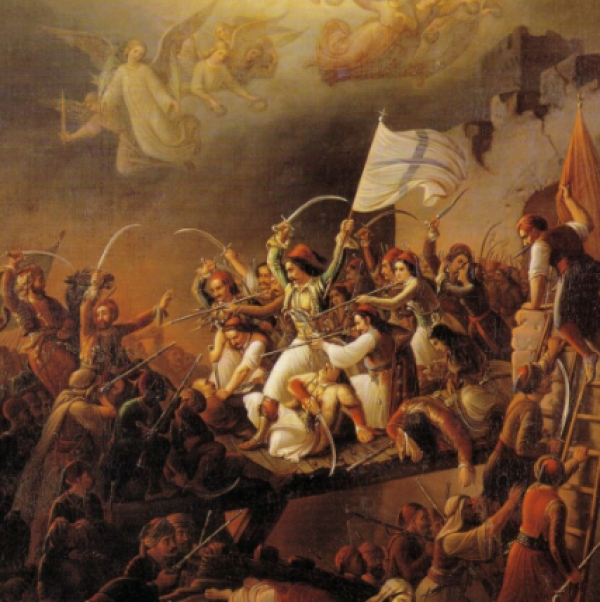 ---
Collectors coins
---
€100 GOLD COLLECTOR COIN DEDICATED TO: "GREEK MYTHOLOGY – THE OLYMPIAN GODS – APHRODITE" (maximum issue 1,200 coins)
Aphrodite – Musée du Louvres, Paris
€50 GOLD COLLECTOR COIN DEDICATED TO: "CULTURAL HERITAGE – THE PORTARA OF NAXOS" (maximum issue 1,500 coins).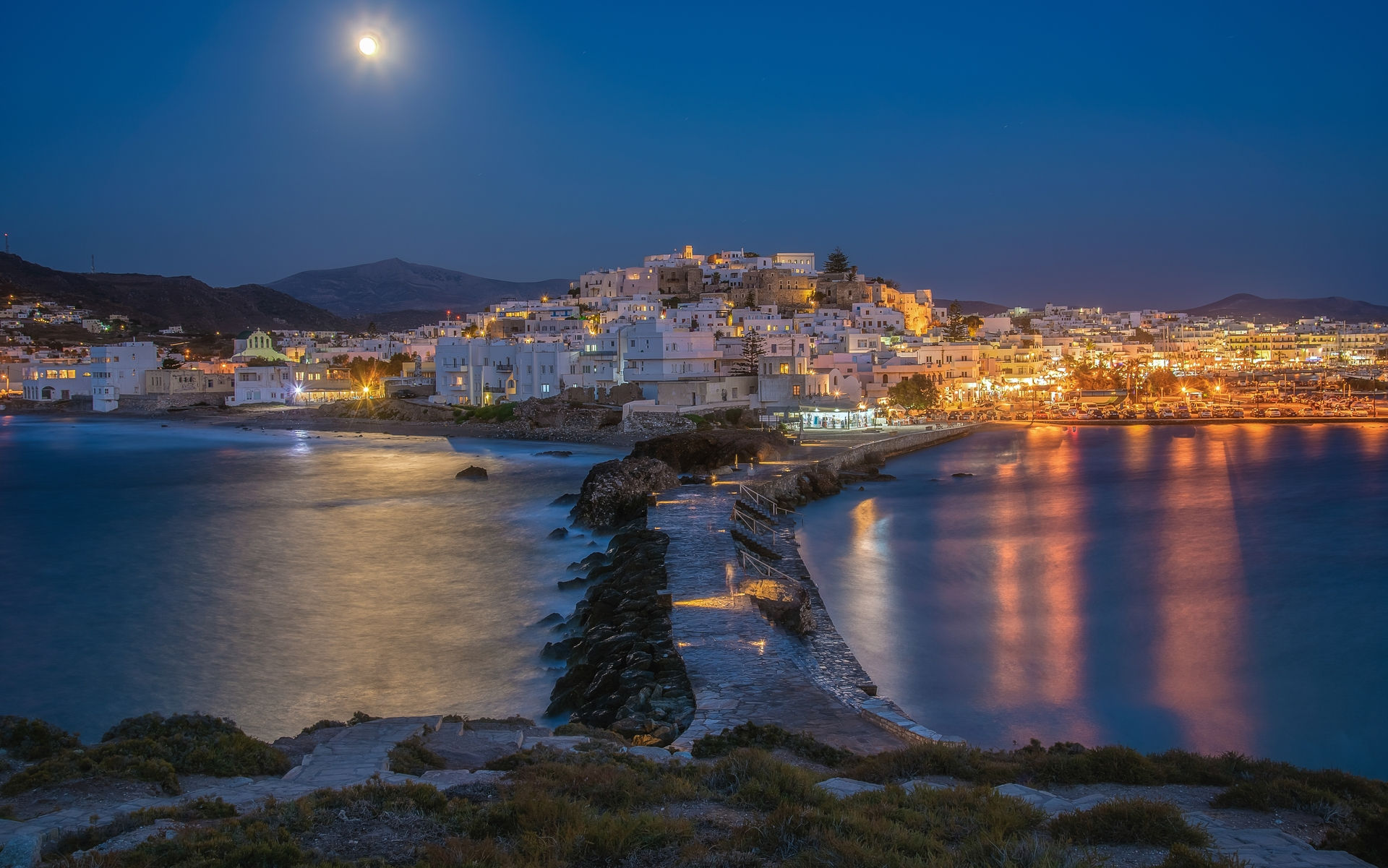 City of NAXOS, capital of the island of the same name
BLISTER PACK WITH A COLLECTOR SILVER €5 COIN DEDICATED TO: "ENVIRONMENT – ENDEMIC FLORA OF GREECE – CAMPANULA SAXATILIS" (maximum issue 5,000 coins).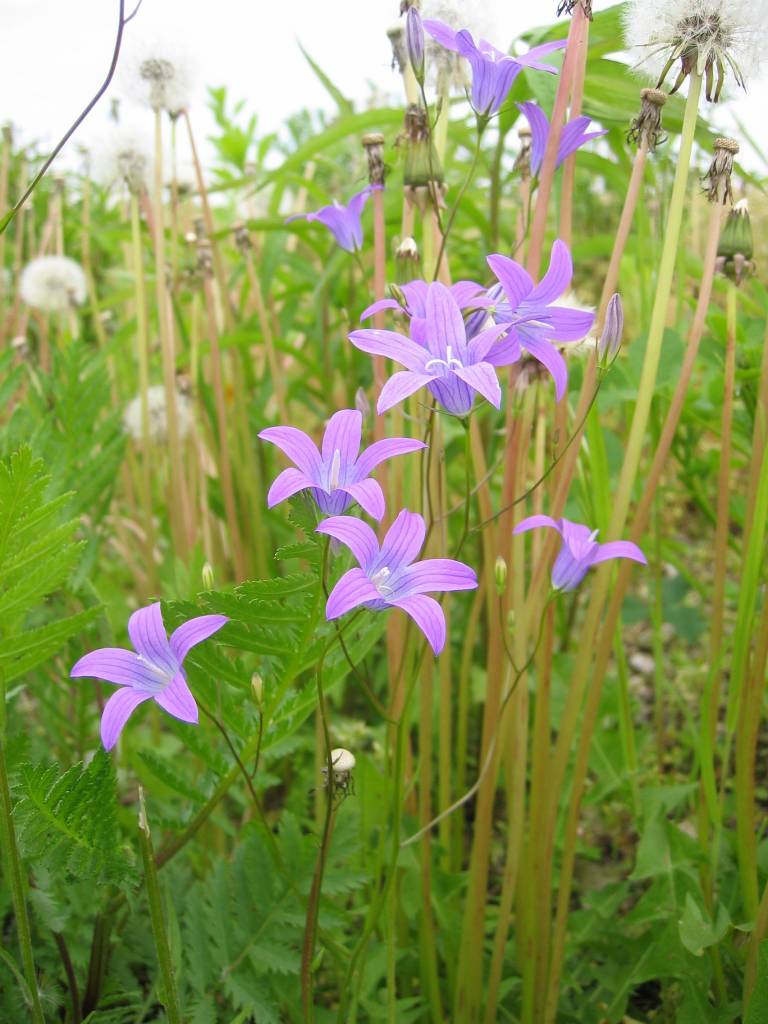 The Campanula
€5 SILVER COLLECTOR COIN DADICATED TO: "2021 POPULATION – HOUSING CENSUS" (maximum issue 2,000 coins)
---
Spécial édition
---
A BU SET CONTAINING ALL EIGHT DENOMINATIONS OF 2021 GREEK EURO COINS, DEDICATED TO: "TOURISM – NAXOS" (maximum issue 10,000 coins).
Sources: Bank of Greece and NUMISMAG.