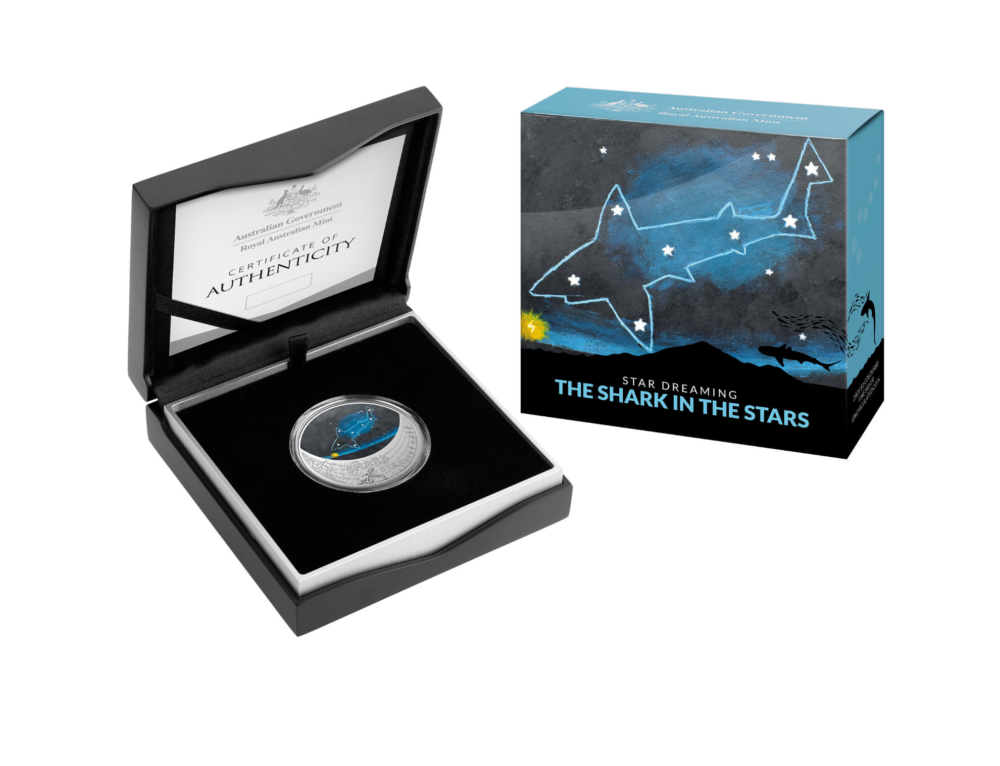 The 2021 "Star" Shark from the Royal Australian Mint
The position of a deep-sea predator in the stars tells the inhabitants of the Torres Strait islands when to fish, plant crops and hunt turtles. The constellation of sharks consists of stars in the great bear (Ursa Major).
The artist Segar Passi, from DAUAR in Queensland, is featured in the design of this uncirculated sterling silver coin. The Australian aborigines were the first astronomers and have long used the stars as maps and calendars.
This coin is already sold out at the Royal Australian Mint!
---
Coin specifications
---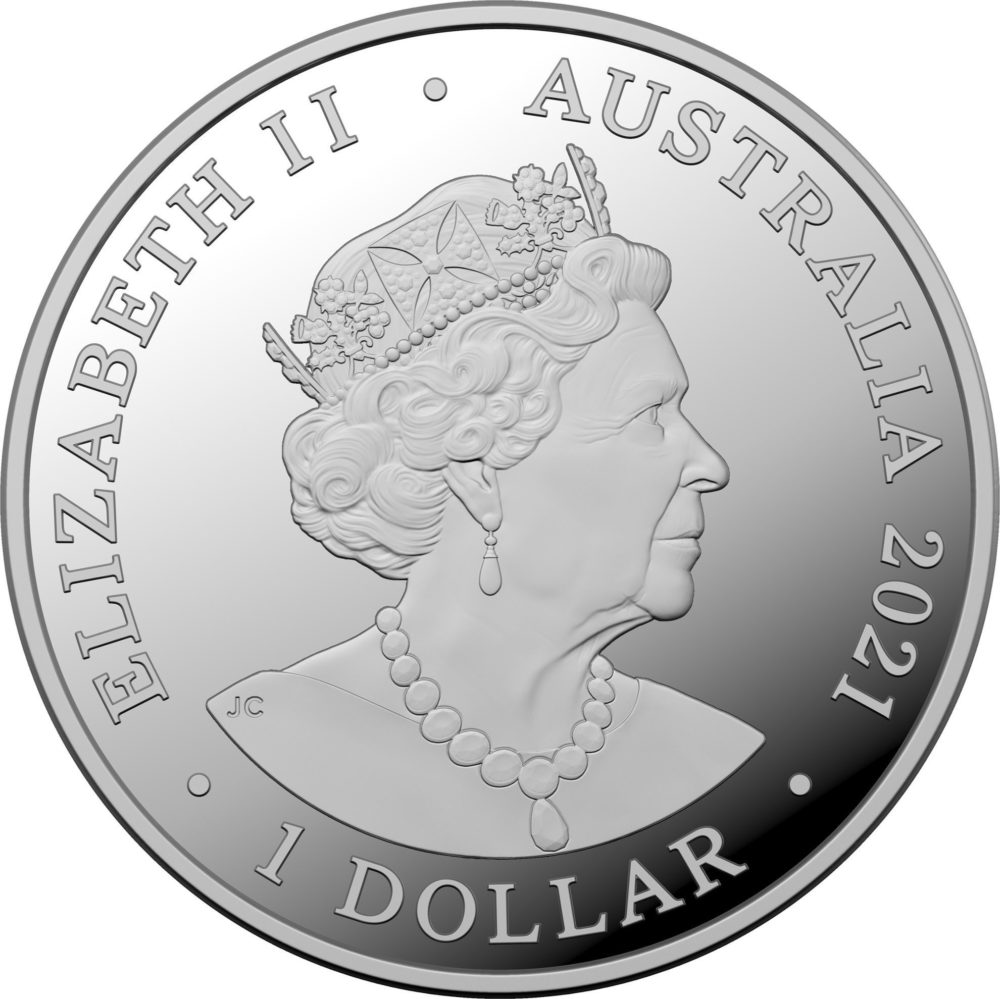 Yearmark: 2021
Face value: $1
Quality: UNC
Diameter: 35,89mm
Weight: 2 ounces
Material: Silver
Mintage: 5 000 coins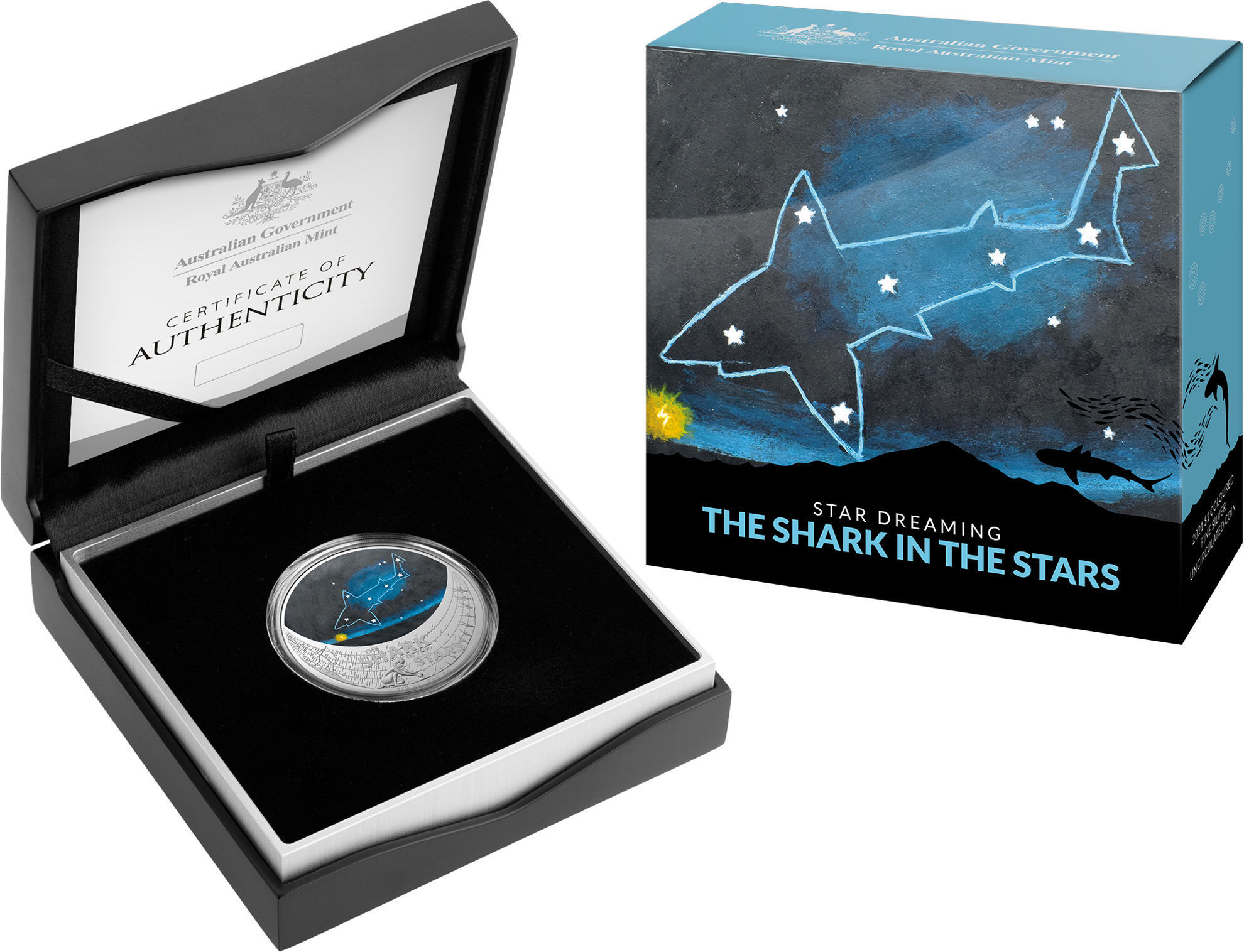 Sources: Royal Australian Mint and NUMISMAG.