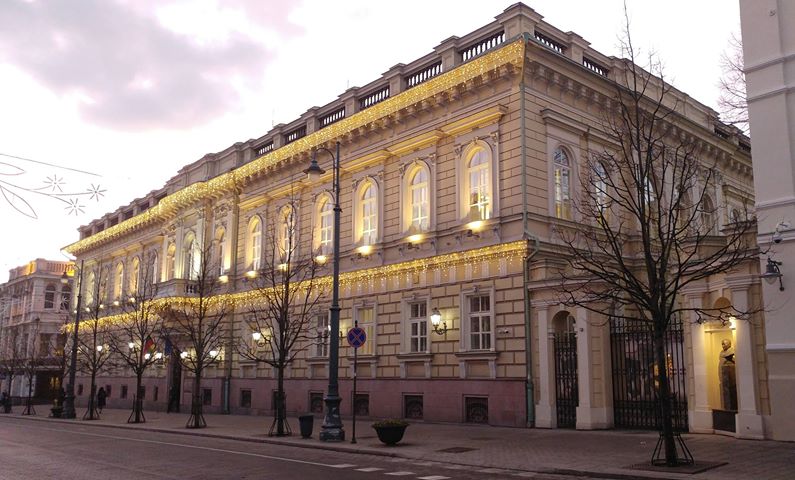 Bank of lithuania warns euro cash users against scamers!
The following announcement does concern at first lithuanian residents, but may concern as well people travelling threw Lithuania or residents from bordering countries.
The Bank of Lithuania informs that damaged euro coins have been observed on the Lithuanian market, which have been withdrawn from circulation due to wear and wear, but cases have been recorded when attempts have been made to exchange large quantities of such coins.
Residents are urged to be careful not to carry out any money exchange operations in large quantities on the street or at home, and traders to carefully inspect all incoming coins. If, however, suspicious money has been received, it should be brought to the cash registers of the Bank of Lithuania and submitted for solvency examination. If the money is found to be counterfeit or deliberately damaged, it is not exchanged or refunded, its value is not reimbursed to the submitter. In other cases, worn-out or damaged money is replaced by new ones.
Deliberately damaged euro coins can be distinguished by various characteristics.
Some of them appear to have been folded and then straightened again, in part in violation of the surface relief of the coins. Such coins are cleaned with aggressive chemicals and abrasives, so their surface is bumpy, twisted, there are dents, scratches, edges – crooked.
The surface color of deliberately damaged coins is changed, there may be plaque of various colors. In euro 1 and 2 coins, the core and ring often move relative to each other.
Normally worn euro coins are specially damaged and then sold for scrapping for recycling. However, fraud is recorded, usually in third countries, when damaged coins are returned to circulation.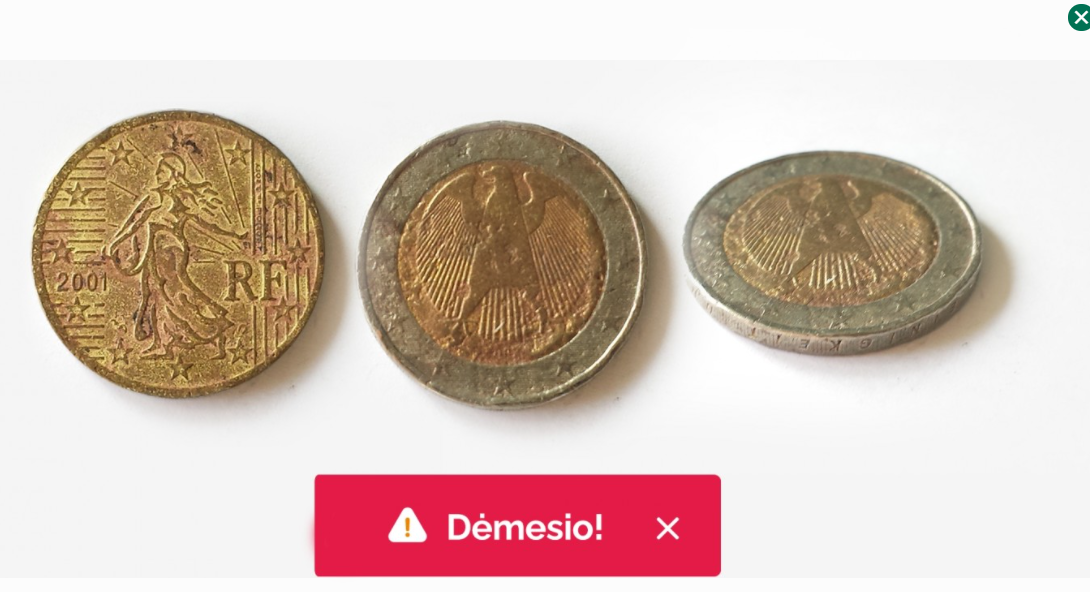 Tips for residents:
Do not exchange large quantities of coins at home or on the street.
Report the attempt to exchange such coins to the police if you encounter this.
If you suspect that the coins are deformed and straightened again, submit them to the Bank of Lithuania for examination – bring them to the Bank of Lithuania cash registers in Vilnius (Žirmūnų str. 151) and Kaunas (Maironio str. 25).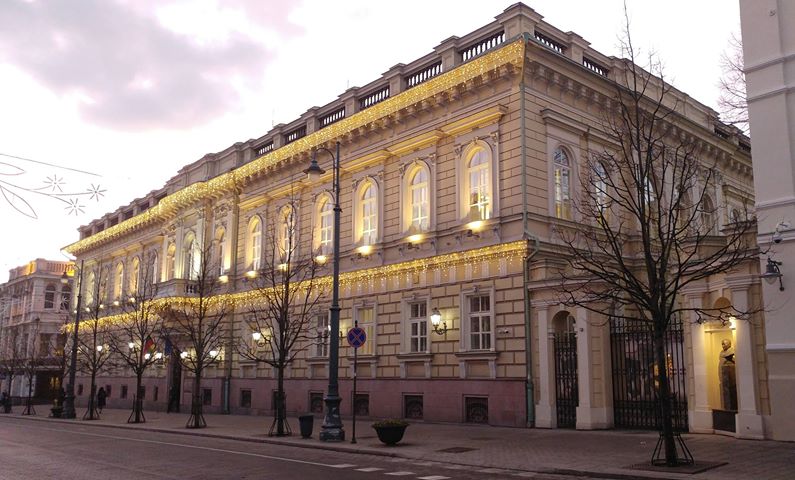 Sources: Bank of Lithuania and NUMISMAG.