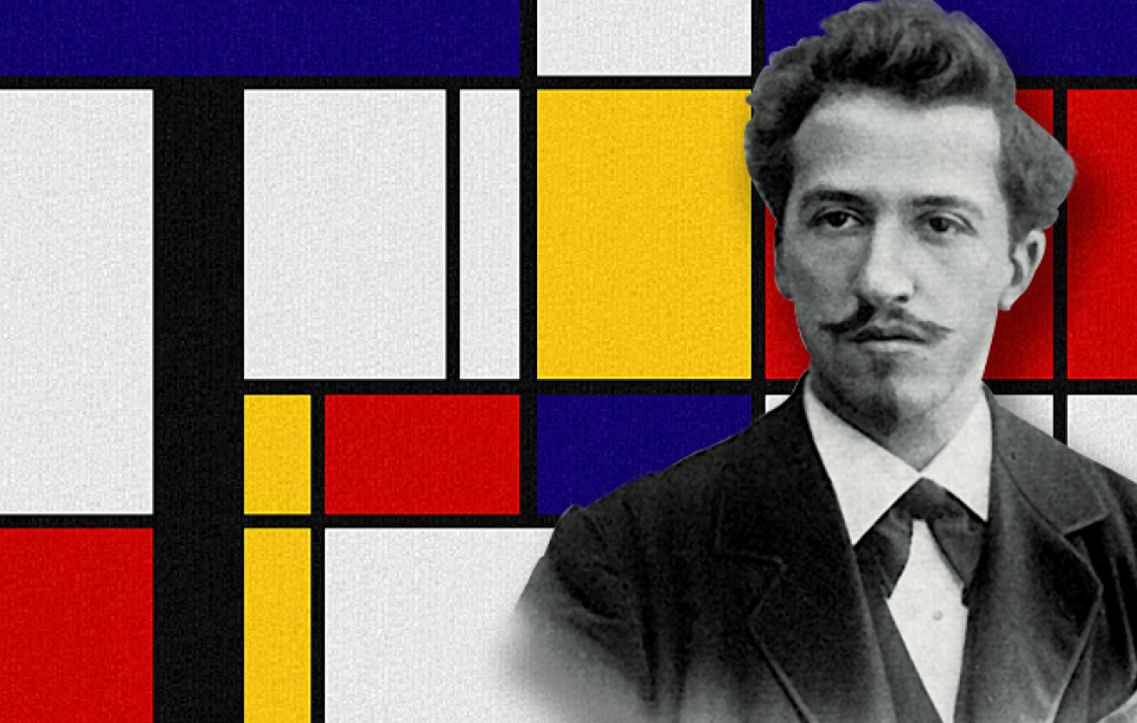 2022 €5 coin dedicated to Piet Mondrian
Every year the Ministry of Finance issues two special coins for collectors. This honors special facts, events or people that have a lot of meaning for the Netherlands. Recent examples are the themes of 75 years of liberation, a coin dedicated to the sports icon Anton Geesink and a coin dedicated to the 40th anniversary of "NOS Jeugdjournaal" (youth newspaper).
This spring, the Ministry of Finance invited all Dutch people to propose an appropriate coin theme for the year 2022, in addition to the 30-year anniversary of the Maastricht Treaty.
State Secretary of Finance Hans Vijlbrief , responsible for the currency system, decided to honor the painter Piet Mondrian (1872-1944) who was born in Amersfoort. According to the politician, the coin "honors one of the greatest Dutch painters of all time, a pioneer of abstract art."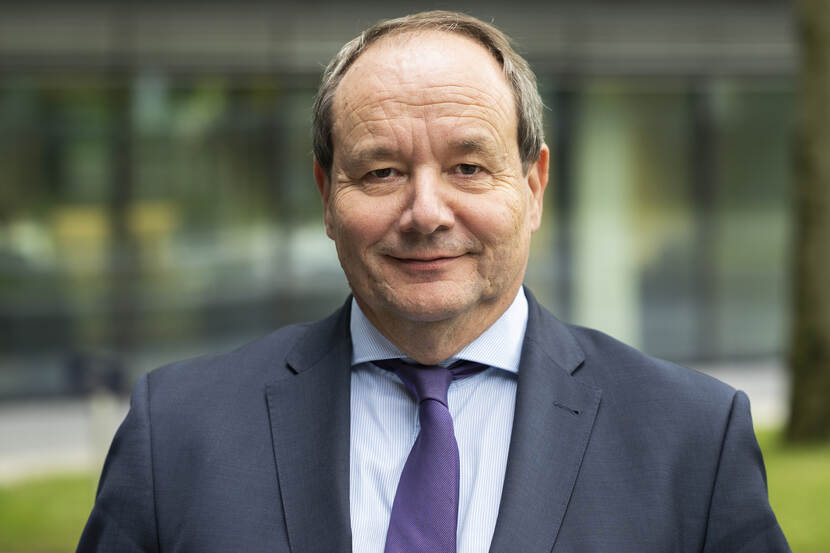 State Secretary for Finance Hans Vijlbrief
Engraving artists will be invited to submit a design for the coin dedicated to Piet Mondrian. The design will then be adopted by the Secretary of State, after consultation with the Monetary Advisory Committee. The coin will be issued by the Royal Netherlands Mint (KNM) and will have a face value of 5 euros.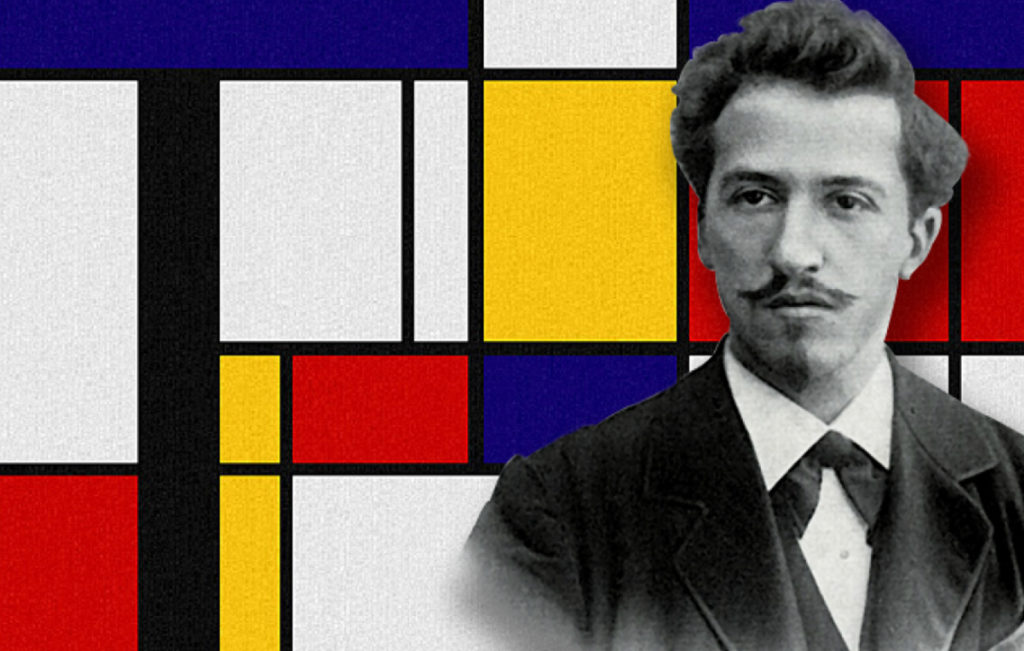 Sources: MvF NETHERLAND and NUMISMAG.