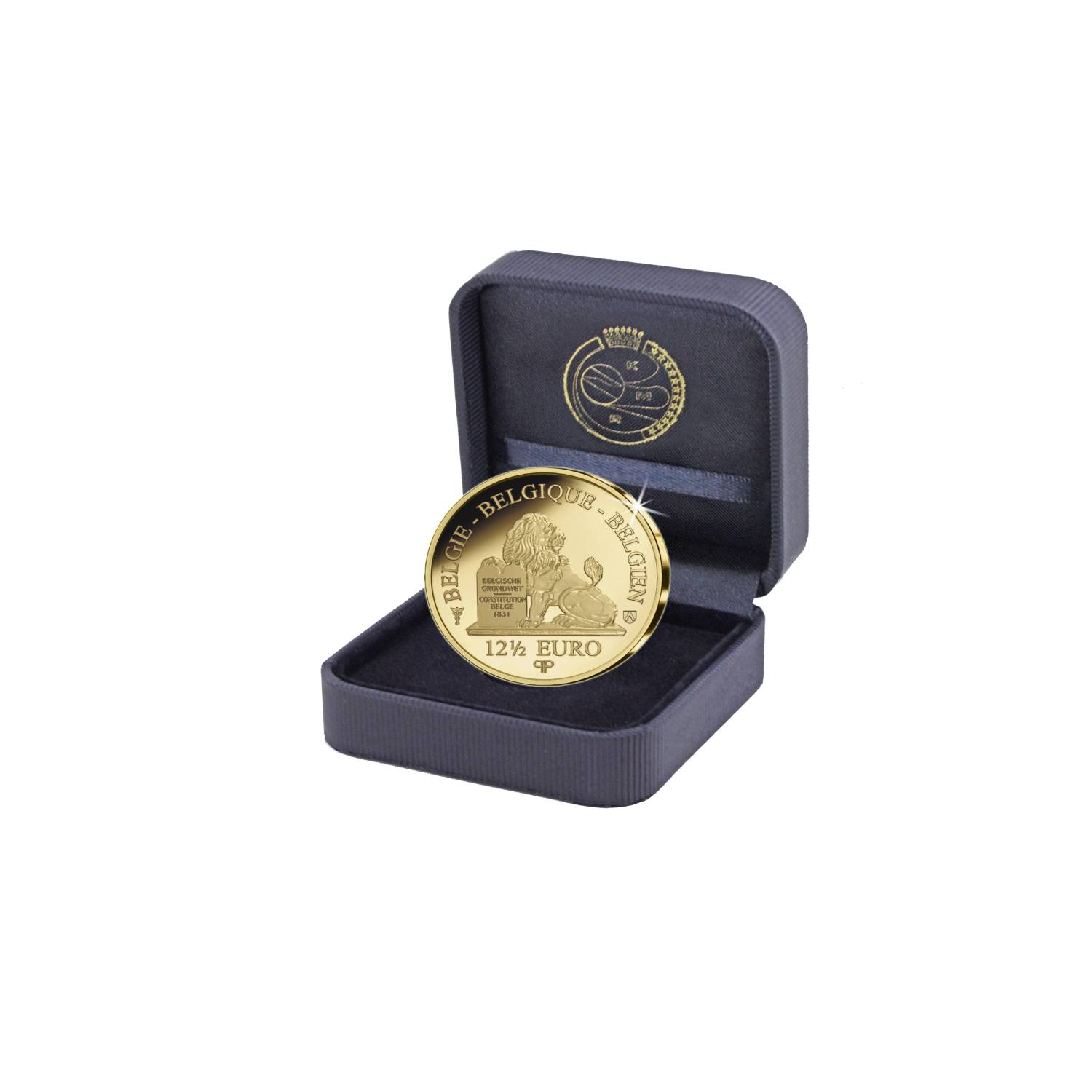 2021 belgian proof €12.5 coin "ANTVERP, city of Diamonds"
As early as the 16th century, diamonds from India were brought directly to Antwerp. Within a short period of time, the local cutters gained an unparalleled reputation. But the real success story of the diamond city did not begin until the 19th century, when new sites were discovered in South Africa and many Jewish diamond dealers from Eastern Europe settled in the city. Since then, the diamond industry has definitely linked its economic destiny to the city of Rubens.
The Royal Mint of Belgium is issuing a 12½ euro gold mini-coin in the highest Belle-Epreuve quality. The obverse of this coin shows the profile and plate of a brilliant-cut diamond, surrounded by the vintage and the English inscription "ANTWERP CITY OF DIAMONDS".
The reverse side features the usual Belgian lion, the face value and the trilingual name of the country. A luxurious case and a certificate of authenticity complete this numismatic jewel.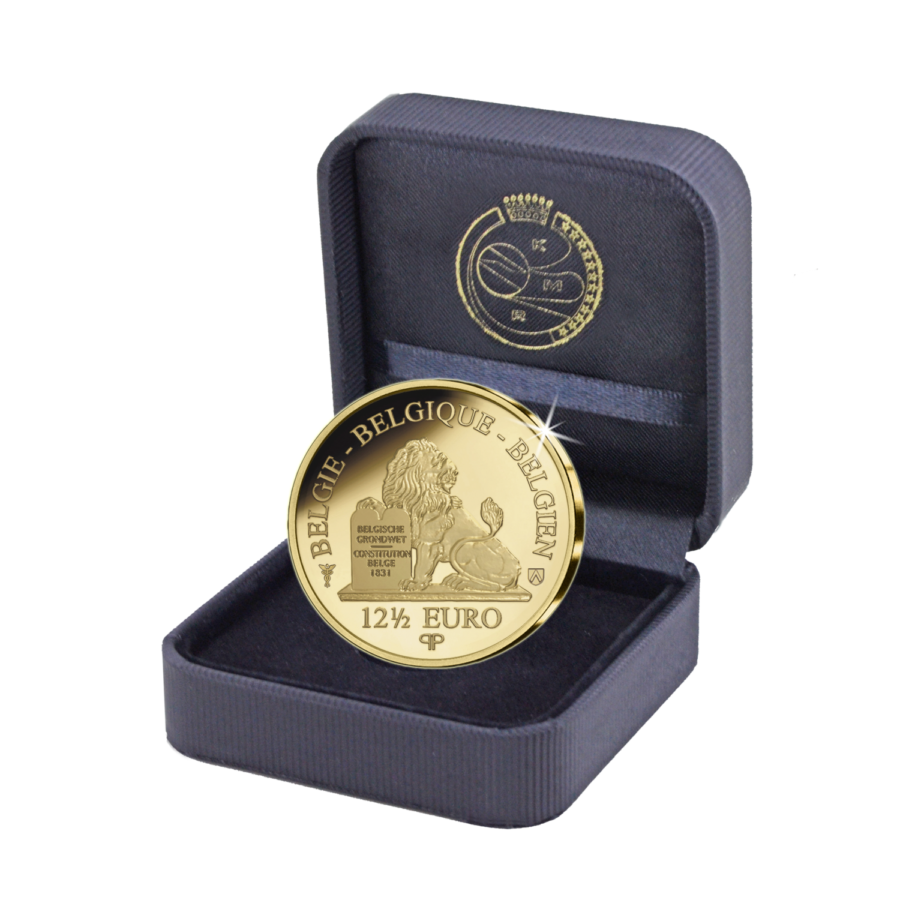 ---
Coin specifications
---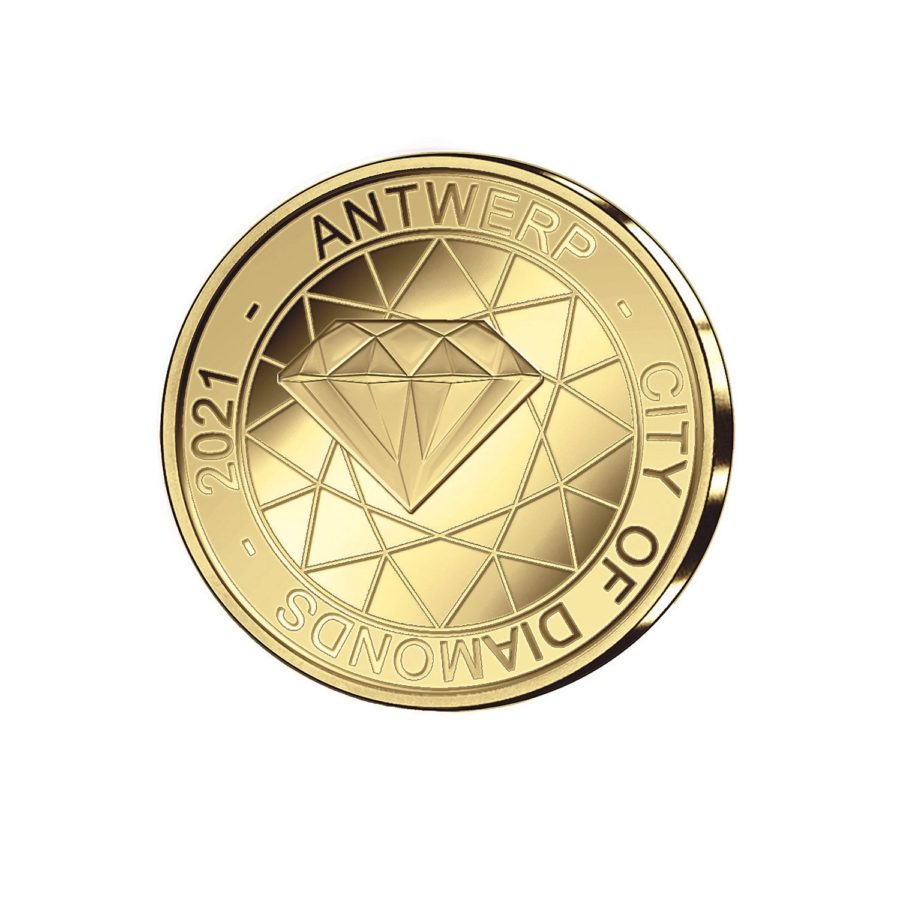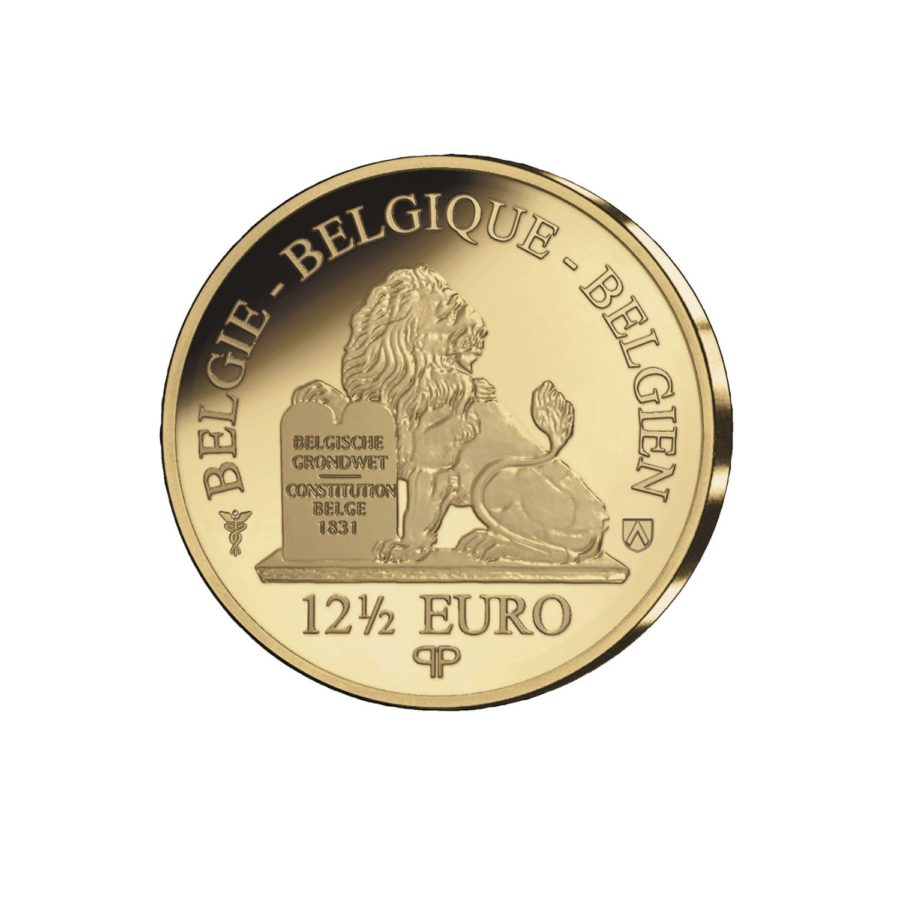 Material: Gold
Fineness: 999/1000
Weight: 1,25g
Diameter: 14mm
Quality: Proof
Mintage (max.): 2 500 coins
Engraver: Luc Luycx
Sources: Monnaie Royale de Belgique and Numismag.