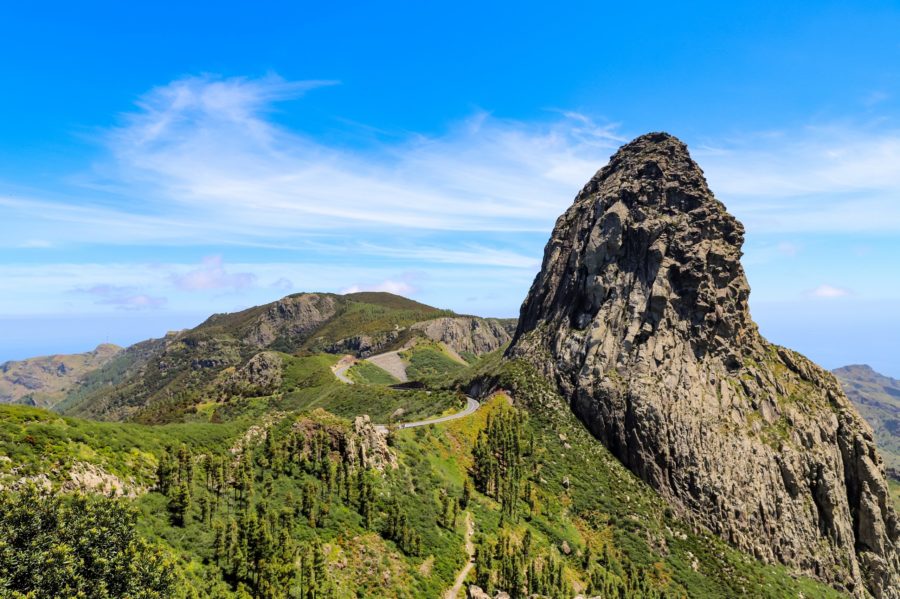 Spanish mint unveiled 2022 €2 commemorative coins topics
Spanish Mint already unveiled the topics of the two next 2022 spanish €2 commemorative coins.
The first one will be dedicated to the 5th centenary of the first circumnavigation of the earth.
The second one will be dedicated to the Garajonay National Park, a UNESCO's World Cultural and Natural Heritage
Site in Spain.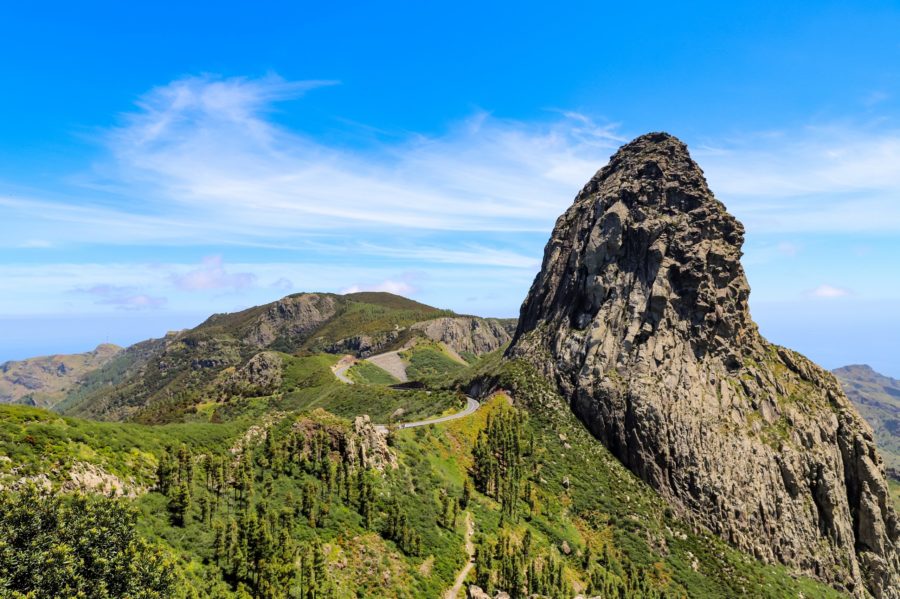 Garajonay National Park
Source: FNMT (spanish mint) and NUMISMAG.