€20 Silver coin – French Presidency of the EU Council
After Slovenia, France will take over the rotating presidency of the Council of the European Union (EUCP) on January 1, 2022. On this occasion, the Monnaie de Paris publishes a 20€ silver coin commemorating this event.
Thirteen years after its last presidency, France will lead the Council of the European Union for six months. Representing the member states, the Council amends the Commission's legislative proposals in a co-decision process with the European Parliament. Therefore, on behalf of the 27 member states, France will preside over one of the seven most important institutions of the EU.
With the number of countries making up the Union increasing (6 to 27) and the European issues becoming more complex, the exercise of the presidency is becoming rarer, which makes it all the more significant for the country.
€20 Silver coin – French Presidency of the EU Council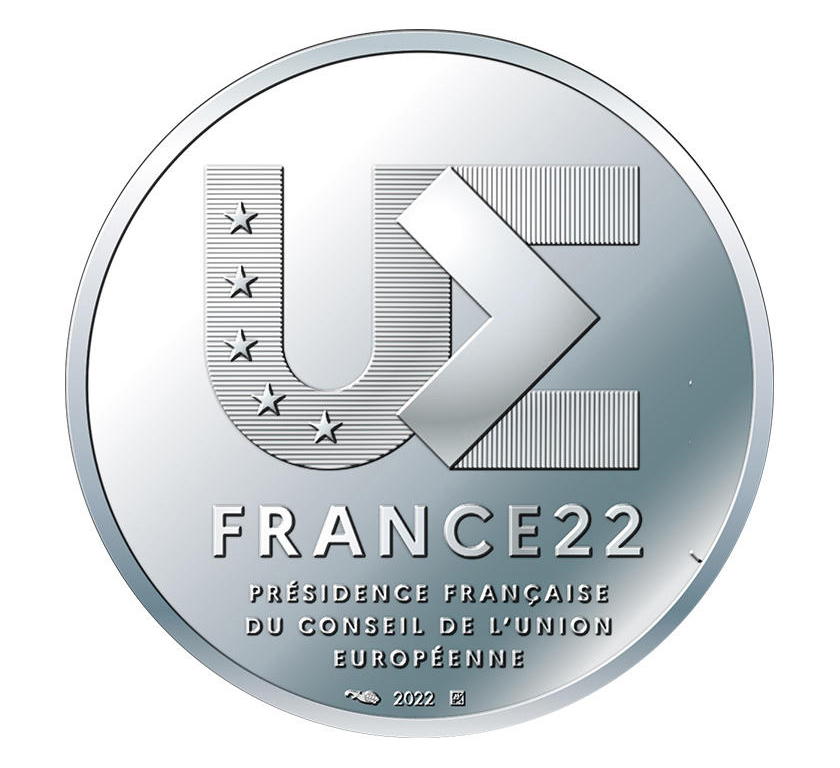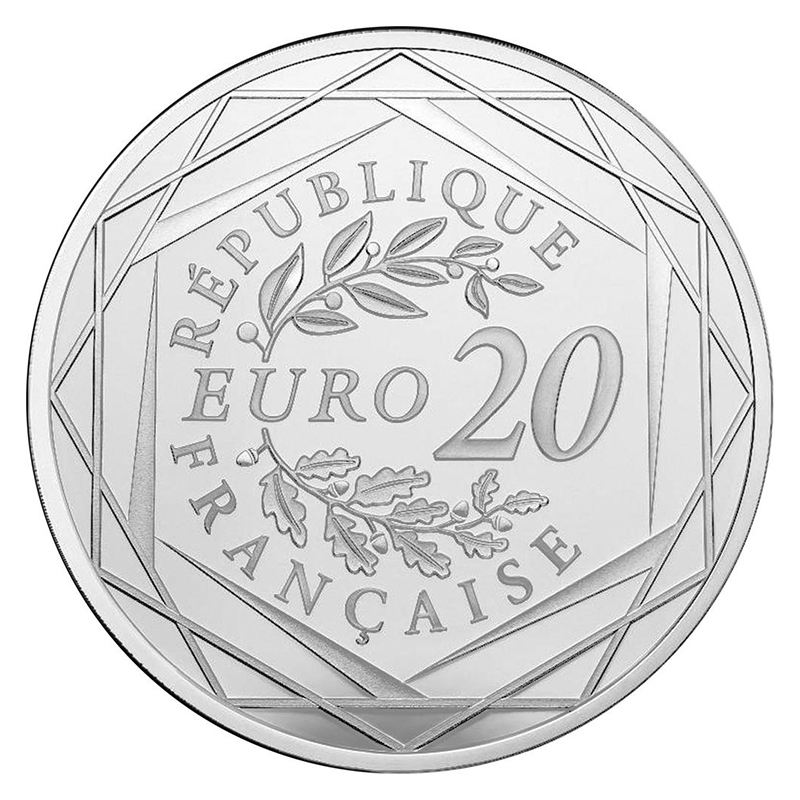 Coin specifications
Silver €20  French Presidency of the EU Council 2022
---
Material: Silver 900/1000
Condition: UNC
Mintage:  2 022 coins
Silver: 900/1000
Diameter: 33mm
Weight: 18g
---
Sources: Monnaie de Paris – Numismag©