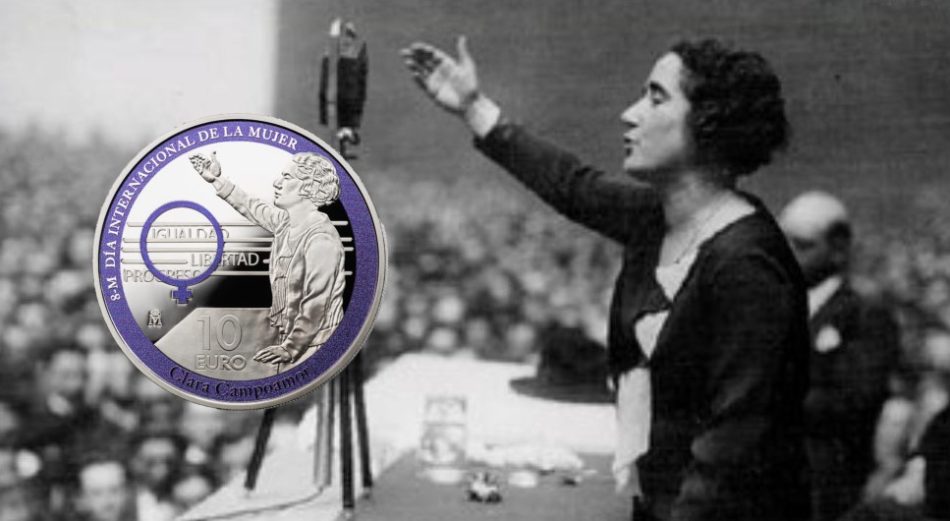 €10 coin – Clara Campoamor and 2022 International Women's Day
Spain celebrates International Women's Day. It takes place every year on the 8th of March to celebrate the achievements of women all over the world. It started with a protest that took place in New York City in 1908 where women went out onto the streets to demand the right to vote, shorter working hours and better pay. Since then it has taken many forms and today it's a global event that is supported by lots of charities foundations, NGOs, governments and academic institutions.
Clara Campoamor was born in Madrid in 1888 and died in Lausanne (Switzerland) in 1972. She was a Spanish writer, politician and lawyer who fought for women's rights. Campoamor soon had to contribute to the family economy. When she was only ten years old, after the death of her father, she had to leave school and work. She became interested in politics and in 1931 she was elected to parliament.
Clara Campoamor worked to ensure that there was no discrimination between the sexes. Thanks to her firm conviction and defence of women's suffrage in Spain women have been able to vote freely since 1933.
The reverse depicts the image of Clara Campoamor at a political meeting held on 5 April 1931 at the "Urumea" pelota court in San Sebastián (Kutxateka/Fondo Photo Carte/Ricardo Mar tín). To her left is the symbol of women and, in capital letters, the legends EQUALITY, FREEDOM and PROGRESS. At the
bottom, the face value 10€ and the mint mark. Surrounding these motifs and legends are the legends "8-M INTERNATIONAL WOMEN'S DAY" and "Clara Campoamor".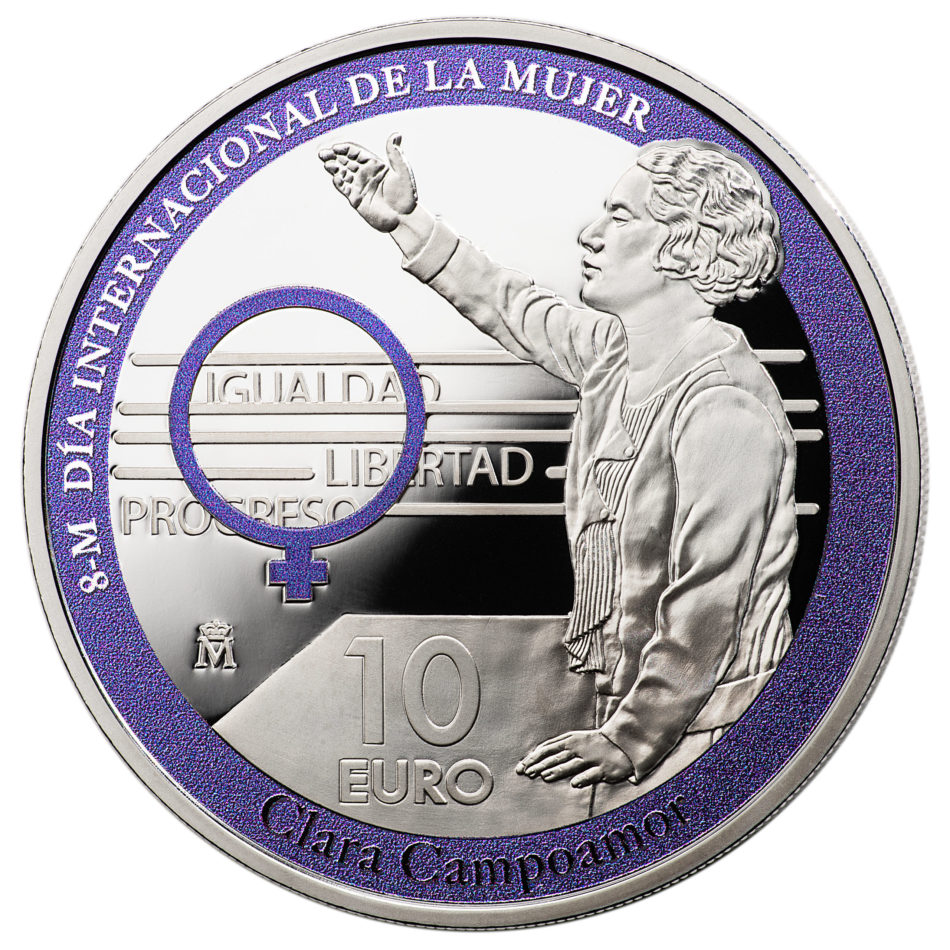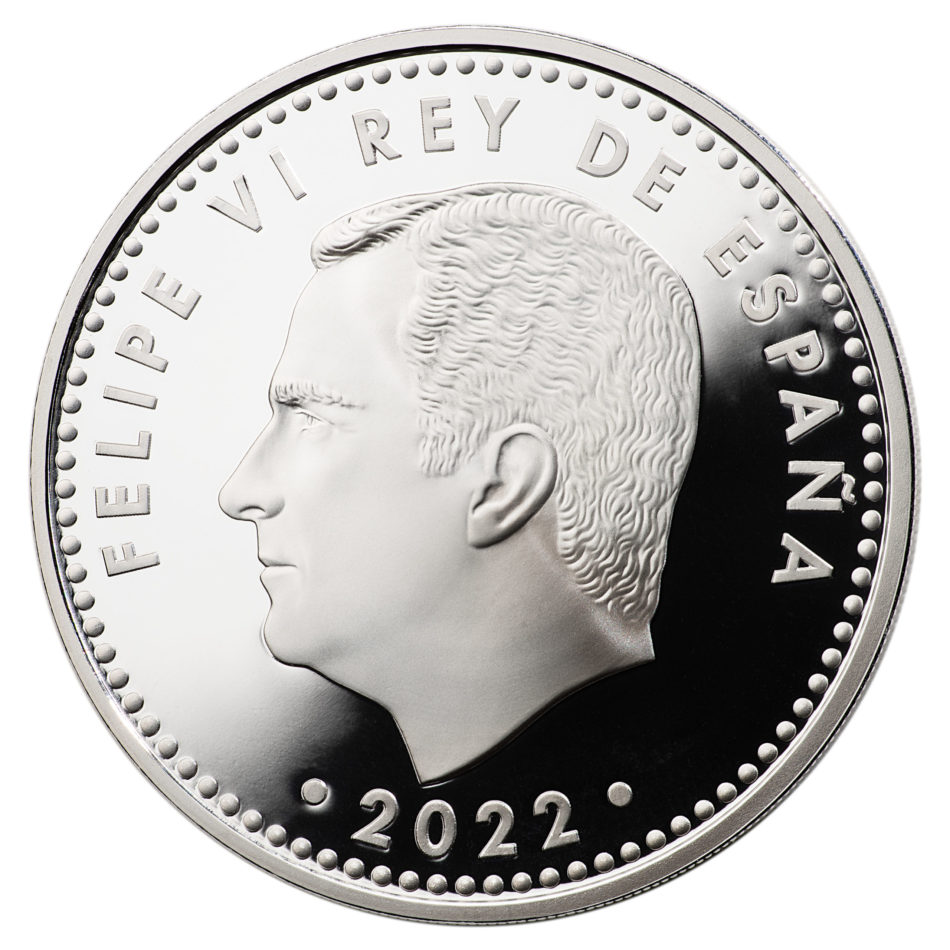 ---
Coin specifications
---
Coin: 8 reales
Metal: Silver 925/1000 
Quality:  Proof
Diameter:  40mm
Weight:  27g
Face value: €10
Mintage: 7,000 coins
Sources: FNMT and NUMISMAG