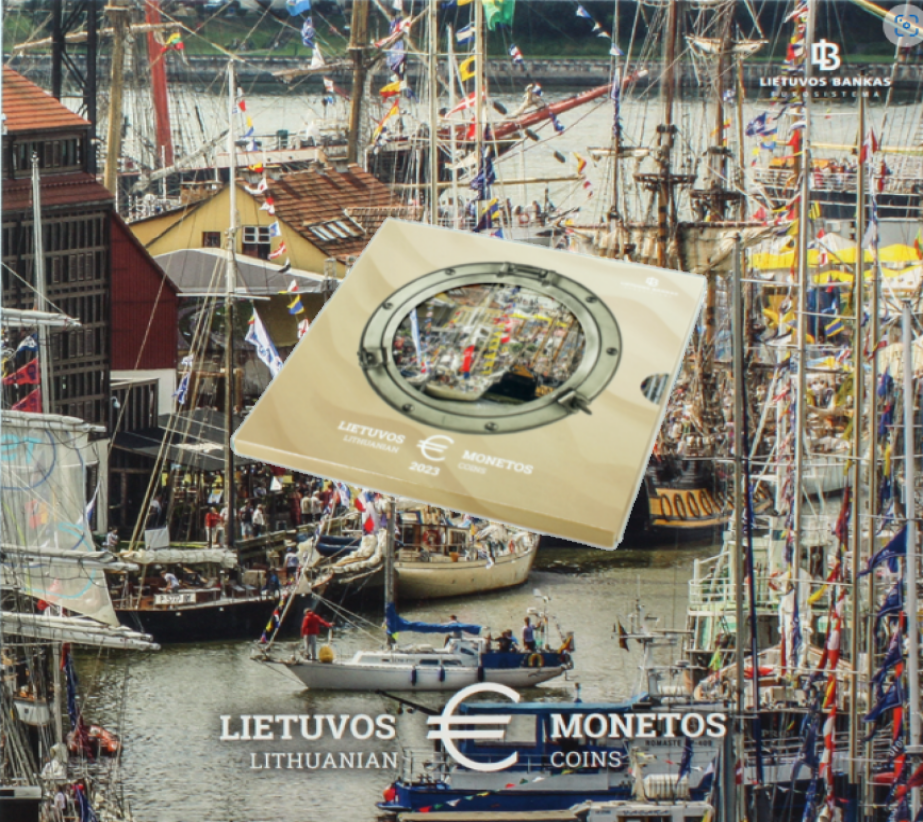 2023 annuel BU set from Lithuania
The 2023 annual set contains the annual divisional series of 8 coins. The national side of the coins features the Vytis, a knight in armor also constituting the coat of arms of the Republic of Lithuania, surrounded by the inscription LIETUVA (LITHUANIA) and the yearmark (2023) arranged in a semi-circle. The coins also feature the 12 stars of the European flag and the mintmak of the Lithuanian Mint.
The annual set 2023 will celebrate the city of Klaipeda, also known as Memel. It was founded in 1252 by the Teutonic Knights, an order of soldier monks, and the Bishop of Courland. The city was annexed by Prussia and became a Protestant stronghold. It became a strategic center for the HOHENZOLLERN in the 17th century. Lithuania annexed the city of MEMEL, which became Klaipeda in 1923 after the First World War, giving it greater access to the Baltic Sea.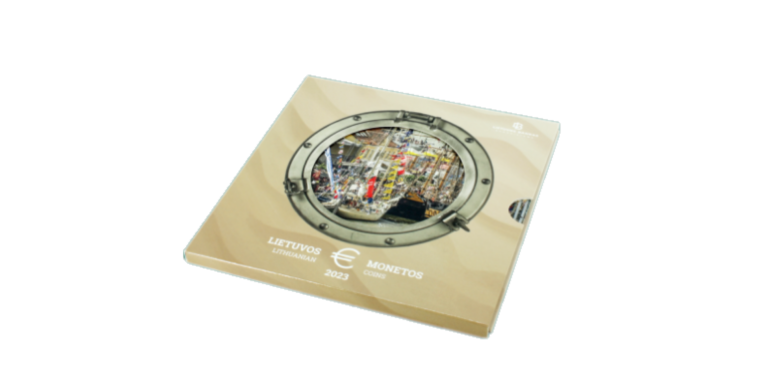 2023 Lithuanian annual coin set
Release date: 1st quarter 2023
Mintage: 7,000 sets
Mint: Lithuanian Mint
Sources: Bank of Lithuania and NUMISMAG