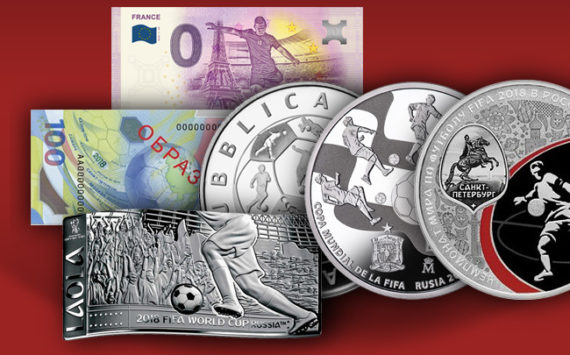 The FIFA World Cup is an international competition created in France in 1928 and takes place every four years. This 21st World Cup is...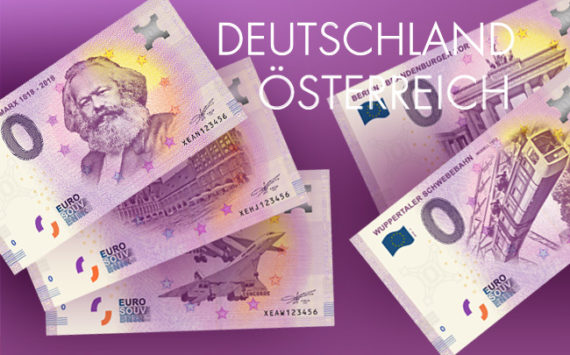 We present to you the 0 euro souvenir banknotes for Germany and Austria. Issues for both countries are up sharply, particularly for Germany, which...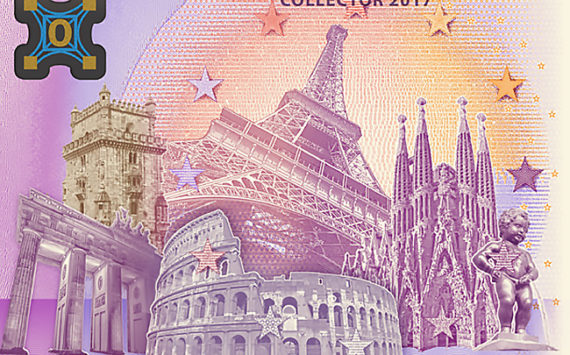 Since 2015, Richard FAILLE, a french entrepreneur, developed a concept of tourist currency or "zero euro" banknote sold on tourist sites all over France....