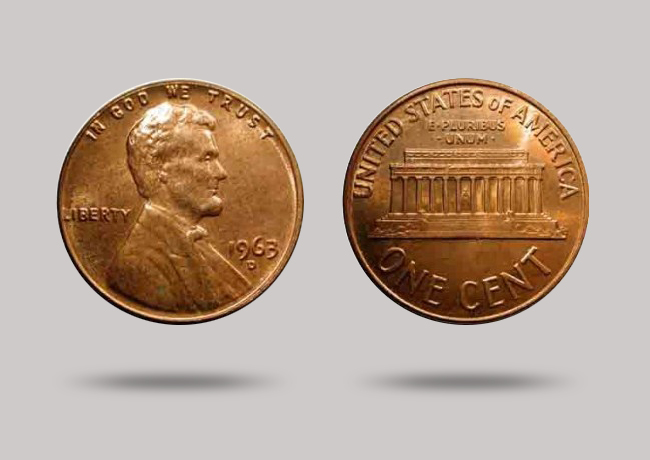 Warning on one US cent coins
The senator MAC CAIN deposited a new bill of law related to modernizing the American metal monetary system.
The representative wishes to suspend the manufacturing of pennies (coins of 1 cent, face value) and to reduce the manufacturing costs of the divisional series.
The other main axis of this decision is the will  to remove definitively the banknote of one dollar and to replace it by a coin. US Mint tried to accustom American citizens to the use of one dollar coins in particular by developing the series of presidential dollar.
The mint of the United States intended to be pressed on the numismatists, in the event of success of this series, so that they become positive prescribers of the one dollar coin for the rest of the population.
In Europe, the situation is less clear in so far as for the coins, it is competence of each State Member to distribute the quota of global coins strike, allocated by European Central Bank, between the various face values of the divisional serie. For this reason, the situation is very contrasted from one country to another one. Whereas France or Italy continues to strike for circulation coins of 1 and 2 euro-cent, other States ceased the manufacturing of the 1 and 2 euro-cent coins. It is the case in Belgium, in the Netherlands, in Ireland and Finland.
Source: AOL website.