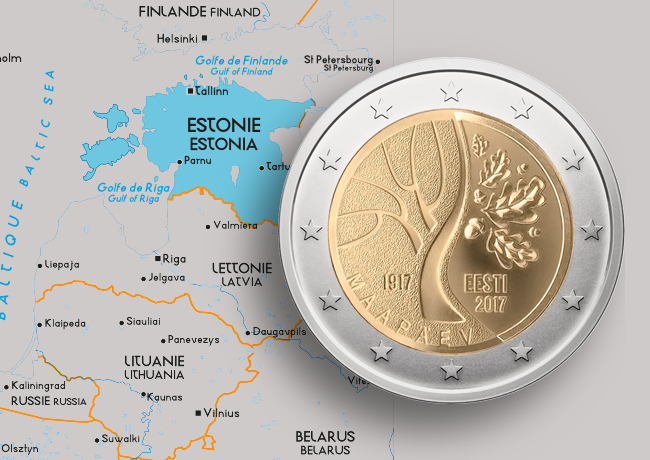 Euro celebrates estonian Independance
Eesti Pank (Estonian NCB) announced issuing of the 2017 2€ commemorative coin "100 years of the estonian Independence". 1,500,000 coins will be struck for circulation and 10 000 coincards containing a coin in UNC condition (non-circulated) will be issued too.
Mint of Lithuania struck all these coins. The onlineshop of Eesti Pank will sell this coin as from 14:00, on Monday, June 26, 2017 (see here). It will be also on sale at bank museum on June 27th, 2017.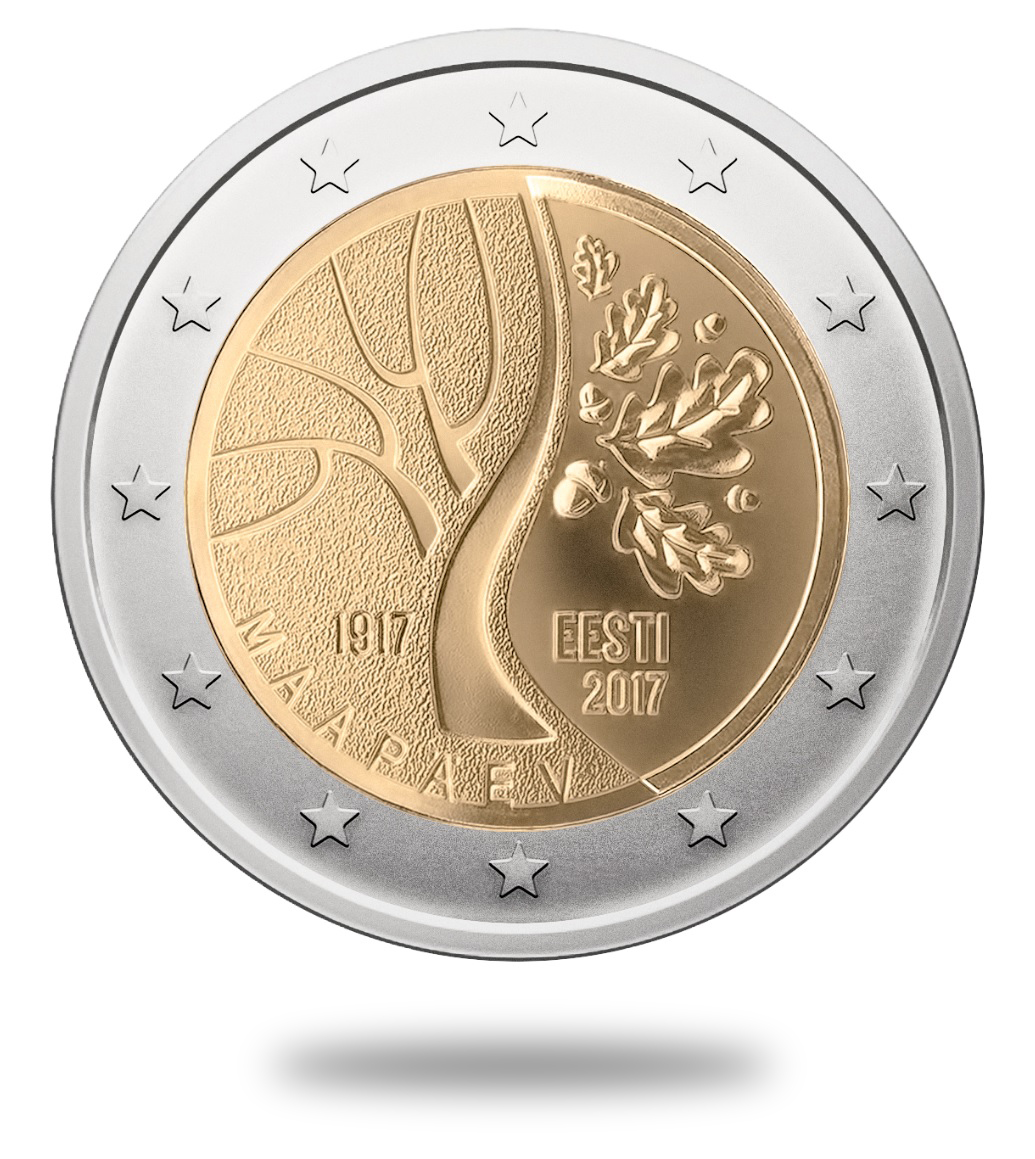 This coin is dedicated more specifically to the first meeting of Estonian Assembly, the Diet, in 1917, after the undertaken negotiations with the Russian provisional government of prince LVOV and the first estonian free elections.
The Declaration of Independence will be proclaimed only in February 2018 and the international recognition of Estonia will be effective only in 1920, after the conclusion of the war independence war carried out against the russians and german irregular forces (Frei Korps) who tried to create a Germanic state in Latvia.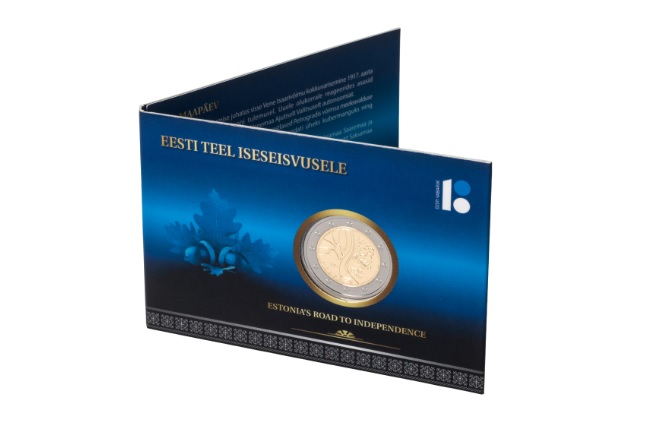 This coin was drawn by Jaan Meristo, who drew many coins, including over the period preceding the the euro changeover.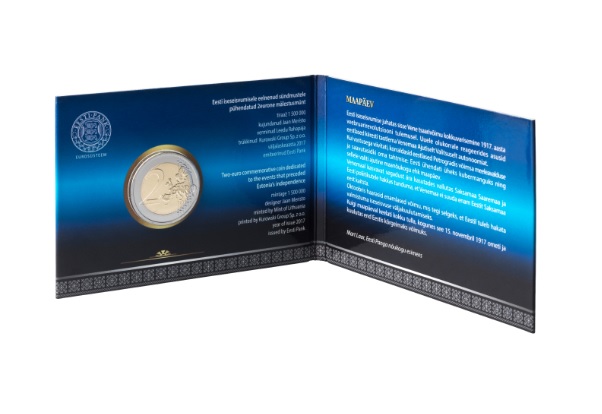 Source: Eesti Pank.
You may also Like