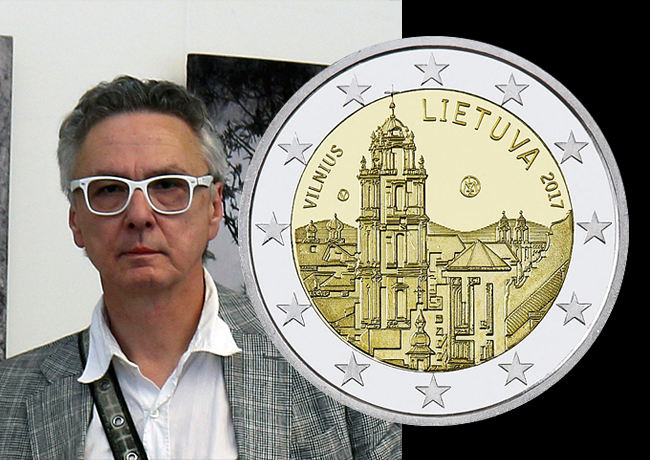 VLADAS ORZEKAUSKAS coin designer of lituanian 2017 €2 VILNIUS
At the beginning of September 2017, Mint of Lithuania launched into circulation a €2 coin commemorating VILNIUS, cultural and historic capital of the country.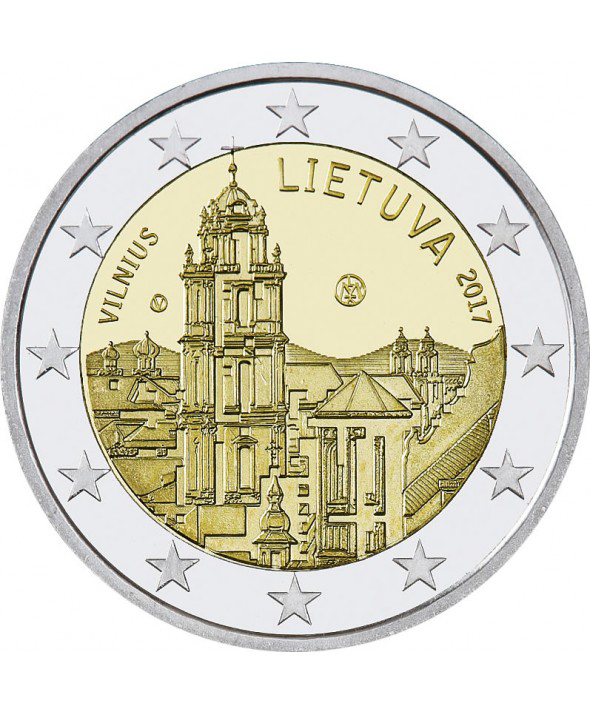 990,000 coins in UNC quality and 10,000 coins in BU condition have been stuck. The obverse of the coin represents a panoramic view of the roofs of the principal religious and historical city churches,  the Holy bell-tower of the St John church at VILNIUS University, the church of the Holy Spirit (at the bottom on the left), the barocco St Franciscus Church and St Catherin cathedral (at the bottom on the line). The name of emitting country in the official language (Lithuanian) is also engraved on the same side: LITUEVA (Lithuania). On this side are also reproduced  the Mint of Lithuania mintmark as well as the mark of the artist,"v" for VLADAS ORZEKAUSKAS.
On the rimed edge, the words  "Gerove", "LAISVE" and "Vyenibe" i.e. "wellness", "freedom" and "unity" are engraved.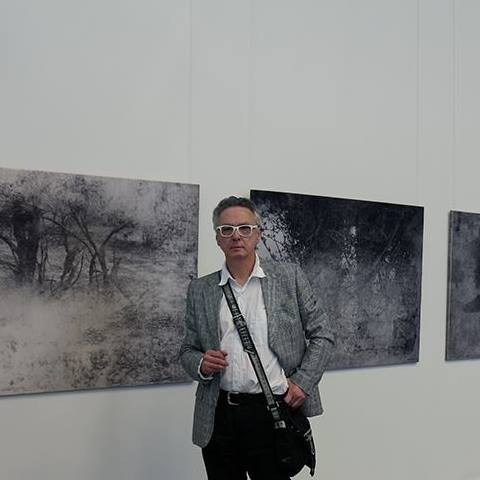 VLADAS ORZEKAUSKAS, lituanian coin designer and artist
The coin design is the work of VLADAS ORZEKAUSKAS, professor at Academy of Arts of Lithuania in KAUNAS and an artist as well. He indicated NUMISMAG to have had very early the taste of art and to have quickly integrated a school of art which led him to the Art Academy of the University of VILNIUS.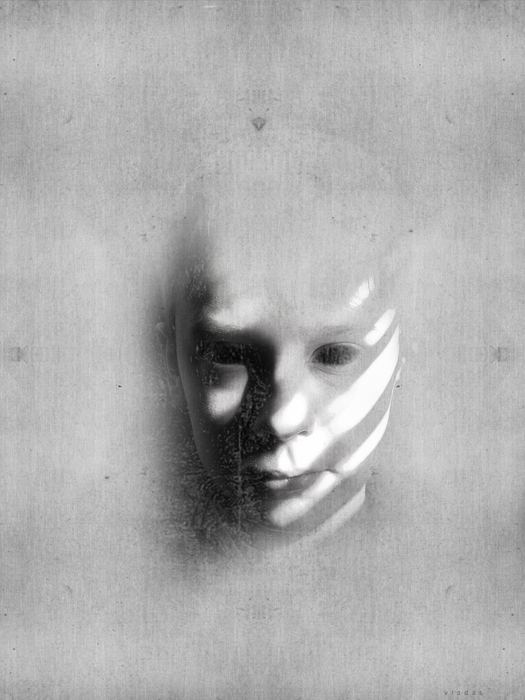 Face
Its sources of inspiration are in a general way the ancient times. VLADAS was chosen by the central bank of Lithuania for designing €2 coin dedicated to VILNIUS City.
It is not the first time he was working for it. In the past he had already worked with the Lithuanian NBC on other projects such as the commemorative coin "KAMANE BOMBUS bee", struck in 2008.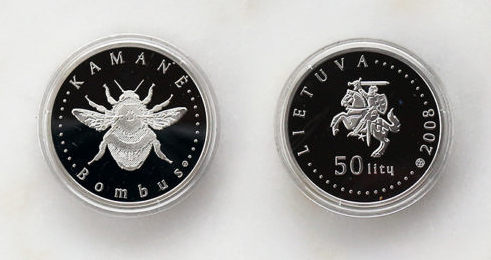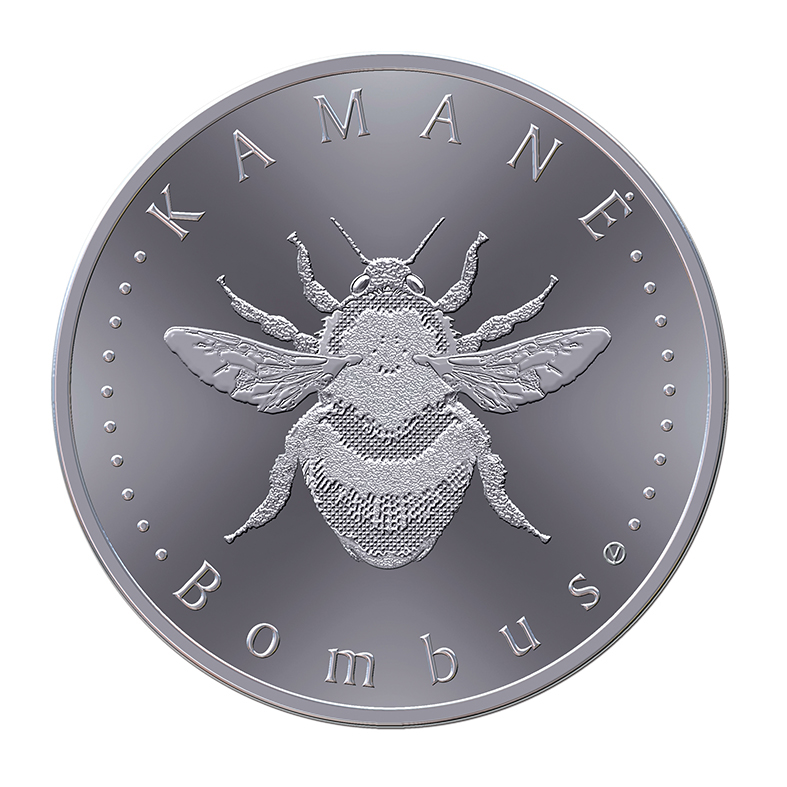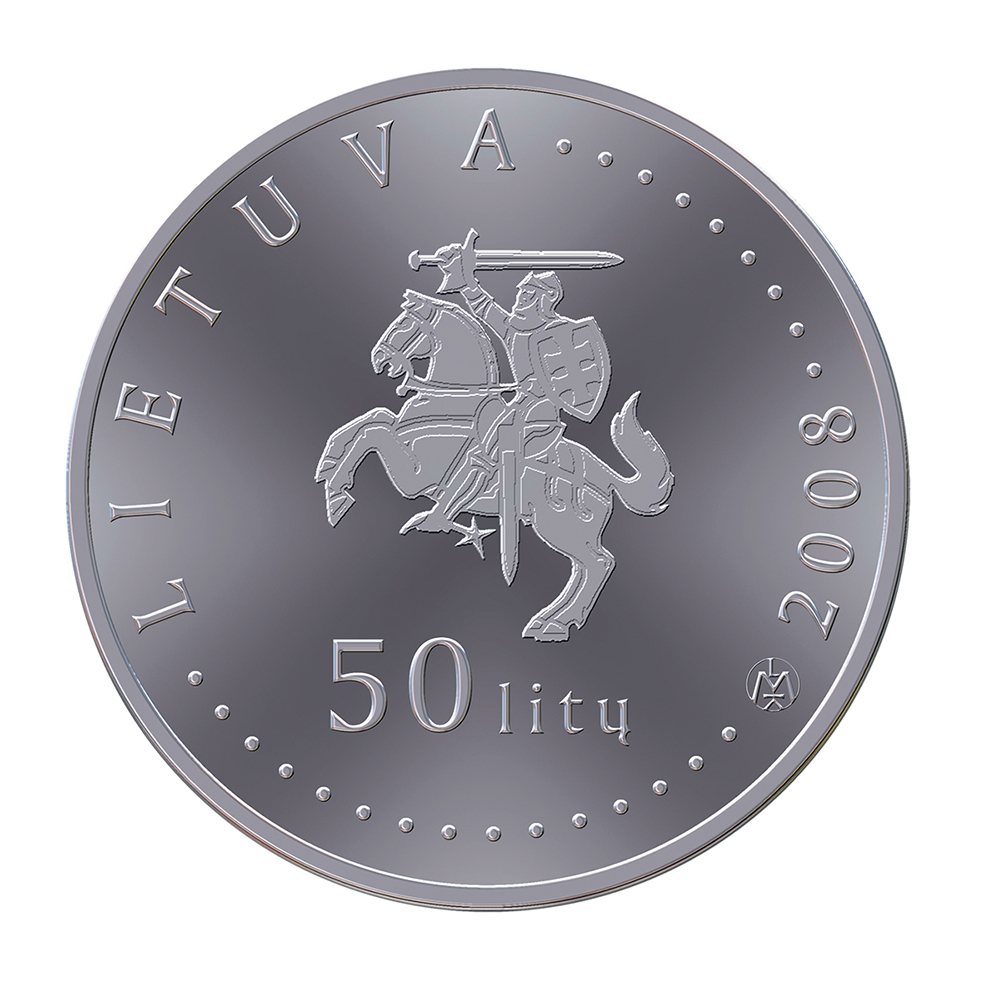 Litas 50, silver coin – Kamane Bombus
According to VLADAS, its choice of drawing for the obverse of the 2€ VILNIUS coin  justifies itself because he "wished that the drawing may be quickly identified as a view of the town of VILNIUS. It is a city view which can be observed since the hills which overhang the city".
The addition of the bell-tower of the University is a personal choice.  For the artist, this place has an importance in his academic and professional life. He studied and worked there.
At the national level, the communication of the Lithuanian NCB on this new minting issue was very important and was widely reported in the traditional press and on Internet. VLADAS thinks that the future may be a cashless future, but he remains persuaded that the numismatics will survive this evolution.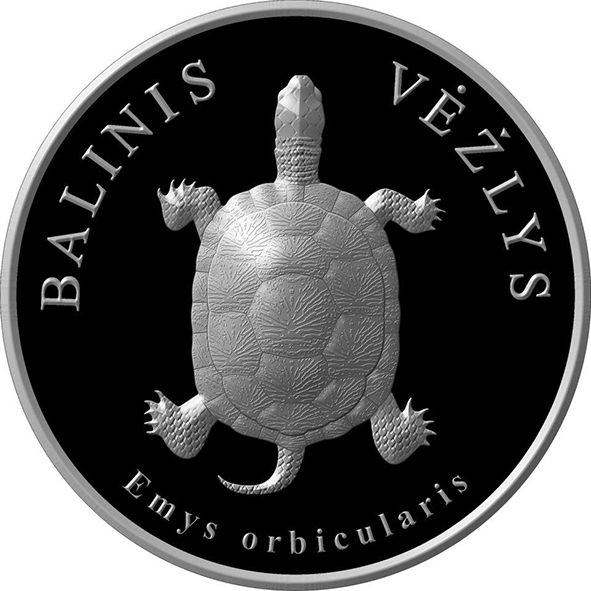 commemorative coin project
NUMISMAG thanks once again VLADAS who gave us time for responding to our questions.
Source: NUMISMAG.
Pictures and drawings: Vladas ORZEKAUSKAS