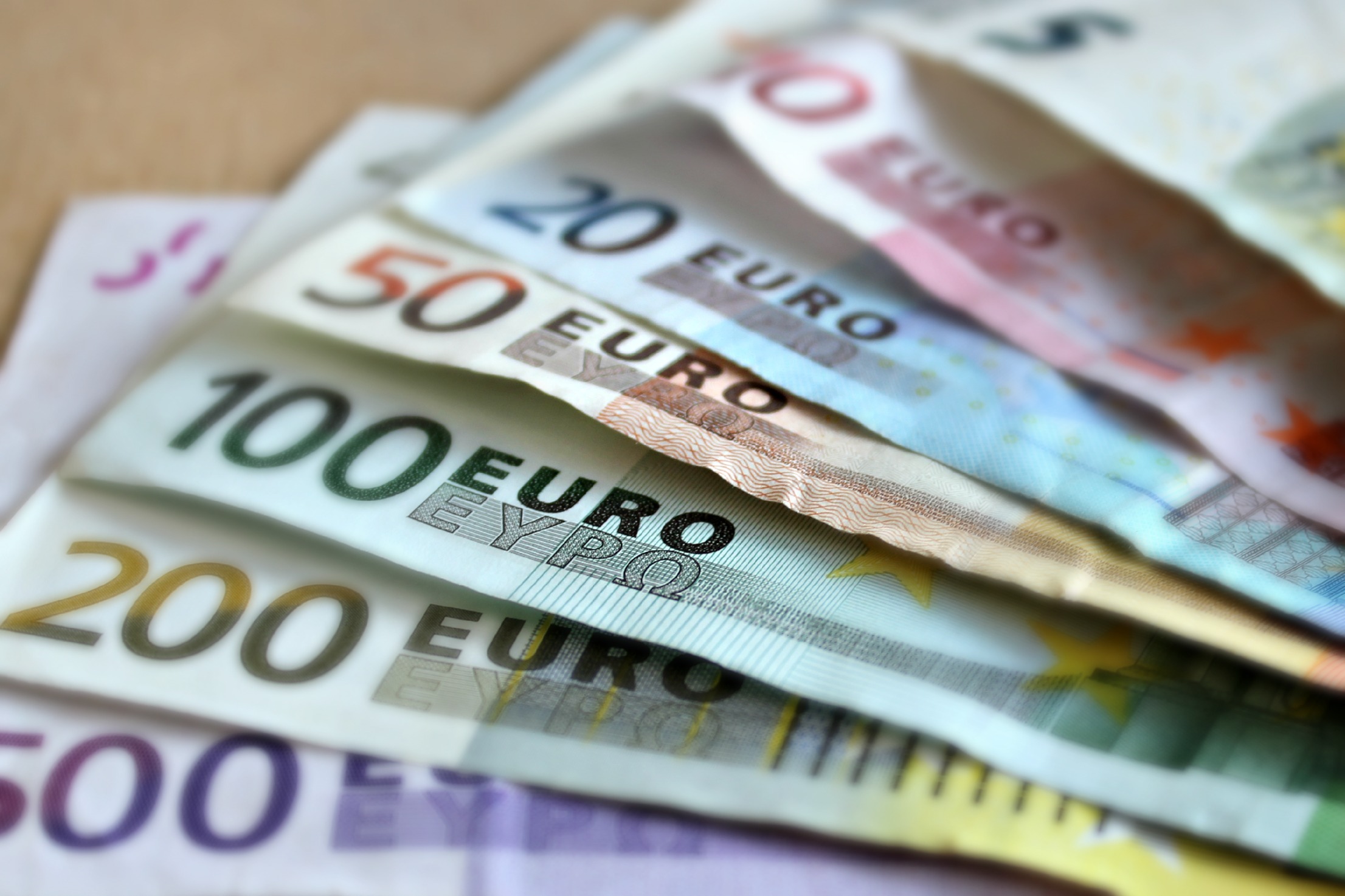 Dutch central bank offers UNC banknotes with prohibition to use or sell them
The central bank of the Netherlands (dutch NBC), offered a Christmas a quite original present to its employees and shareholders. The gift costs dutch NBC  885€ "per capita". It consist in the complete range of euro banknotes (from €5 to €500 banknote), in UNC condition.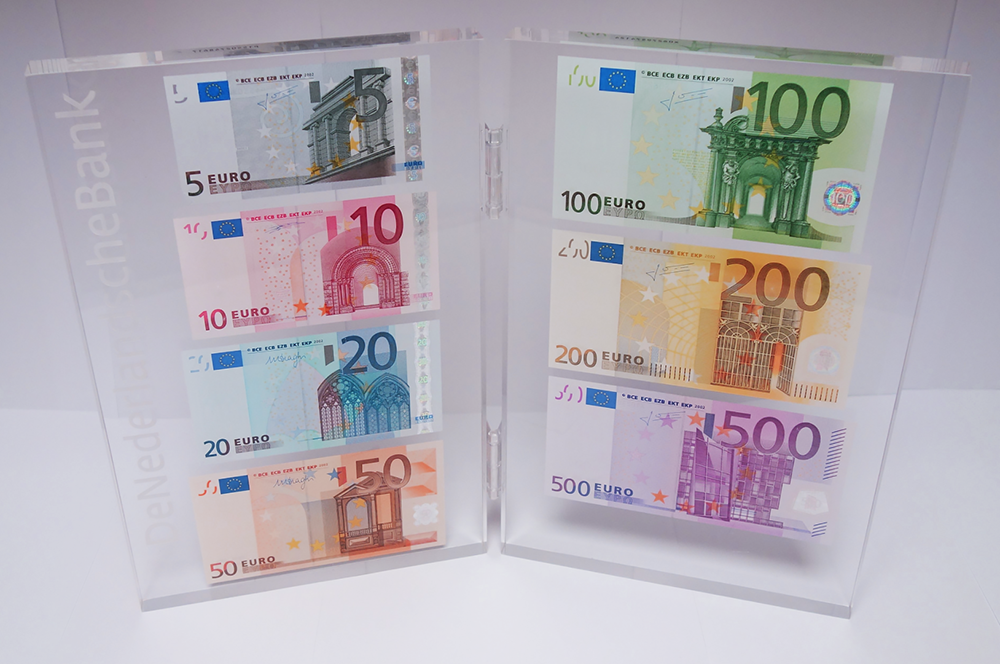 But the recipients of the gift cannot, in any case, use them as mean of payment. Indeed they all are presented and inserted between two Plexiglas plates which are used as a display unit. The logo of the dutch NBC is printed on the left side of the framework. Moreover the bank of the Netherlands prohibited to open the Plexiglas plates. The banknotes are from the old range and signatures  finds of of the various ECB governors are reproduced on this first series euro banknotes, that is to say Win DUISENBERG, Jean Claude Trichet and Mario Draghi.
This last will arrive at the end of its ECB governor mandate on October 31st, 2019. The race to his succession is open right now.
The Amsterdam merchant Theo Peters was able to buy a set and put it on sale on his website at 750 €.
Source: NUMISMAG©