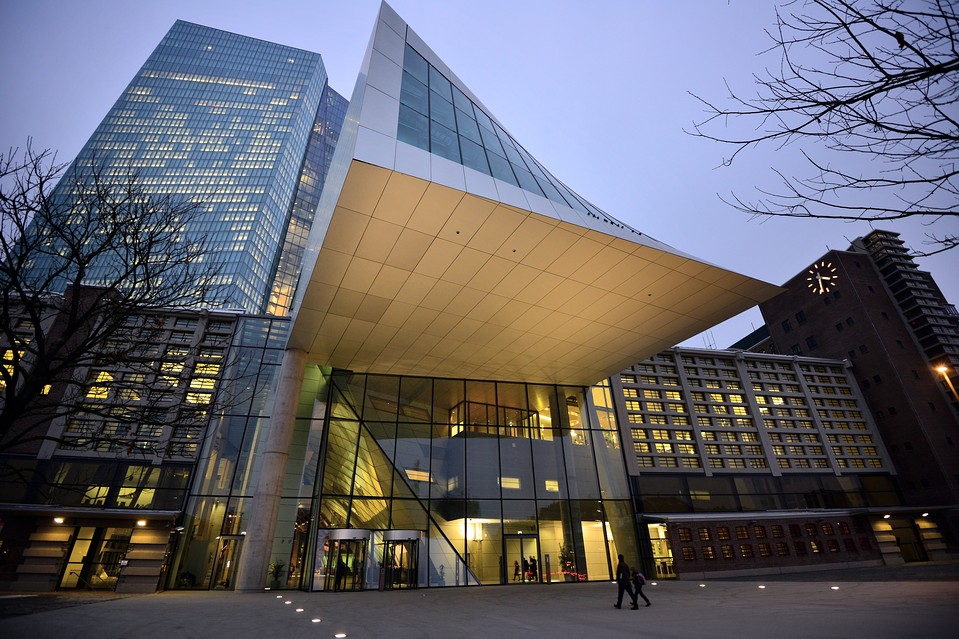 September 17th 2018 – Unveiling of new €100 and €200 euro banknotes
The official unveiling of €100 and 200€ is forecast for september 17th 2018. The announcement has been done on facebook pages of several european national central banks, like Eesti pank and Lietuvos Bankas.
Nauji 100 ir 200 eurų banknotai

Jau šį pirmadienį, rugsėjo 17 popiet sužinosime, kaip atrodys naujos serijos 100 ir 200 eurų banknotai ir kada jie pasirodys apyvartoje! Visą informaciją skelbsime savo paskyroje ir www.lb.lt. #NewBancnotes

Gepostet von Lietuvos bankas am Mittwoch, 12. September 2018
If you are looking for more informations concerning these last two issues of banknotes of ES2 – Europa series, please read our special dedicated article (see here).
Many collectors and euro users are waiting for this moment for several weeks now.
Sources: Eesti Pank, Lietuvos Bankas, NUMISMAG.