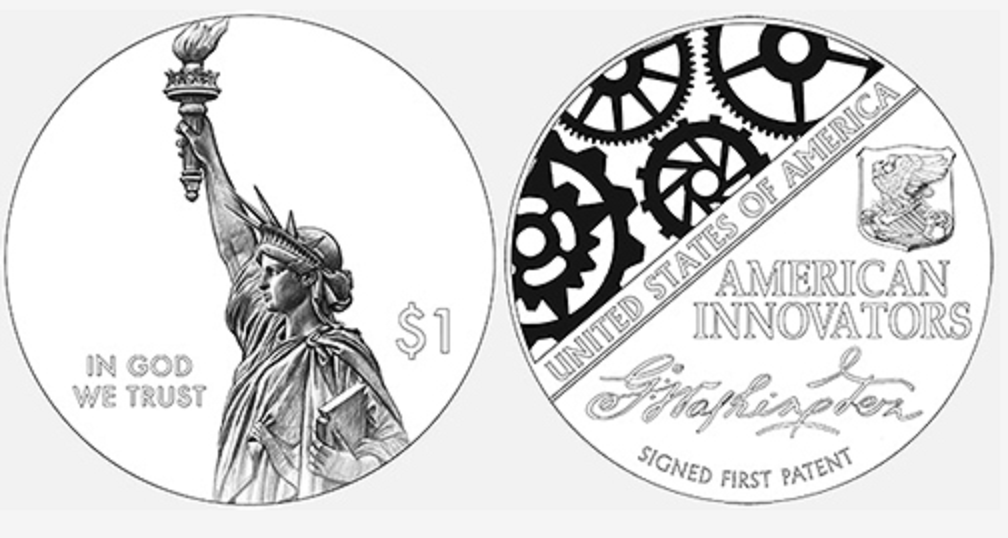 New 1 dollar commemorative coins series start 2018, december 14th
The United States Mint American Innovation™ $1 Coin Program is a multi-year series to honor innovation and innovators with $1 coins from each State, District of Columbia, Puerto Rico, Guam, American Samoa, U.S. Virgin Islands, and Northern Mariana Islands. It will count 4 different coins per year, during a 14 years period. THis numismatic issue will be struck in proof condition and in UNC condition ( coins sold in bags and rolls).

One of the US greatest strengths is its entrepreneurial spirit and the remarkable innovation and discovery it unleashes. The United States Mint is proud to celebrate innovation, honor the spirit of America, and introduce this new $1 coin program with the 2018 American Innovation $1 Proof Coin.
The obverse design features a dramatic representation of the Statue of Liberty in profile with the inscriptions "IN GOD WE TRUST" and "$1."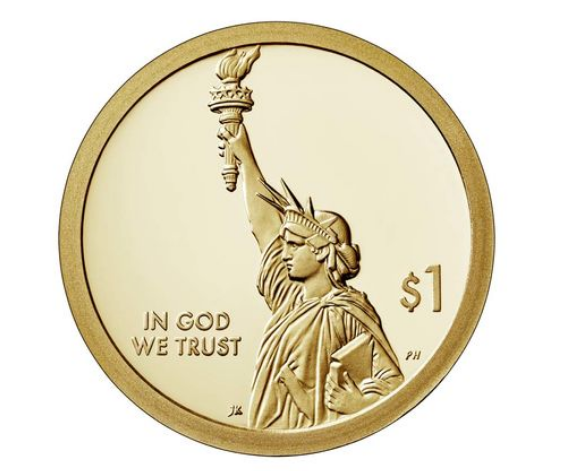 The common obverse was designed by Justin Kunz, and sculptured by U.S. Mint Sculptor-Engraver Phebe Hemphill.
The 2018 United States Mint American Innovation $1 Proof coin reverse design features George Washington's signature and the inscriptions "UNITED STATES OF AMERICA" and "AMERICAN INNOVATORS." The stylized gears represent industry and innovation.
The design also includes the inscription "SIGNED FIRST PATENT" under Washington's signature.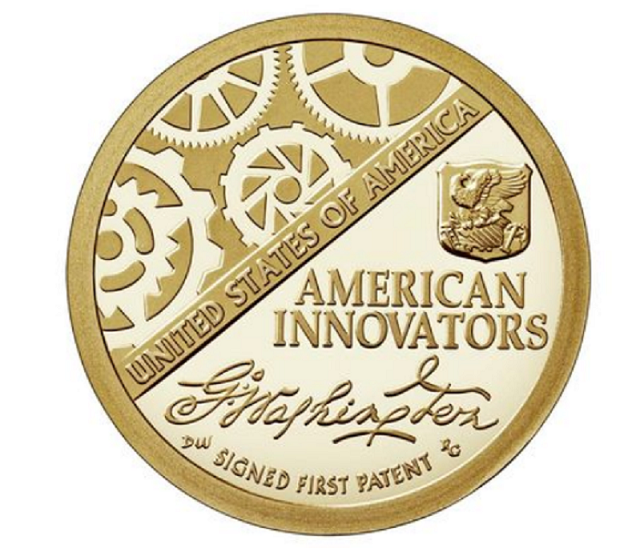 The reverse was designed by Donna Weaver, a retired member of the Mint's engraving staff and sculptured by U.S. Mint Sculptor-Engraver Renata Gordon.
The edge-incused inscriptions include the year of minting, the mint mark, and "E PLURIBUS UNUM".
---
COIN SPECIFICATIONS:
---
Finish: Proof
Composition: 6% Zinc, 3.5% Manganese, 2% Nickel, Balance Copper
Weight: 8.100 grams
Diameter: 1.043 inches (26.49 mm)
Edge: Lettered
Mint and Mint Mark: San Francisco – S (for proof coins)
This coin will also be sold in an UNC version, with 25 coins rolls and 100 coins bags.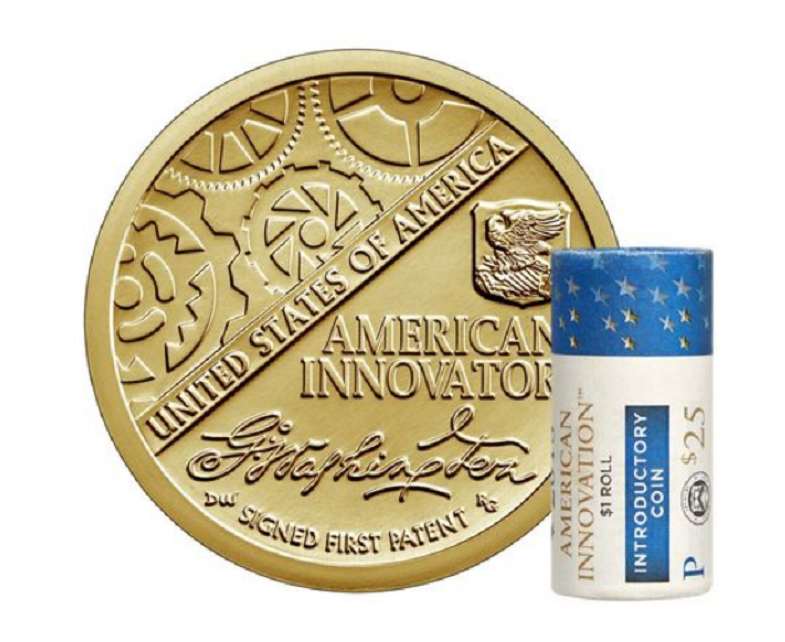 Sources: US MINT and NUMISMAG.