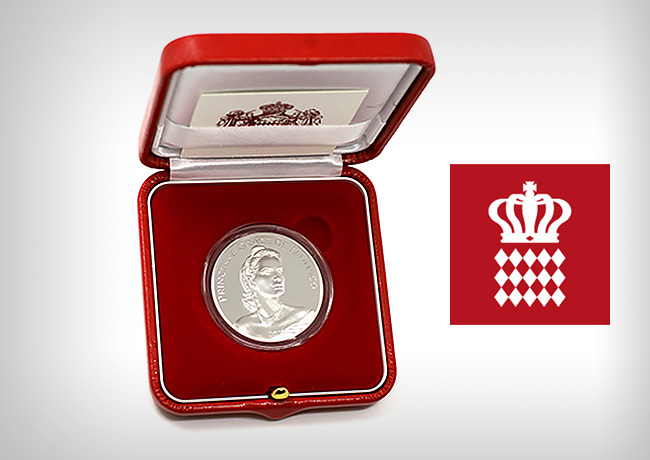 2019 MONACO €10 silver coin Princess GRACE
The Government of the Principality of Monaco has published Sovereign Order 7.439 of April 26th  2019, authorising the issue of a €10 silver coin, in the Principality's official journal. The amount of this issue is set at fifty thousand euros, as coins global face value.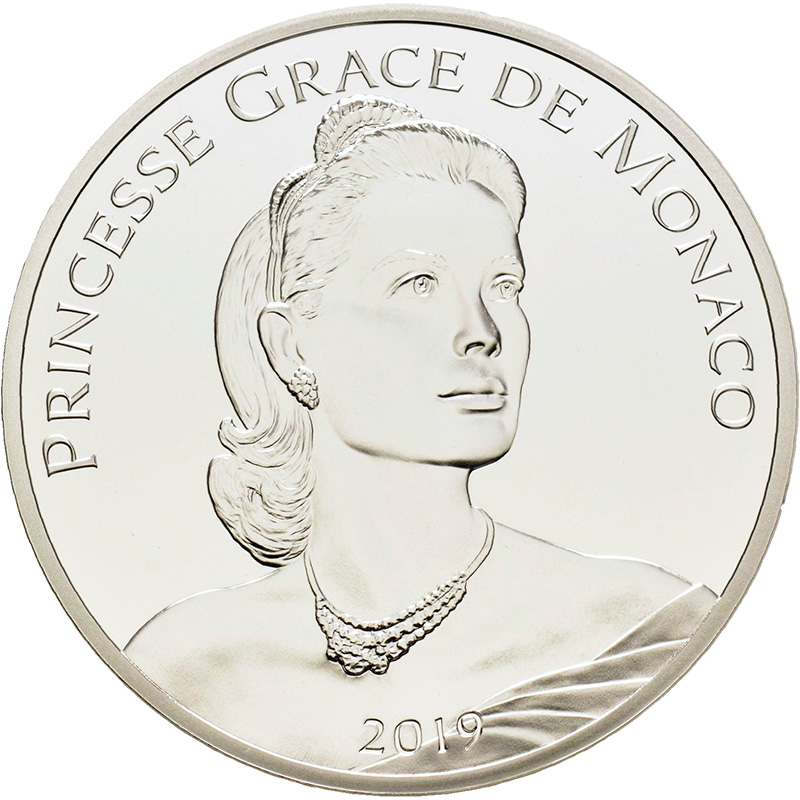 ooo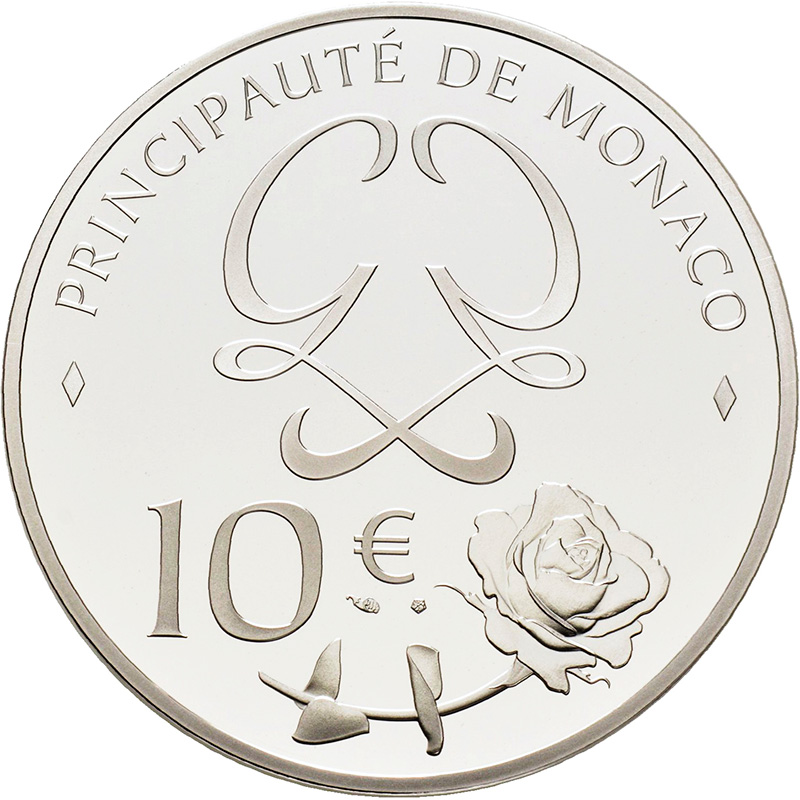 ooo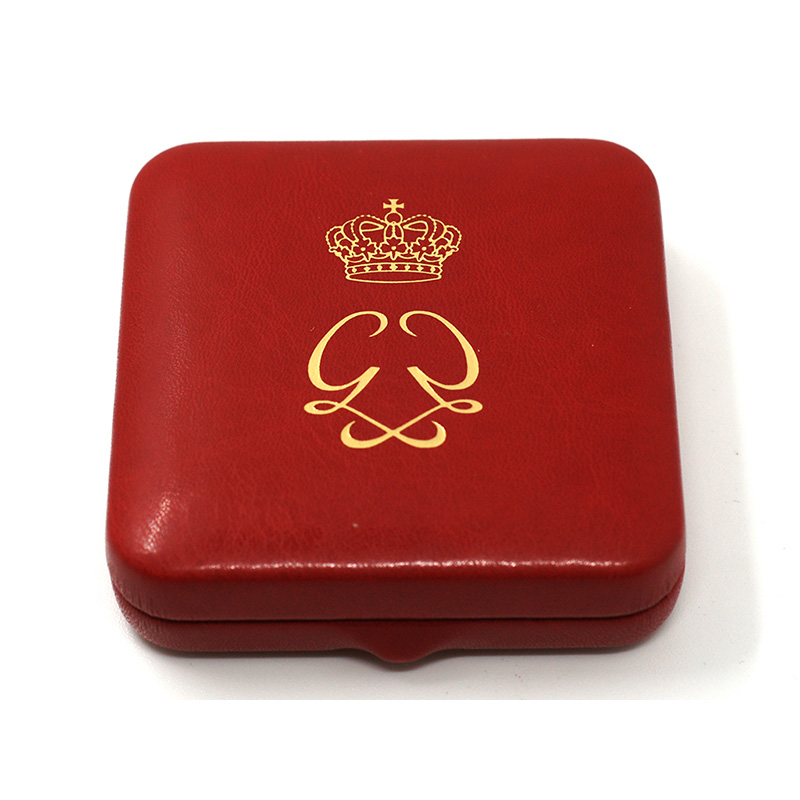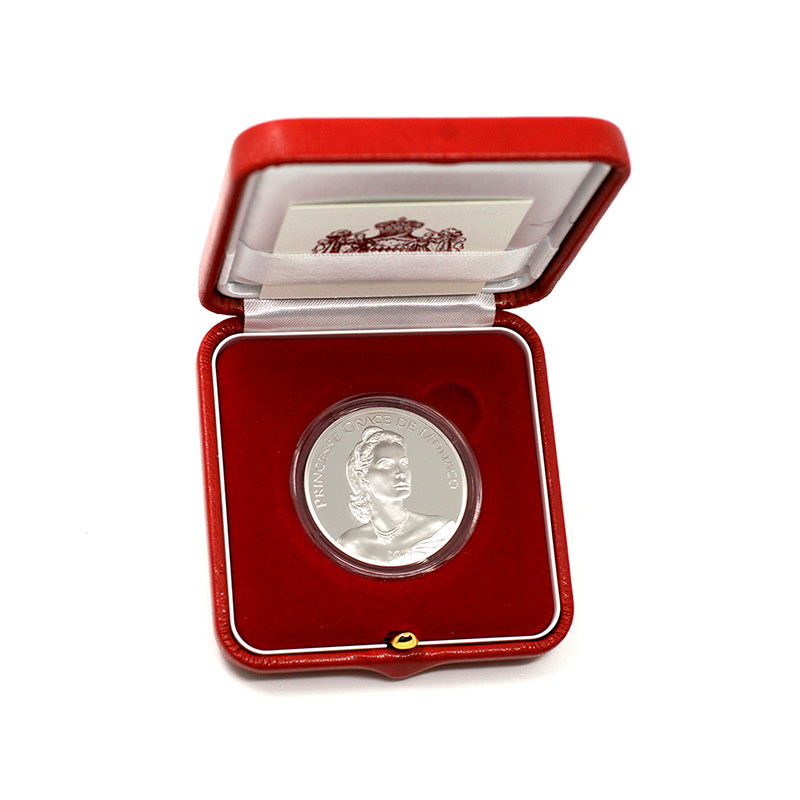 The visual of the new €10 MONACO coin has not yet been released. This article will be updated as new information becomes available.
---
The composition and characteristics of the €10 silver coins
---
Diameter: 37 mm
Slice: smooth
Unit weight: 25 g
Composition: 900/1000 silver
Quality: proof condition
Year mark: 2019
Mintage: 5.000 coins
Mint: Monnaie de Paris – MDP (french mint)
Price: 140€
---
Description of the €10 silver coins
---
The type of these coins will be in accordance with the model executed by the engraving workshop of the Monnaie de Paris.
The obverse of the coin is illustrated by the portrait of Princess Grace. Above the portrait is the inscription "Princess Grace of Monaco" and below it is the inscription "2019".
On the reverse of the coin is the monogram of Princess Grace surmounted by the inscription "Principality of Monaco" and below are engraved a rose and the inscription "10 €".
Princess Grace of Monaco was born Grace Patricia Kelly and she would have celebrated her 90th birthday this year, if she hadn't passed away in a tragic car accident in September 1982.
The Princess had already been honoured by a 10 franc silver collector coin in 1966 on the occasion of
the tenth anniversary of his marriage to Prince Rainier III, then by a 10F circulation coin in 1982, at the time of his disappearance and finally by a 2€ coin in 2007, commemorating the 25th anniversary of his death.
The 2019 coin depicts the Princess in a bust on the obverse, the rose, her favourite emblem with the value on the reverse.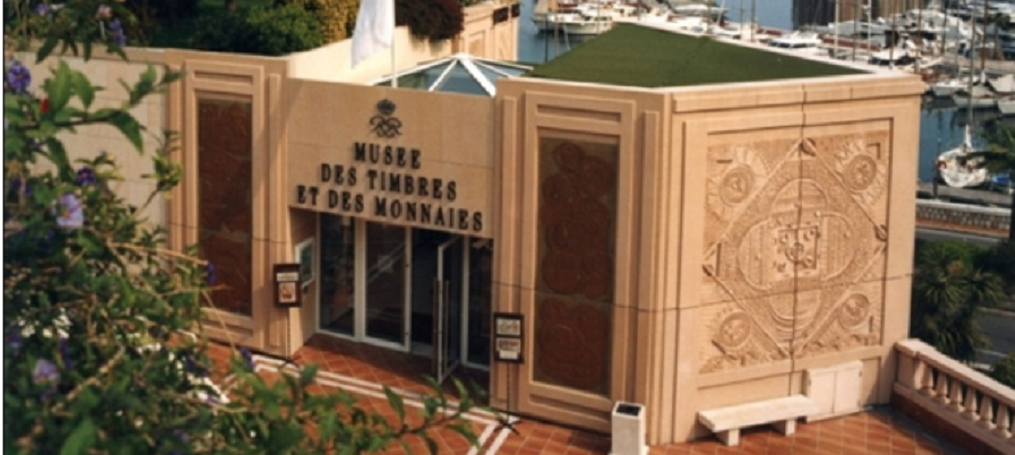 Monaco Stamps and coins Museum
On sale Thursday, May 16th, starting at 2 p.m 
on the website of the Monaco Stamps and Coins Museum
(click here)
Sources: Government of MONACO and NUMISMAG©.