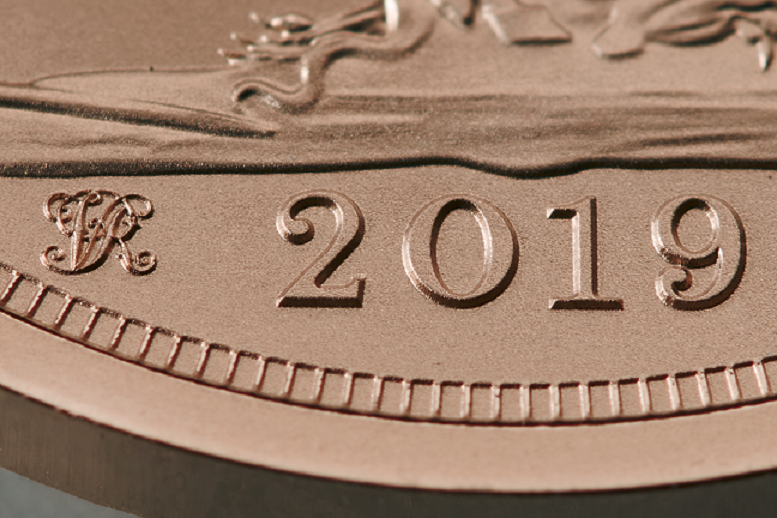 Royal Mint in 2019: A Sovereign for the Queen!
Year 2019 marks 200 years after the birth of Queen Victoria.
The Royal Mint is celebrating the 200th anniversary since Queen Victoria's birth with a special Strike on the Day Sovereign. This is the first time a Strike on the Day Sovereign has been struck with a Special Matt Finish.
---
Queen VICTORIA
---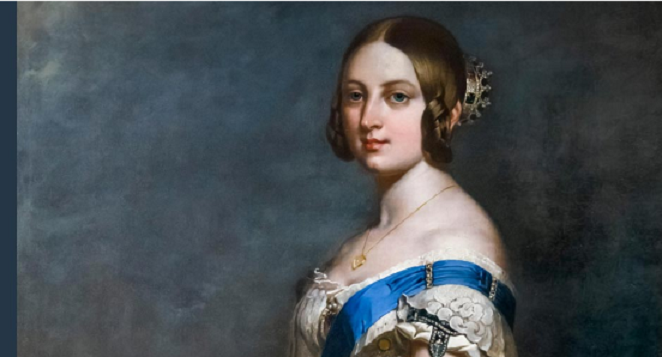 Having inherited the throne just one month after her eighteenth birthday, Victoria went on to become one of Britain's most remarkable monarchs and reigned for more than six decades. Her reign was so long in fact, that it was only surpassed by her great-great-granddaughter, Queen Elizabeth II, in 2015. Due to the length of time she spent on the throne, the coinage issued in Queen Victoria's name was one of the most prolific in British history, and was used by a quarter of the world's population.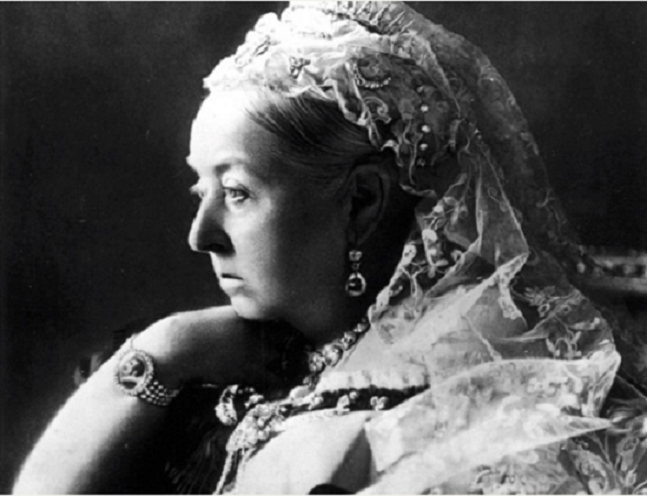 ---
The 2019 commemorative Sovereign
---
The Sovereign is known and recognised as 'the coin of the monarch' and was minted throughout Queen Victoria's lifetime.
This particular Sovereign also bears a special mark, which is the cypher that was used by Queen Victoria during her reign – a fitting feature on the Sovereign to celebrate the 200th anniversary since her birth.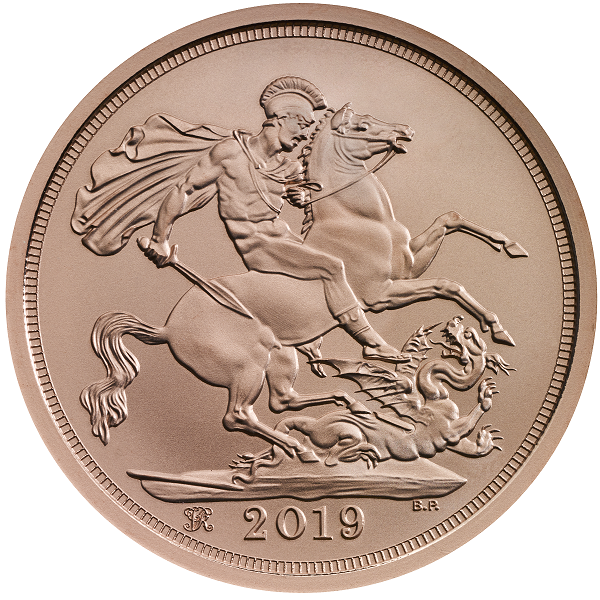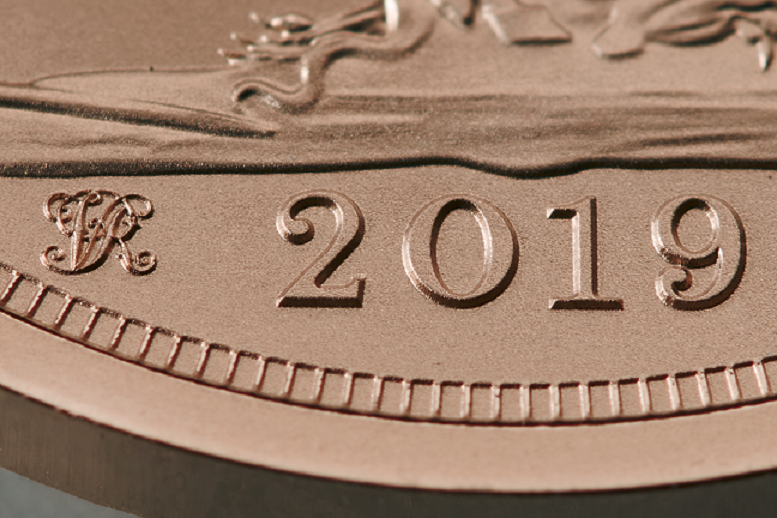 Specific cypher of 2019 Sovereign coinage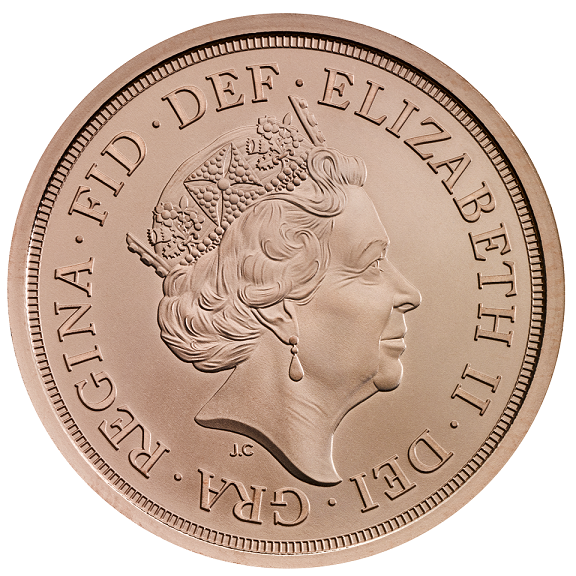 Limited Edition Presentation of 650 coins
Main coin characteristics:
Struck in 22 carat gold
The coin features the unique addition of Queen Victoria's royal cypher
The first time a Strike on the Day Sovereign has been struck with a special Matt finish
Features Benedetto Pistrucci's classical St George and the dragon design
This very limited mintage is sold out at Royal Mint on may 27th 2019!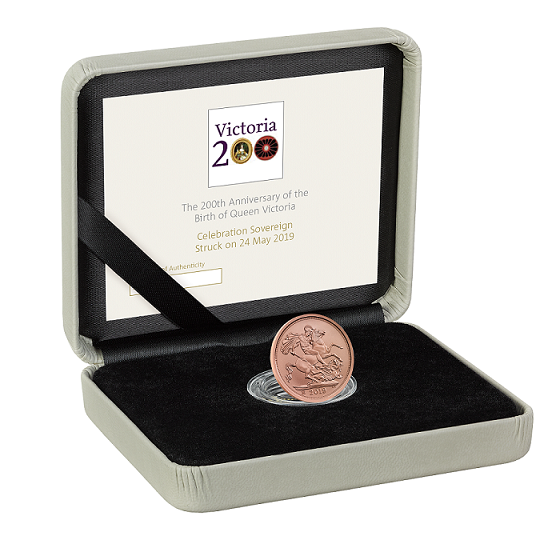 Nicola Howell, Director of the Consumer Division at The Royal Mint, commented: "Queen Victoria is one of Britain's most iconic monarchs, and we are delighted to be celebrating 200 years since her birth with this special Strike on the Day Sovereign featuring her cypher as a mark."
Sources: Royal Mint and NUMISMAG.