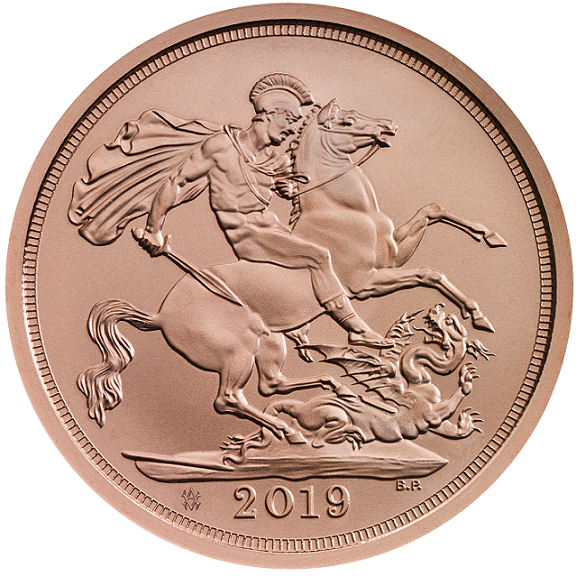 2019 200th anniversary of the birth of Prince Albert gold sovereign coin
The Royal Mint has announced today that a special Strike on the Day Sovereign will be struck on 26th August to celebrate the 200th anniversary of the birth of Prince Albert. This year not only marks 200 years since the birth of Queen Victoria but also that of a man who served as her greatest confidant, supporter and inspiration – her husband, Prince Albert.
Born in the same year, Queen Victoria and Prince Albert were steered towards one another by the Royal Family when they were just 17 years old.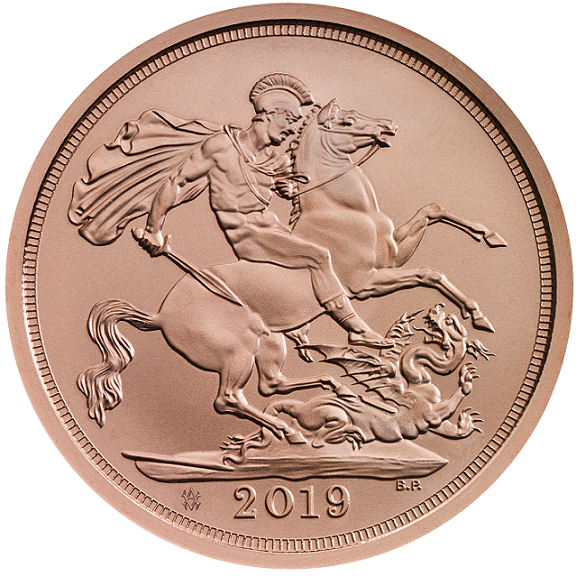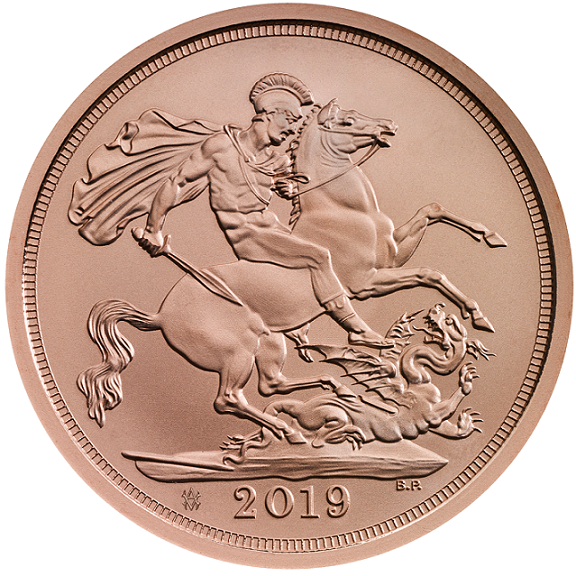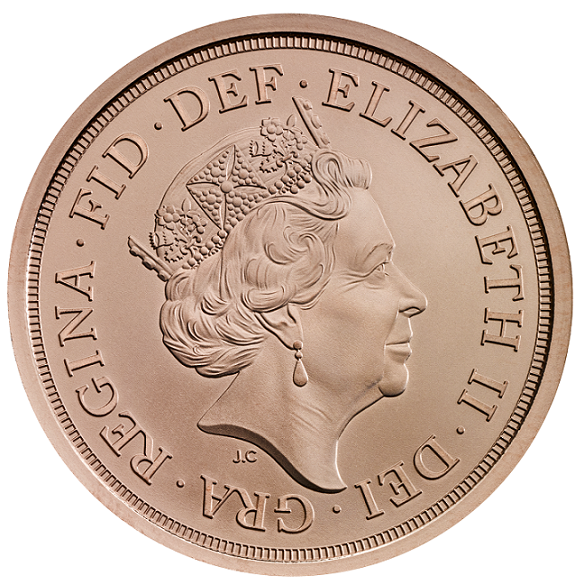 Prince Albert had a positive effect on Victoria, often helping to direct her energy and combining it with his own progressive vibrancy. Perhaps the strongest example of this came in his organising of the Great Exhibition of 1851, an event that showcased the very best of British culture and industry, and it was for this event that the famous Crystal Palace was built.
The Sovereign is known and recognised as 'the coin of the monarch' and was minted throughout Queen Victoria and Prince Albert's lifetime. This particular Sovereign also bears a special privy mark, which is the dual cypher of Queen Victoria and Prince Albert – a fitting feature on the Sovereign to celebrate 200 years since his birth.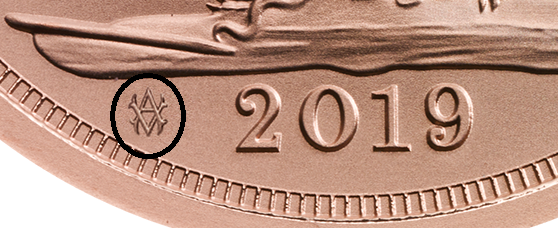 Privy mintmark on this commemorative sovereign
The special privy mark is inspired by the couple's entwined monograms, as a symbol of how they were inseparable in life and how their legacies stand together.
---
Coin specifications
---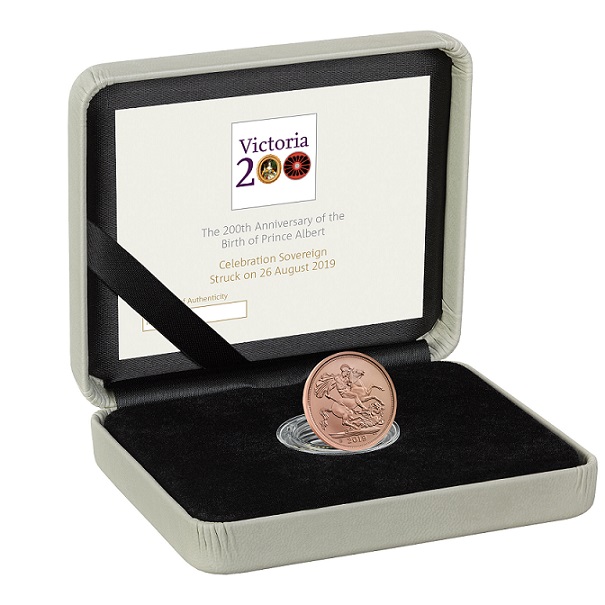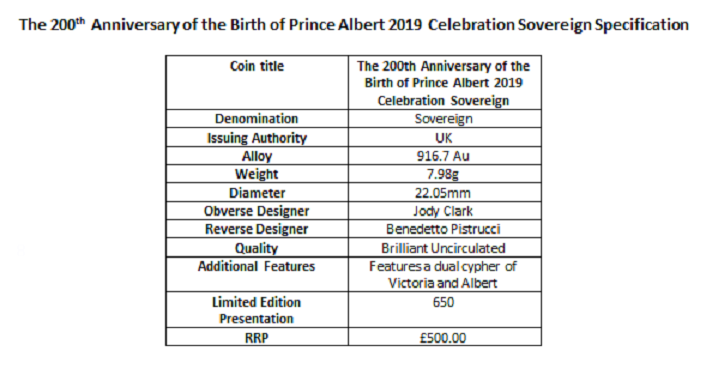 Sources: Royal Mint and NUMISMAG.