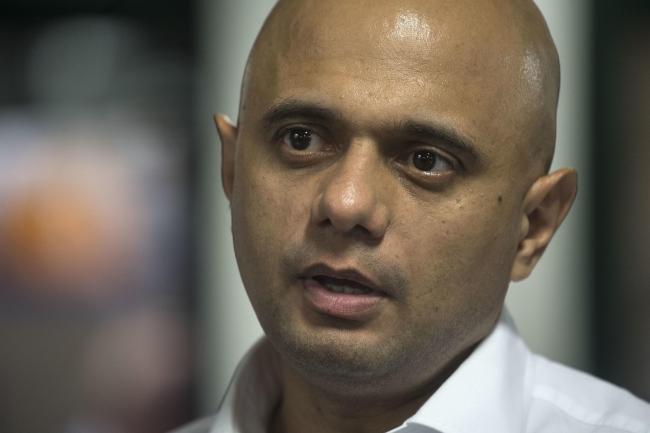 2019 UK 50p Brexit coin is back!
The Royal Mint intend to stike "millions" of the new commemorative 50p Brexit coins ahead of the potential exit day of 31 October, as reported by Sunday Telegraph.
The UK treasury confirmed last year that it would be producing the commemorative coin as part of UK's history.
Our initial article about 2019 BREXIT coin (click here)
The Mint usually mint circulation commemorative coins for marking events such as the 2012 Olympics, the UK's accession to the European Economic Community or the centenary of the First World War.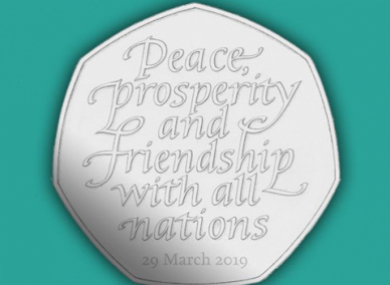 The previous plans were for the coins to be struck for the previous Brexit deadline of March 31th. AS the deadline was delayed, so the coins were never issued.
The Telegraph is now reporting that Chancellor of the Exchequer Sajid Javid is seeking a ramping up of production so that millions could be in general circulation and "ready to spend" by 31 October.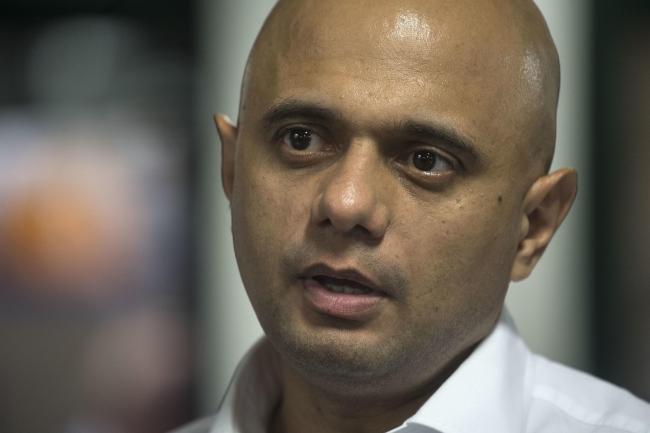 Sajid JAVID promotes a Brexit 50p coin for circulation
This plan is quite different of his predecessor one's, Philip Hammond. He had planned for 10,000 commemorative coins to be minted and that they would only be available to purchase at a cost of €10. So that these coins were provided only for collector's market. The new one are struck for general circulation and stress the political decision to leave EU in general public.
As previously planned, new coins will still be marked with the words "Peace, prosperity and friendship with all nations" but will now have the Brexit date as 31 October, 2019.
On october the 24th, Government spokeman told that 3 million coins would be put into circulation the day UK leaves EU. 7 million coins more will be put into circulation in 2020.
Nobody knows if these coins will be minted with one yearmark (2019 or 2020) or with two different yearmarks (2019 and 2020).
On October the 25th, Treasury spokeman told the minting of coins was delayed.
Different UK newspapers tell different stories about these coins. For some, coin striking did begin and several hundred thousand coins are already in Royal Mint vaults…Others assure that only a trial strike of 1 000 coins has been produced…It is difficult to know what is the true story because the Royal Mint refuses to give informations about this situation, for commercial reasons.
The only confirmed fact about the coin is that it is an official means of payment in the UK, since October the 8th.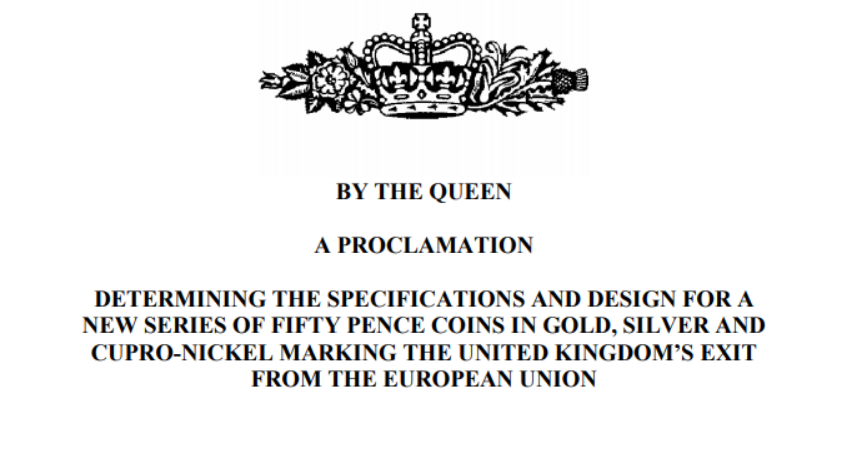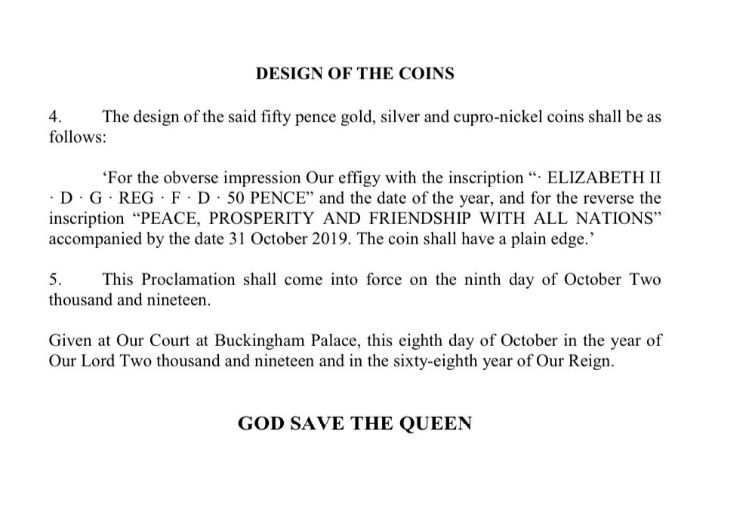 This coin will be struck in cupronickel UNC condition for circulation and in silver and gold proof condition for collector's market.
In fact, the destiny of the coin is uncertain because the political destiny of UK is itself uncertain!
Wait and see…
Sources: Daily Telegraph and NUMISMAG.