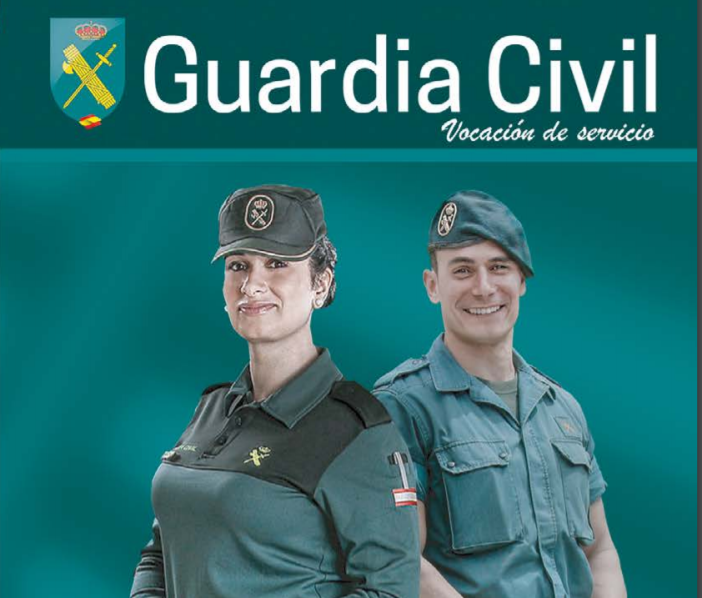 €10 spanish silver coin dedicated to 175th anniversary of "Guardia Civil"
On the occasion of the 175th anniversary of the creation of the Spanish Civil Guard, the Royal Mint of Spain issues a €10 silver coin.
On the obverse, a left-sided portrait of His Majesty King Felipe VI is engraved, wearing the insignia of Commander of the Armed Forces. At the top, the legend FELIPE VI REY DE ESPAÑA (Felipe VI King of Spain) and at the bottom, between two dots, the mint year 2019.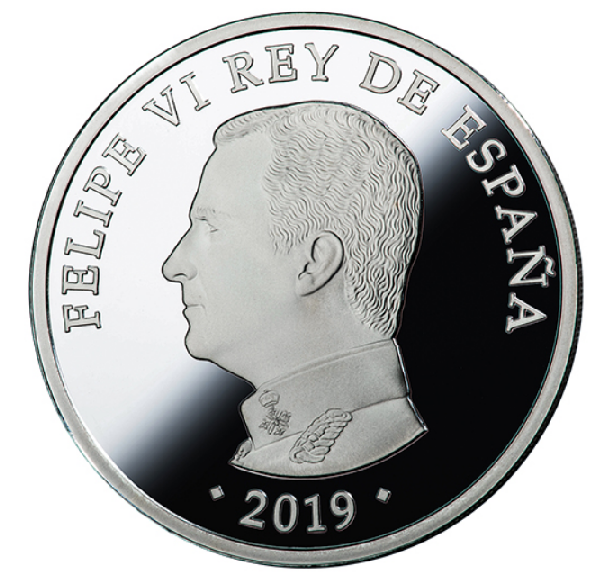 On the reverse, at the top of the coin, inside an oval placed in the centre, a reproduction of a detail of the portrait of the Second Duke of Ahumada, Francisco Javier Girón y Ezpeleta de las Casas Enrile, the founder of the "Guardia Civil".
Now exposed at the Army Museum in Toledo, the portrait was painted by Vicente López Portaña. Below, the legend DUQUE DE AHUMADA. In the lower part of the coin, in the centre, the face value of €10
On right hand side, the emblems of the "Guardia Civil" in colour and, to the right, the Mint mark. On the left-hand side of the coin, the legend 175 ANIVERSARIO; to the right, the legend, GUARDIA CIVIL.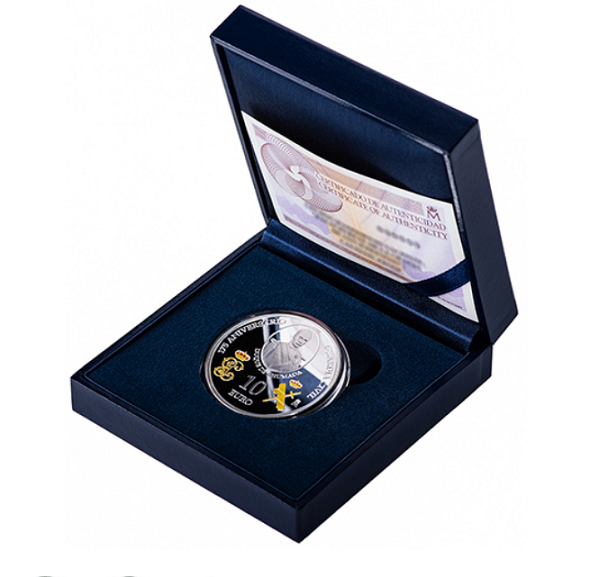 Souces: Spanish Mint and NUMISMAG.