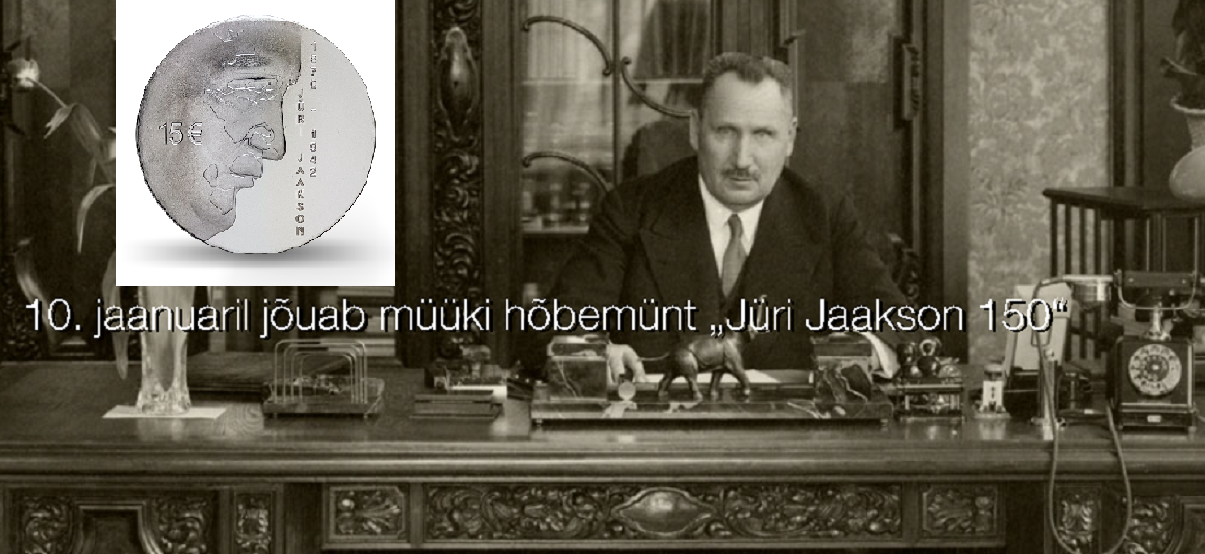 2020 numismatic program of Estonia
The Eesti Pank Executive Board confirmed the programme of issuing collector and commemorative coins for 2020.
The technical details for the coins, with the nominal value, size and weight of collector coins, and the mintage and issue date are published by Eesti Pank well before the coins are released.
---
Two euro commemorative coins
---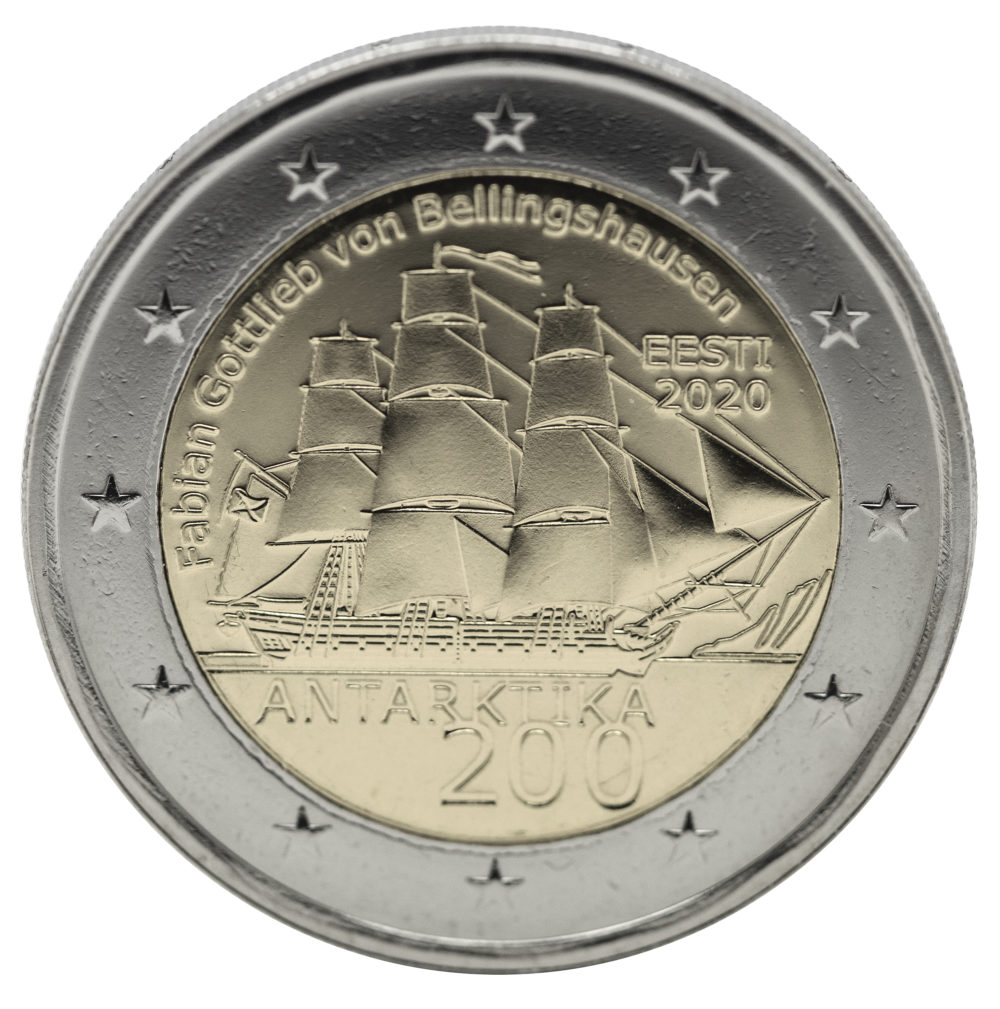 200th anniversary of the discovery of Antarctica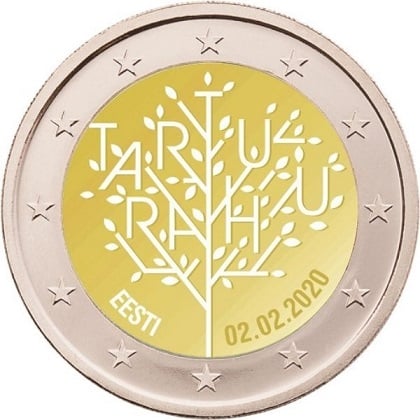 Centenary of the Tartu Peace Treaty
---
Silver estonian commemorative coins
---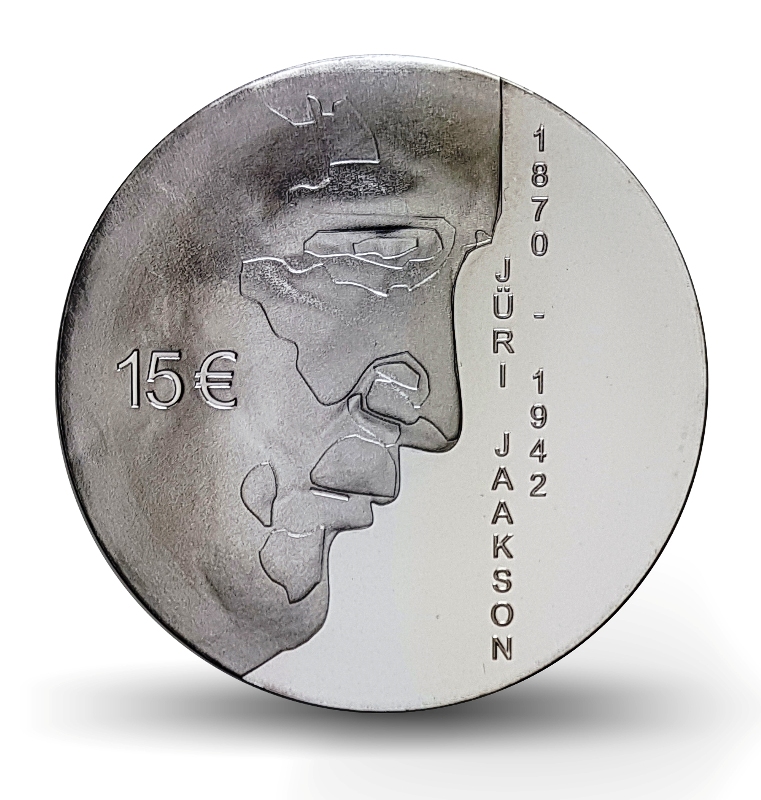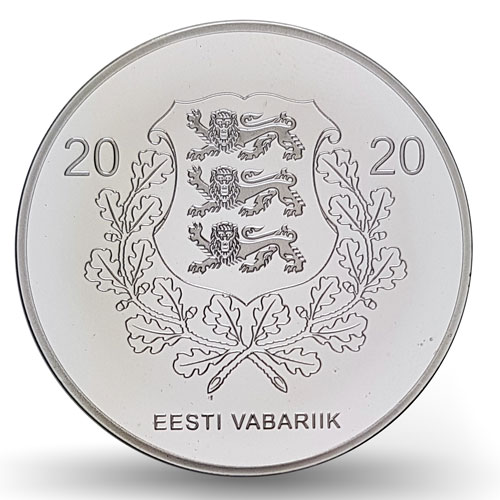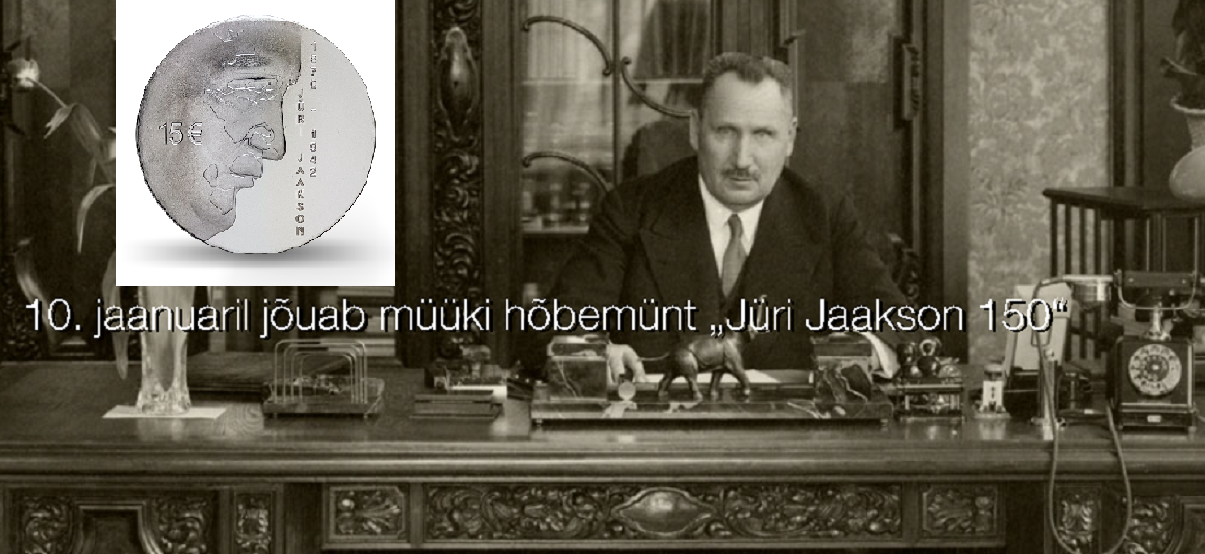 €15 Dedicated coin to the 150th anniversary of the birth of Jüri Jaakson
Dedicated commemorative coin to the Estonian athletes and delegation attending the XXXII Olympic Summer Games in Tokyo is postponed until 2021.
Sources: Eesti Pank and NUMISMAG.