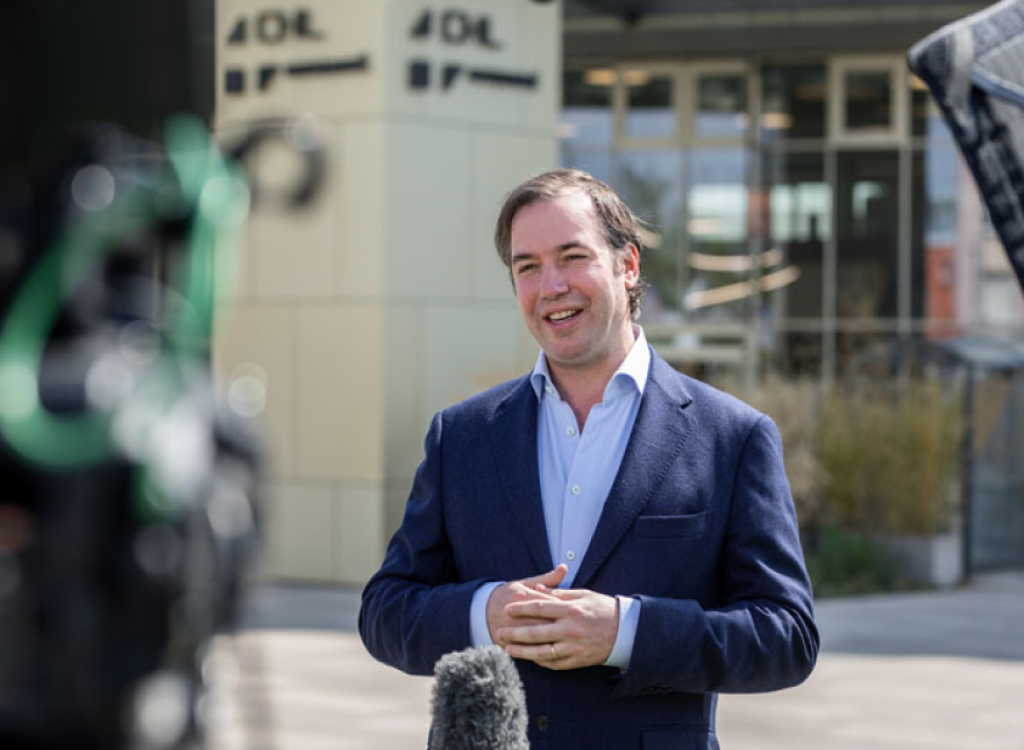 2020 €2 commemorative coin Prince Charles of Luxembourg confirmed!
Last update the 11/10/2020
The Heir Couple of the Principality of Luxembourg had announced the birth of their son Sunday, May 10th, 2020 at 5:13 am at the Grande-Duchesse Charlotte Hospital in Luxembourg.
He bears the first names of Charles Jean Philippe Joseph Marie Guillaume. The child weighs 3,190 kg and measures 50 cm.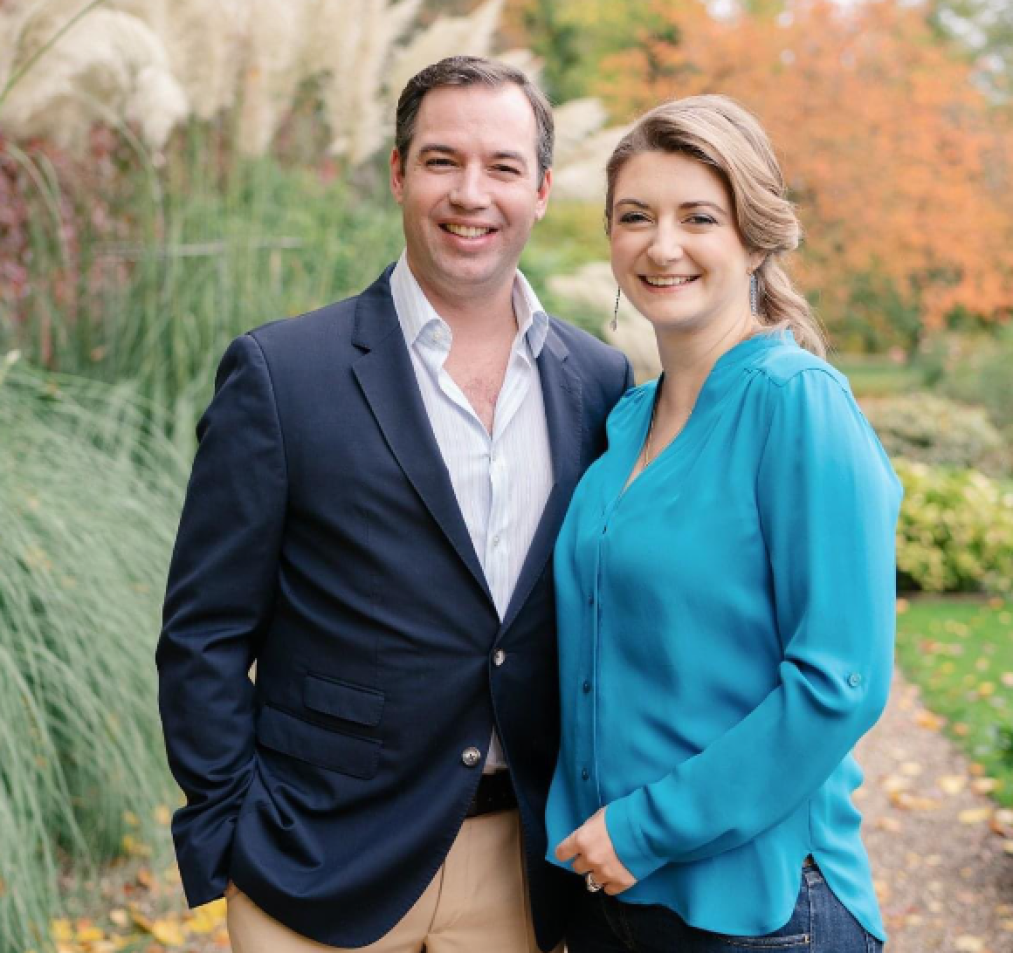 The Heir Couple of the Principality, parents of Prince Charles
The second 2€ coin dedicated to the birth of Prince Charles will be issued in a number of between 500,000 and 600,000 coins, given the importance of the event for the Luxemburg's population.
Questioned by NUMISMAG, the CBL specified the minatges for the different coins conditions (email of 08/11/2020):
UNC: 320 000 coins
BU: 7 500 coins (coincards)
Proff: 1 000 coins in annuel set + 2500 coins in specific box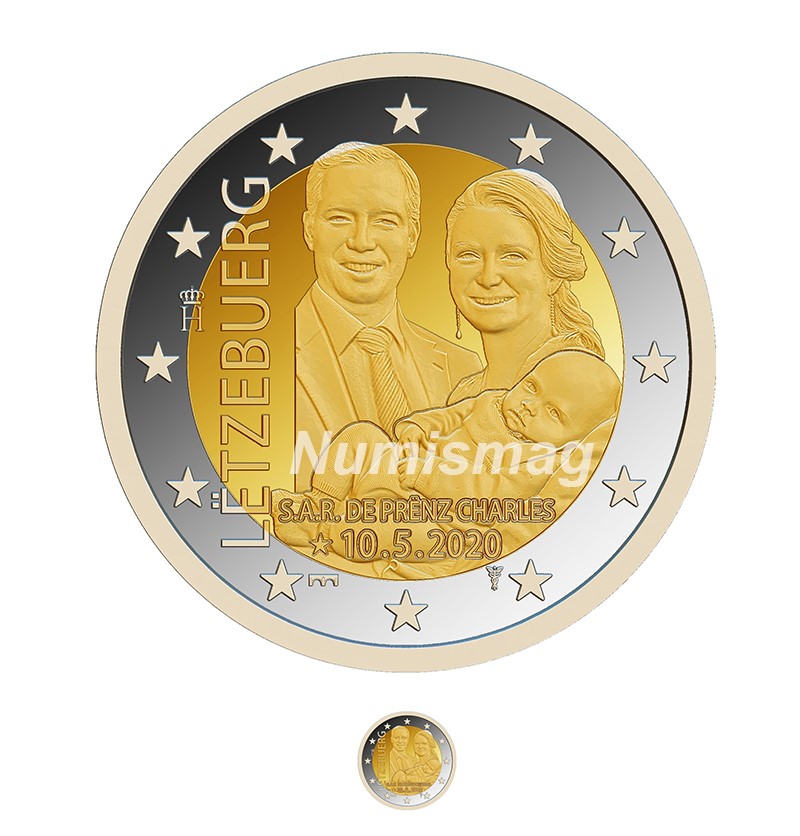 According to the CBL, the 1,000 coins proof coins included in proof annual set will be partially  engraved with a text in relief.
All the other versions of the coin (proof coin in individual box, BU and UNC coins) the text will be in 2D, without any relief.
Without prejudging the future value of the coin, we know this kind of differentiation by relief, in particular for the American Golden Eagles of the beginning of the 20th century. Between a normal double Golden Eagle and a double Golden Eagle high relief (yearmak 1907), there is a price gap of 1 to 100, according to a similar numismatic condition.
It will be interesting to see the evolution over time of the proof €2 commemorative coin  with relief on numismatic market.
It is also the first time that the CBL puts into circulation a coin on which the portrait of the Grand Duke of Luxembourg does not appear.
Especially since this practice is imposed by the constitution of the Grand Duchy. Questioned on this point, the CBL specified to NUMISMAG that the portrait of the Grand Duke was replaced by his monogram in the top left corner, in order not to overload the graphics dedicated to a baby, which by its nature is small.
There is therefore a reference to the Grand Duke by the presence of the monogram.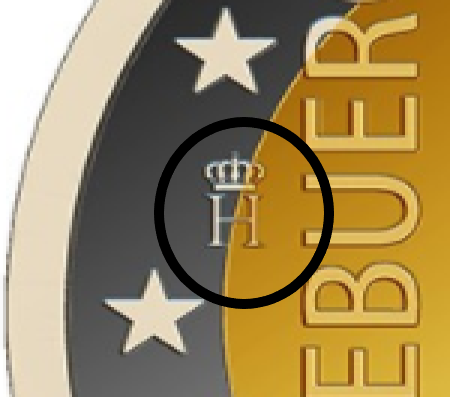 The monogram of the Grand Duke replaces his portrait
Sources: CBL and NUMISMAG.