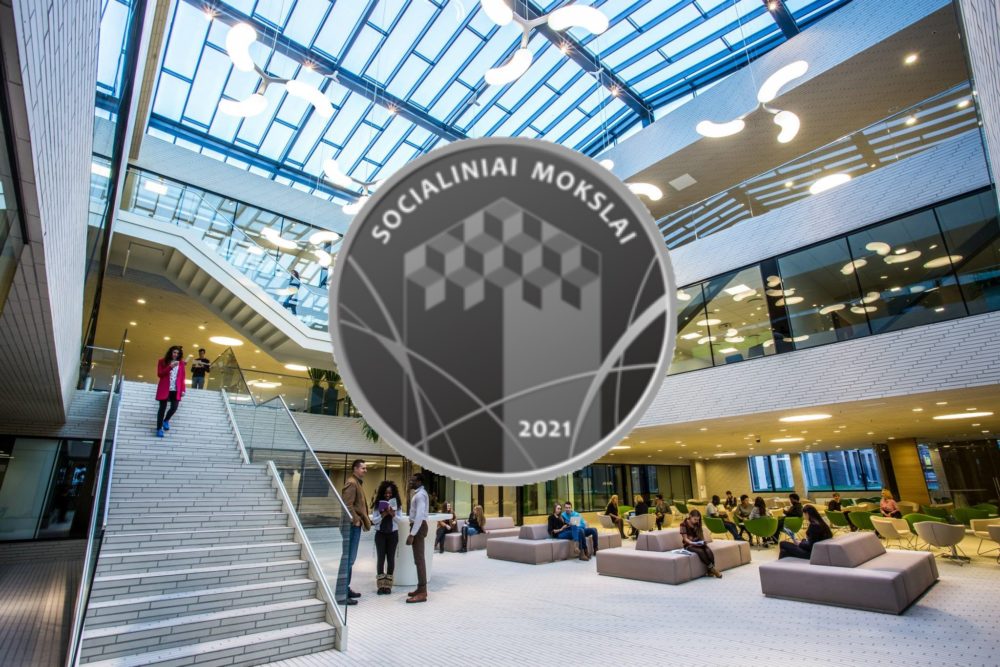 2021 lithuanian €5 coin dedicated to social sciences
Bank of Lithuania will issue a coin dedicated to social sciences studying. The coin will be released during the fourth quarter of 2021.
On the obverse of the coin is the abstract symbol of Vytis, formed from fragments of intersecting and intertwined circle lines, thus symbolizing the interdisciplinary nature of social sciences and interrelationships.
The inscription "Lietuva", the denomination "5 €" and the logo of UAB Lithuanian Mint are also included.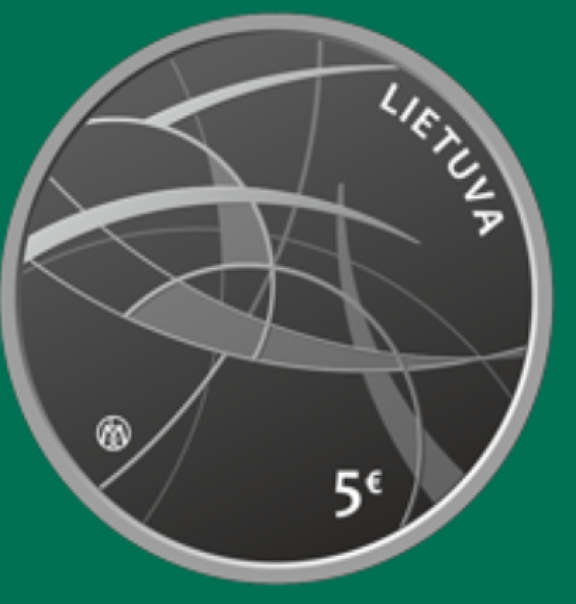 The reverse of the coin extends the motif of the obverse intertwined lines. In the middle of the composition, the geometric symbol of individual cubes forming a common structure of society: the composition of visible and implicit cubes is also an allusion to social sciences – a dynamic, open and incomplete structure that unites similar scientific methodologies.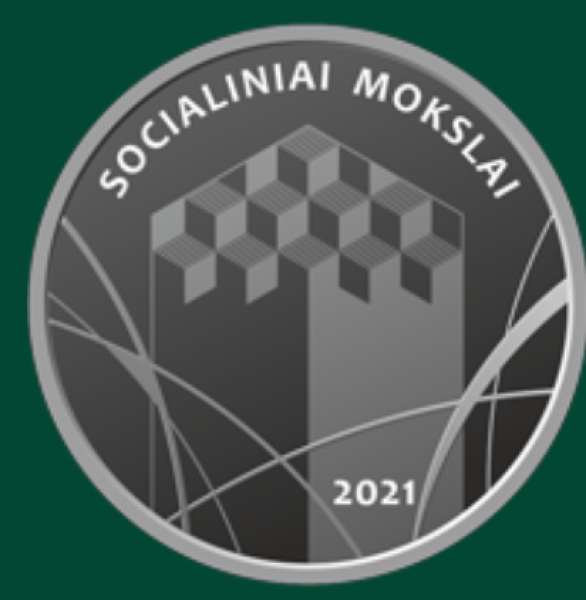 At the bottom of the back is the year of issuance of the coin "2021", the inscription "Social Sciences" in a semicircle at the top.
---
Coin specifications
---
Metal: gold Au 999
Diameter: 13,92 mm
Weight: 1,244 g
Coin quality "proof" 
Engraver: Antanas Pocevicius
Mint: UAB Lithuanian Mint
Sources: Bank of Lithuania and NUMISMAG