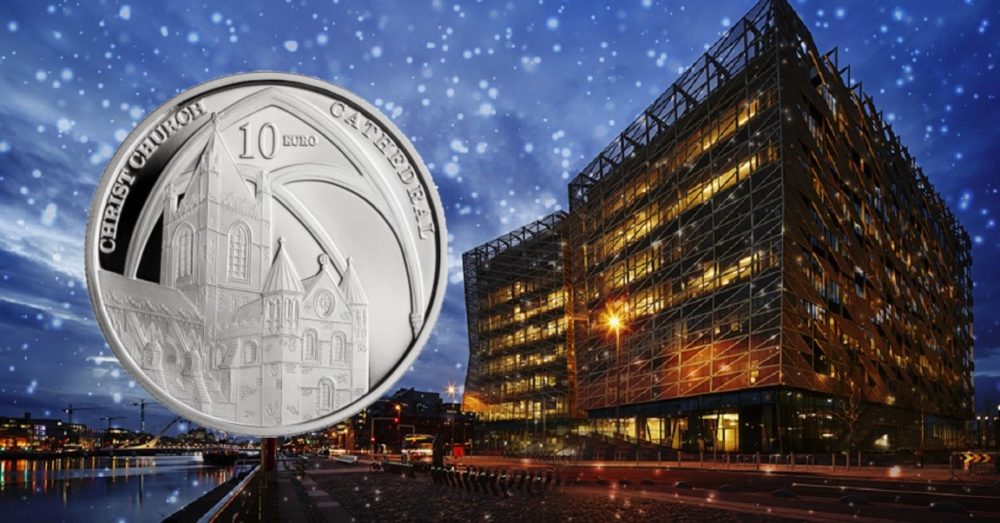 2020 irish €10 coin dedicated to Christ Church Cathedral
Due to COVID19 pandemy, irish central bank issued in late 2021 a coin of the Europa Star Series with 2020 year mark, dedicated to gothic Christ Church site.
Europa Star Series is a unique coin programme that was first launched in 2004, bringing various European monetary institutions together around a common theme.
The current theme for the Europa Star series is "Great Ages of Europe" and has been running from 2016–2020. These ages are linked to the architecture celebrated on the €20–€500 Euro bank notes. The 2020 issue will celebrate Dublin's Christ Church Cathedral under the theme of 'Gothic Architecture'.
The Christ Church site dates to around 1030 and was originally home to a Hiberno-Norse church. This was demolished after the Anglo-Norman invasion and a much grander stone church built in the late 12th and early 13th centuries. Large parts of this building remain today, including graceful gothic arches and fine medieval carving. The cathedral was heavily restored in the 19th century when many neo-gothic elements were added, including the iconic bridge.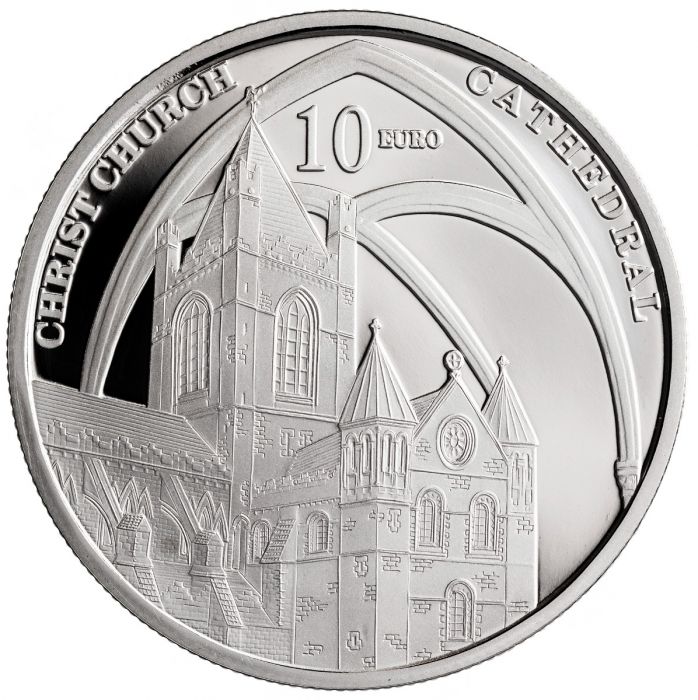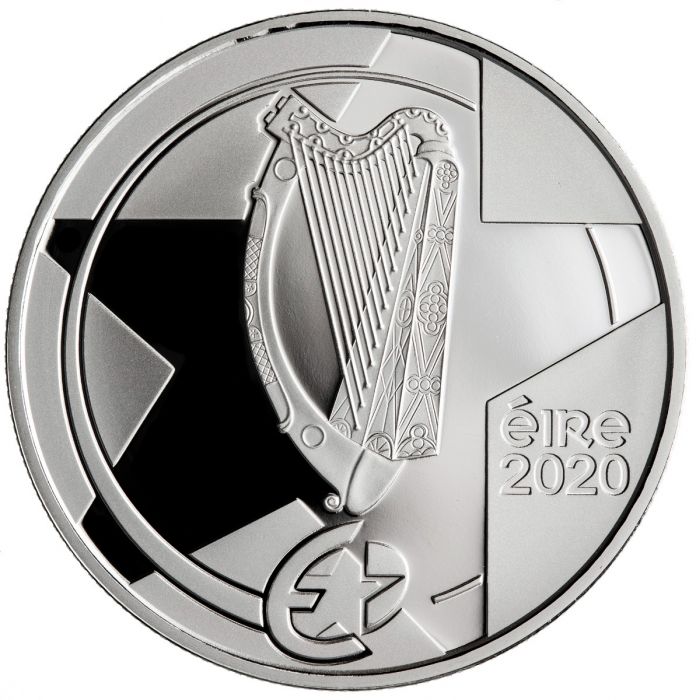 Quality: proof
Yearmark: 2020
Weight: 28.28g
Diameter: 38.61mm
Material: Silver (925/1000)
Mintage: 2 000 coins
Designer: Sandra Deiana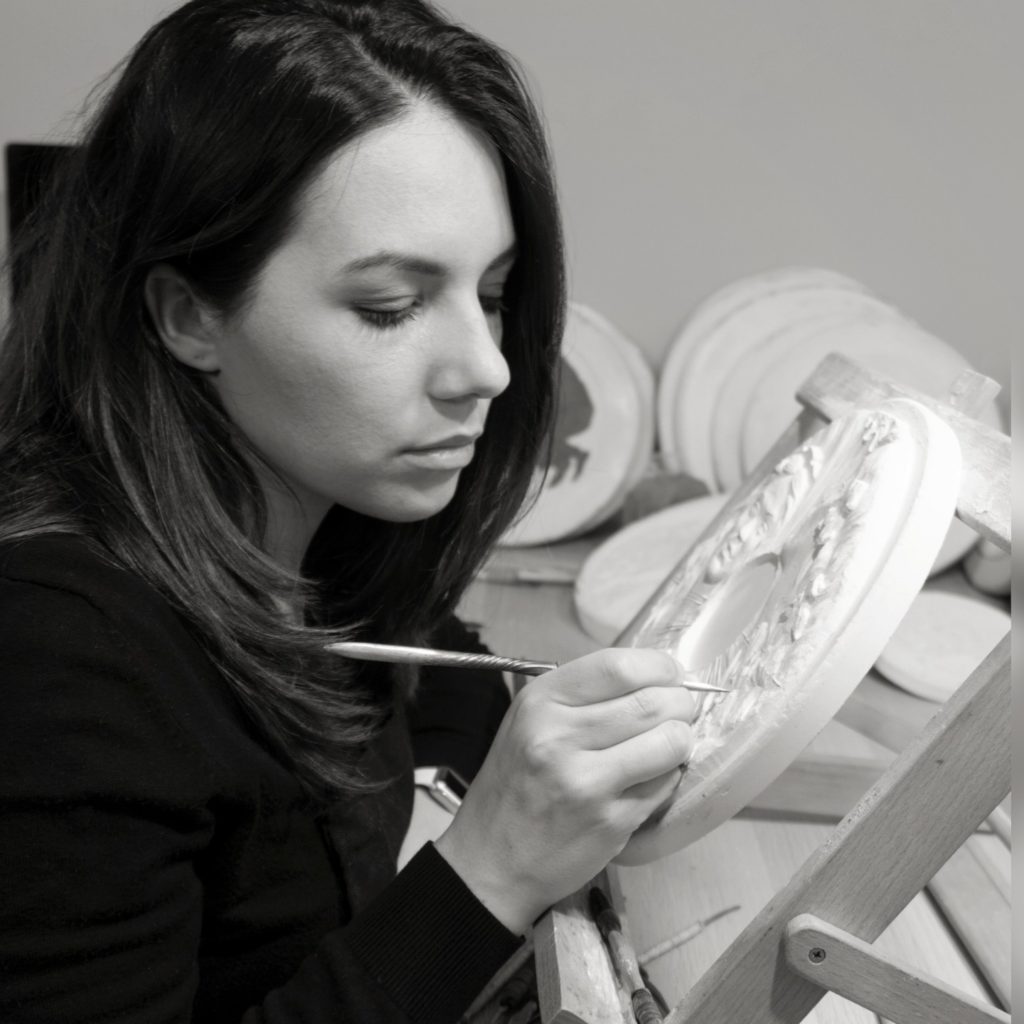 Sandra DEIANA, irish coin designer and engraver
Source: Central Bank of Ireland, Sandra DEIANA website and NUMISMAG.