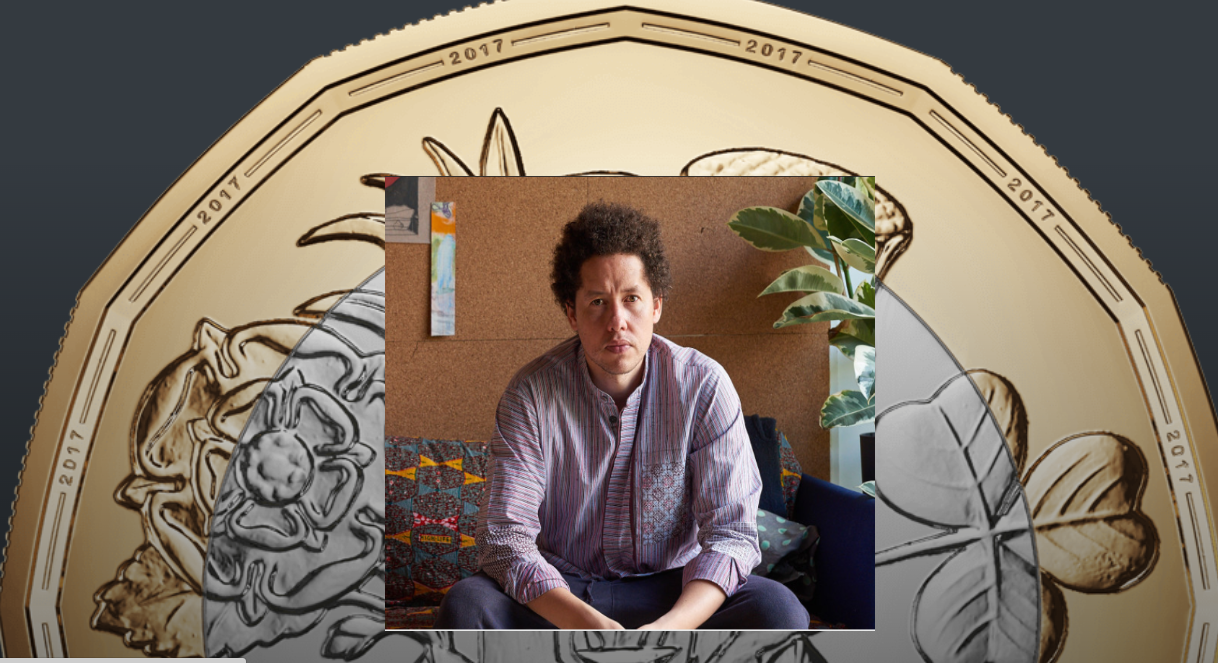 British artist Michael Armitage, designer of a new 2023 £1 coin
CHANCELLOR Rishi Sunak has named Kenyan-born British artist Michael Armitage as the designer of a new £1 coin which will enter circulation in 2023, marking the 40th anniversary of the modern £1 coin.
The new £1 coin design will be minted at The Royal Mint, who will also release a special collector's edition to coincide with the launch in early 2023. The new design will celebrate the culture, creativity, heritage and history of the UK in the 21st century.
It is the first change to the £1 since 2017, when a new 12 sided coin replaced the former 'round pound' and introduced a range of anti-counterfeit features. The new £1 design will retain these safety measures and feature the fifth effigy of Her Majesty the Queen on the obverse.
The son of a Yorkshireman and Kikuyu mother, Michael Armitage was born in Nairobi, Kenya in 1984 and now lives works between London and Nairobi. He trained at the Slade School of Fine Art, London and the Royal Academy Schools. In January 2022, the Royal Academy of Arts, London, elected him a Royal Academician in the category of painting.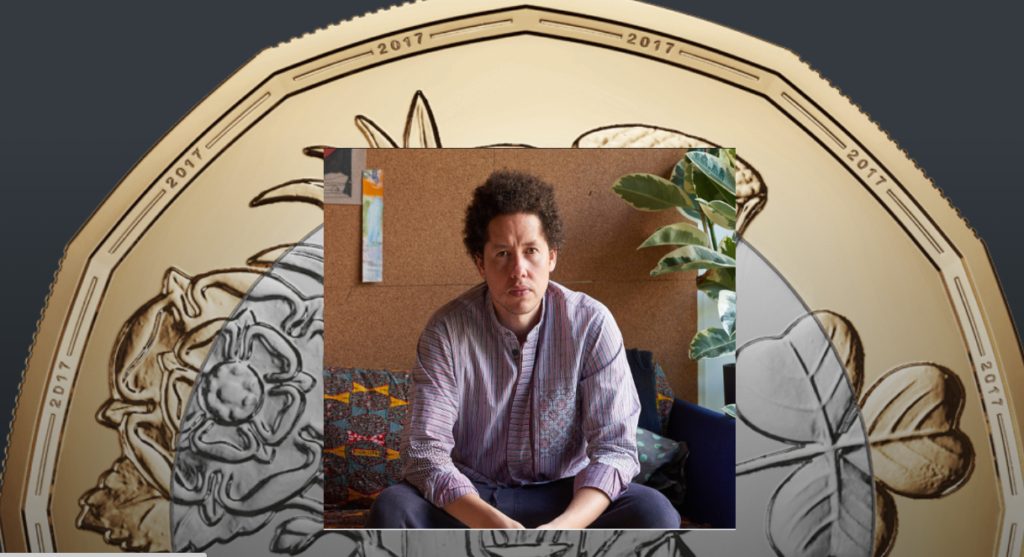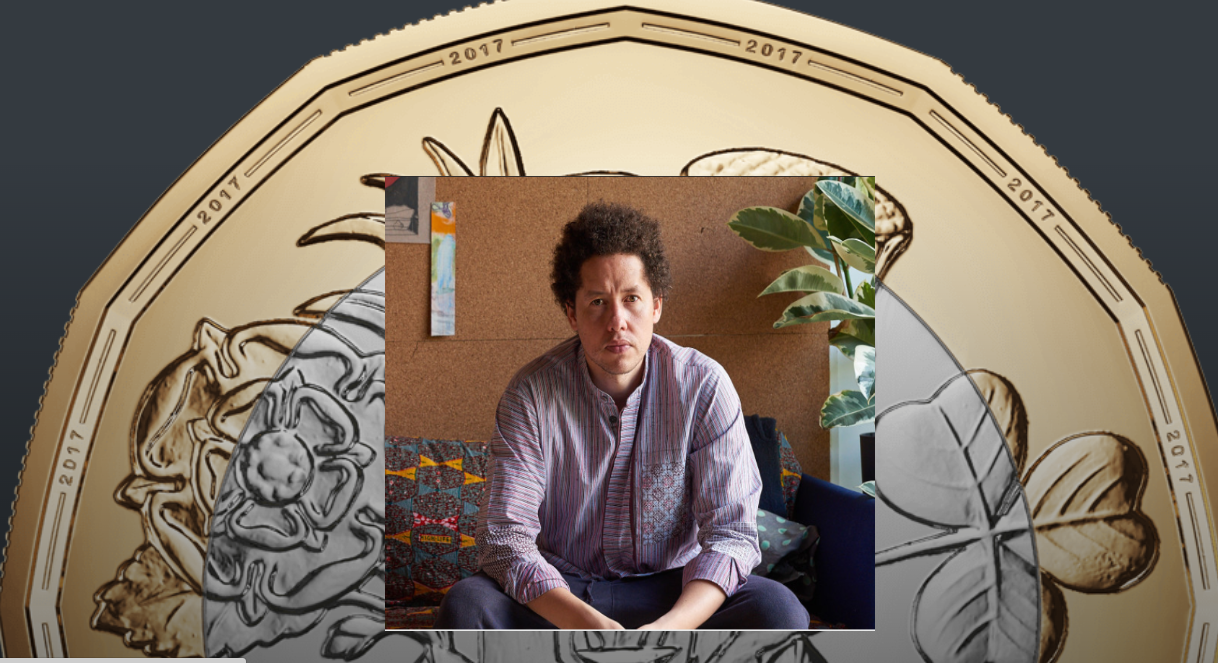 Sources: Royal Mint and NUMISMAG