NETHERLANDS: Choice of themes for collector coins issued in 2023
In 2023, two collector coins of 5 and 10 euros will be issued in honor of themes of special importance to  to the Netherlands. These coins are made of gold, silver, silver plated or copper. They are legal tender in the Netherlands.
From March 11 to April 24 2022, the Dutch government organized a consultation where everyone could give subjects to commemorate.
State Secretary for Finance, leading Taxation and Fiscal Services MARNIX VAN RIJ, as responsible for coins minting activities in the government since 01/10/2022, has selected two different themes. These results were recently communicated by the Dutch government.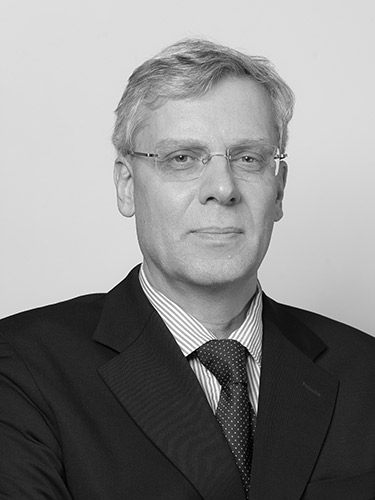 State Secretary for Finance MARNIX VAN RIJ 
---
50 years of COC recognition
---
Since 1946, the COC has been defending the interests of lesbian, gay, bisexual, trans and intersex people in the Netherlands and abroad.  In 1973, the COC was officially recognized by royal decree. This royal approval was necessary at that time to obtain legal personality as an association.
In 2023, 50 years later, a collector coin will be issued to celebrate this organization. The coin will be issued in the second half of 2023. The design of the coin will be determined by the Secretary of State on the advice of the Advisory Monetary Committee. The author of the coin will receive an invitation to the "first strike" ceremony of this coin.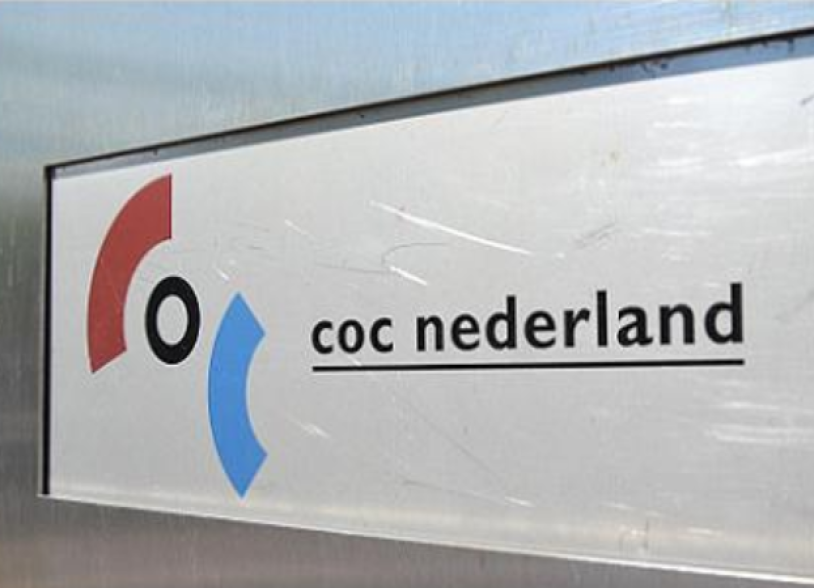 COC's logo
---
The historic city center of Willemstad in Curaçao island
---
The historic center of Willemstad on Curaçao has been a World Heritage Site since 1997. In 1634 the
the West India Company (WIC) conquered the island because of its strategic location and natural
natural harbors of Santa Anna Bay and Schottegat. Fortifications were built and the WIC was mainly engaged in the transatlantic triangular trade. The city has been influenced by different cultures. The characteristic of Willemstad is its colorful mix of architectural styles and Caribbean colors. There are Dutch, Spanish and Portuguese influences.
This coin will be issued in early 2023.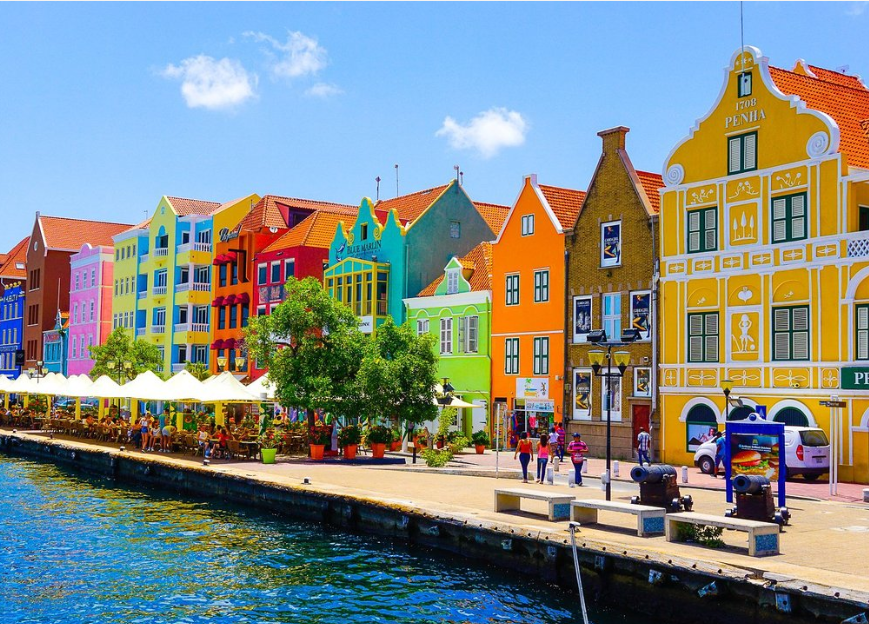 Historical center of Willemstad
Sources: Dutch government and NUMISMAG