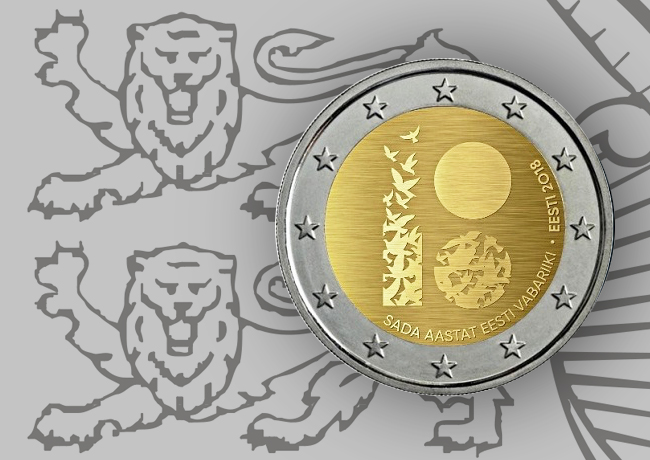 2018 €2 commemorative coin 100th anniversary of estonian Independance
Estonia will issue in early 2018 a €2 coin commemorating the independence centenary of the country. The drawing represents at the same time number 18 and number 100. Those symbolize the date which mark the independence and the hundred years following it. At the beginning of the russian civil war, Estonia proclaimed its independence on February 23rd, 1918. Estonia obtains the international recognition of its independence in 1919. A parliamentary political system of liberal inspiration was set up and was to continue until 1934. The great depression then brought to the head of the state a populist party which put aside liberal regime.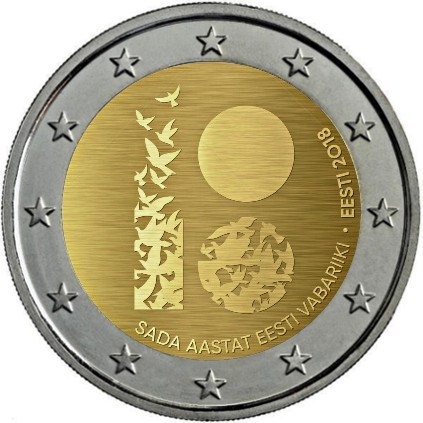 Estonia was invaded in 1940 by the russian army at the same time as the two other baltic states. 13 000 Estonian people were sent to prisoners camps by the NKVD. Then Estonia was occupied by the german troops before being occupied, again, in 1944 by russians. Estonia will remain under russian domination until 1991, date on which it finds its independence.
In bottom of coin on the right figure text "SADA AASTAT EESTI VABARIIKI" i.e. "Year of the Estonian Republic, followed by the name of the country, "EESTI" i.e. "Estonia" and the minting year "2018". The mintage of this coin was not communicated until today. The coin should be issued at the beginning of year, January or February, 2018.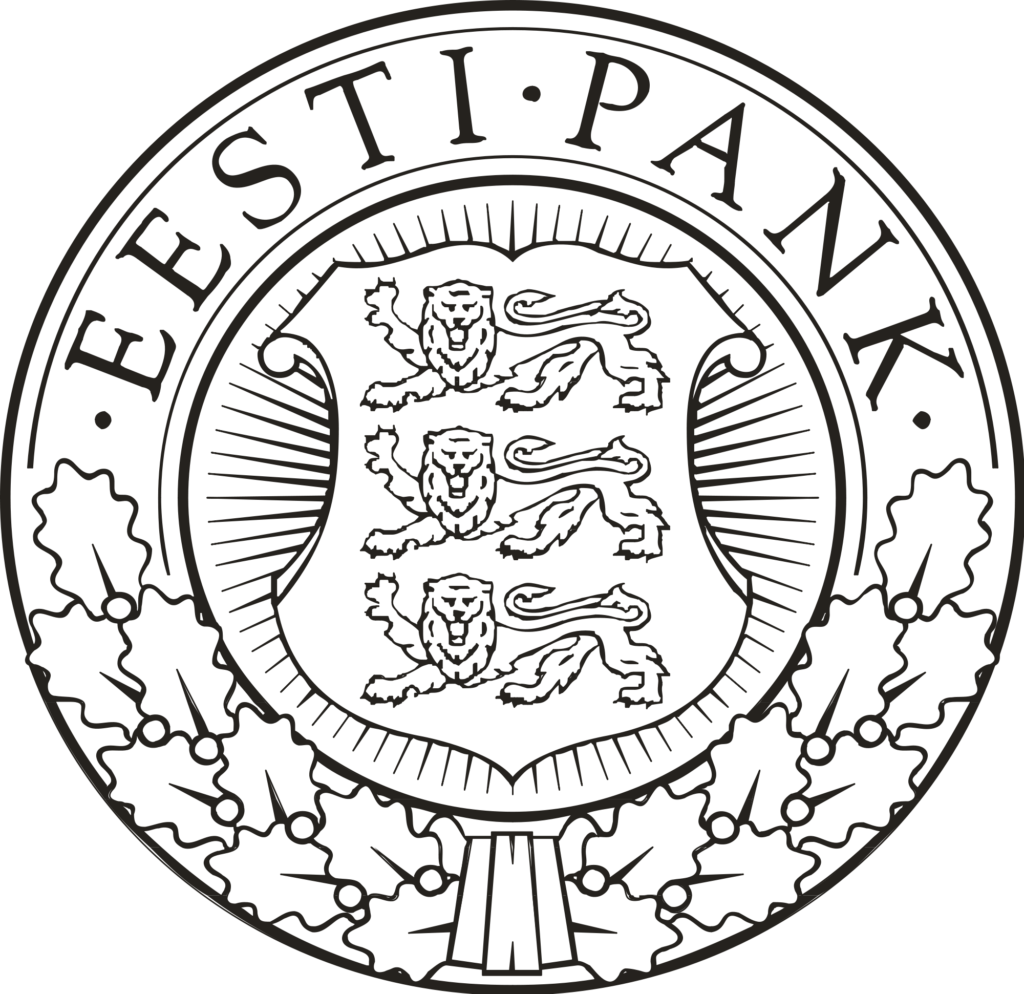 Source: NUMISMAG©.