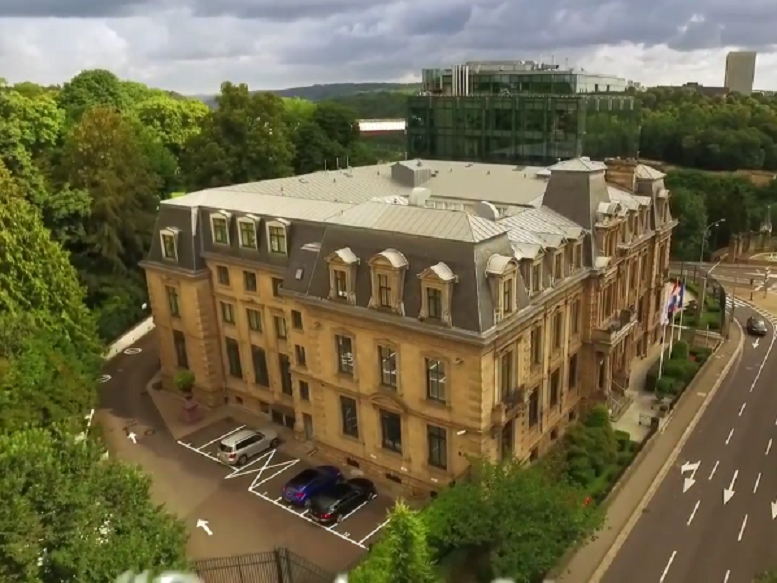 2020 Luxemburg numismatic program
On June 06th 2019 Luxembourg unveiled some of the topics that will be the subject of a coin strike in year 2020, as part of the annual national numismatic program.
In January 2020, the BCL will issue a €2 commemorative coin dedicated to the 200th anniversary of the birth of Prince Henry, Principalty's Prince Lieutenant General.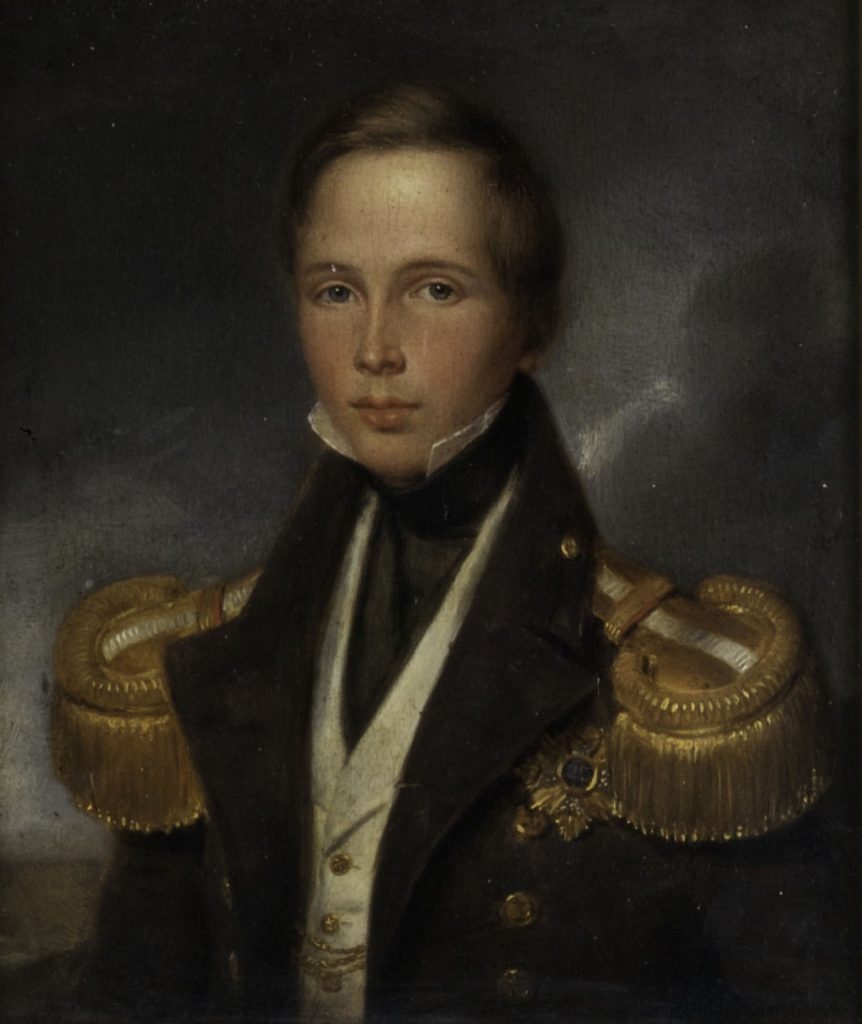 An annual BU set will be dedicated to the city of Remich, as part of the multi-annual theme chosen in recent years for Luxembourg BU sets. These are dedicated to a city in the Grand Duchy.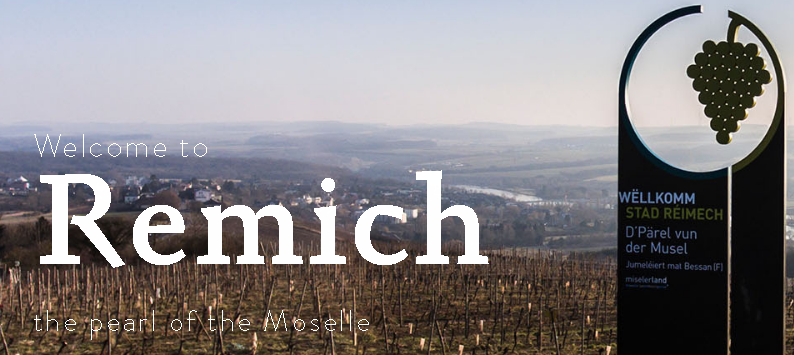 A €2 commemorative coin dedicated to the 75th anniversary of Luxembourg's signature of the UNO Charter will also be issued. Luxembourg is one of the UNO 51 co-founding states.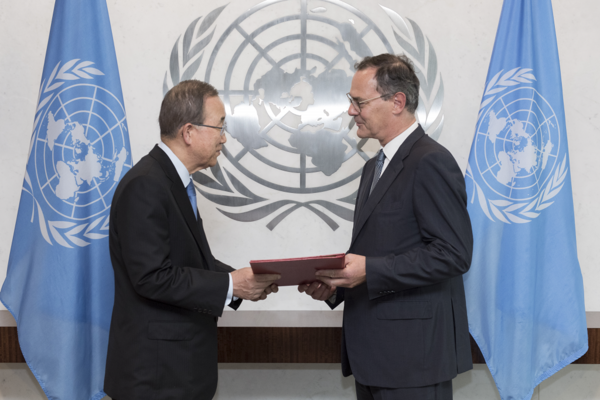 A non-circulating commemorative coin will be dedicated to the DUBAI Universal Exhibition and the Luxembourg Pavilion.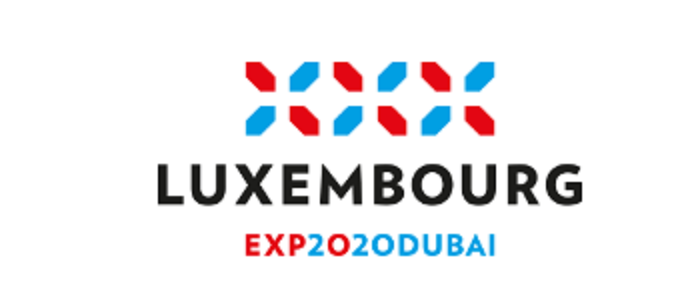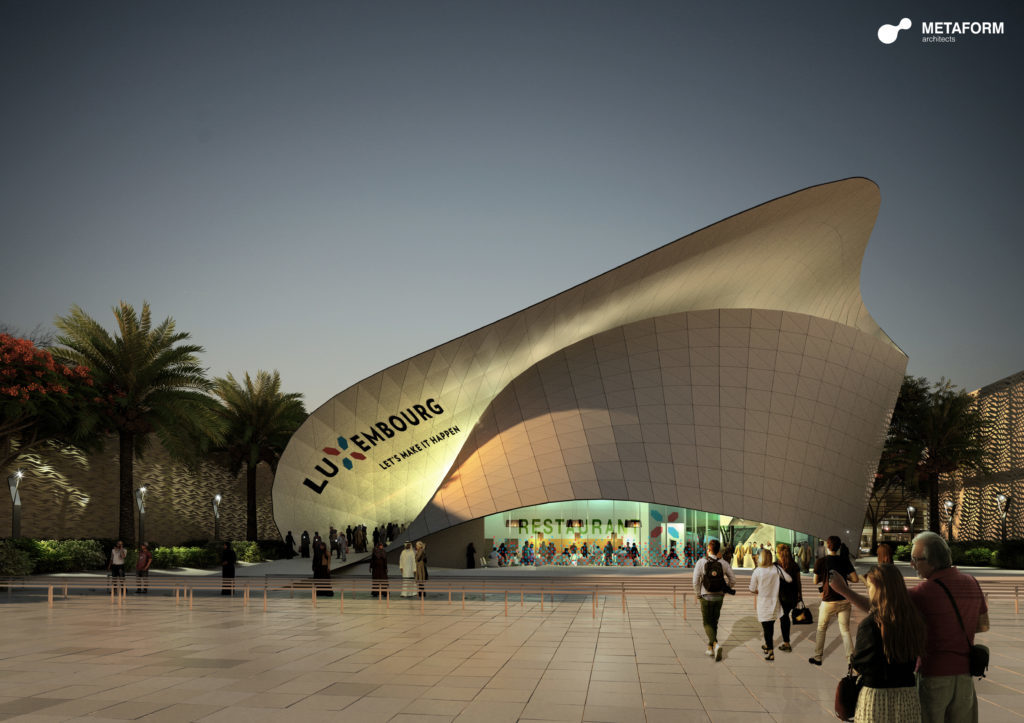 Another commemorative coin, from the Luxembourg Fauna and Flora series, will be issued in 2020 by the BCL. It will be devoted to Bistrot's Knotweed, a perennial herbaceous plant from Europe. It is edible and has haemostatic and anti-inflammatory medicinal properties.
Finally, Luxembourg will issue an ingot in 2020, as it did in 2018. This 2018 issue was confidential and given by the BCL to personalities to thank and honour them.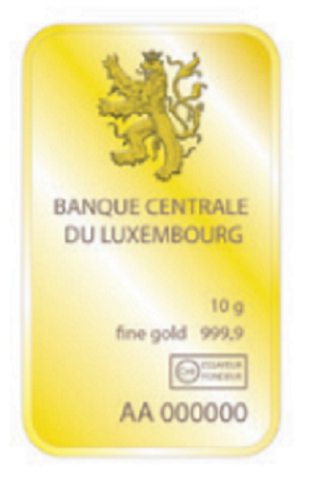 2020 BCL gold ingot
This 2020 coin issue should be marketed to the general public.
This article will be regularly updated over time and official announcements from Luxembourg State.
Sources: BCL et NUMISMAG.