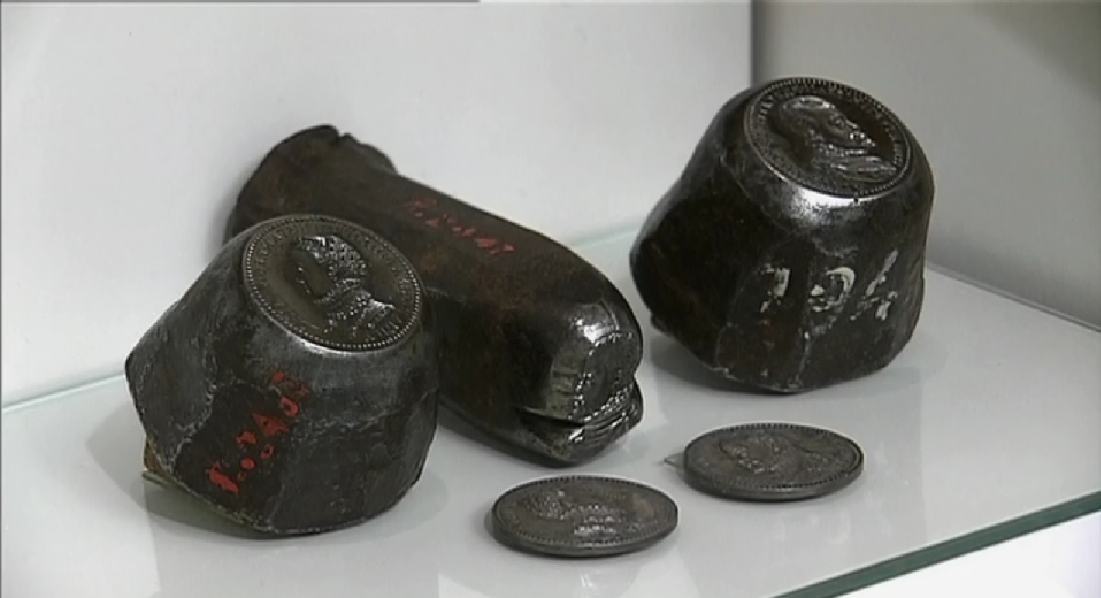 2020 spanish numismatic program
The spanish Mint (FNMT) has announced its numismatic program for 2020 (this article will be updated over the time, with the informations disclosed by the FNMT).
For 2020, the FNMT (Mint of Spain) foresees the following numismatic issues:
Euro 2020 Coin Set – proof
Euro 2020 Money Set – BU
2€ Proof – Architecture – "Mudéjar de Aragón"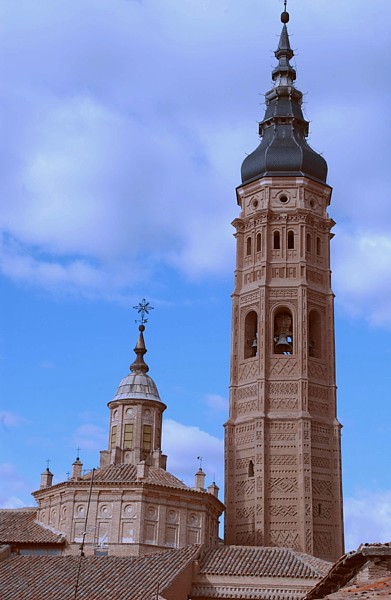 Collegiale Santa Maria – Government of Aragon
 Mudéjar is a movement of architecture, of Arabist inspiration, although post reconquista and Gothic on some points.
V Centenary of spanish explorer's world tour – 2nd issue
UEFA Euro 2020
30 Euro collector's coin
VII Spanish Museum Treasures Series
Europa Program – Gothic Art
History of Aviation
XII Ibero-American Series – "Historical Railways"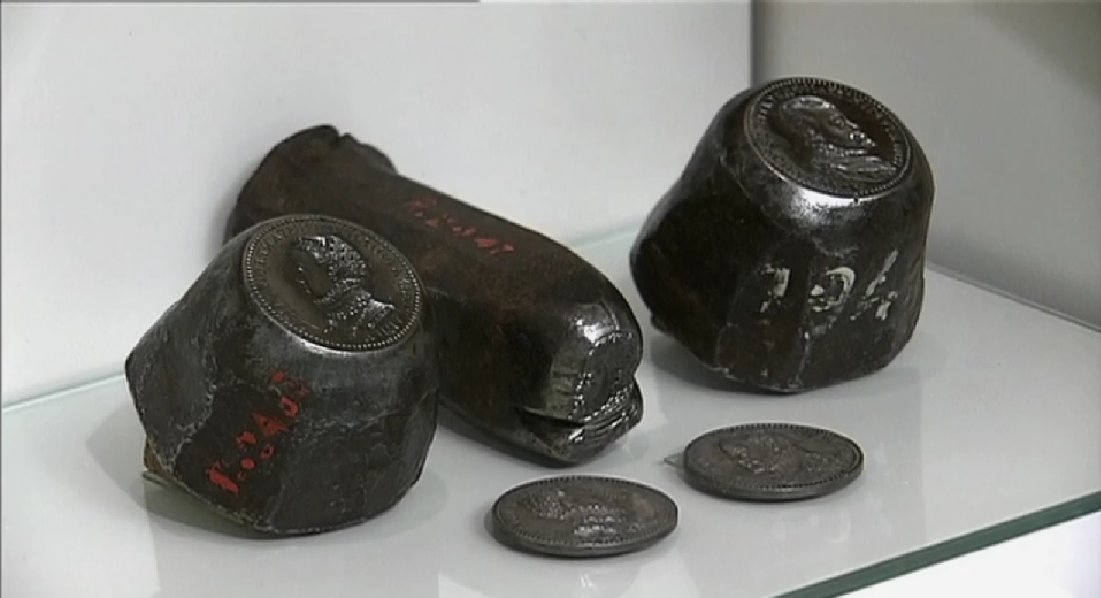 Sources: Spanish Mint (FNMT) and NUMISMAG.