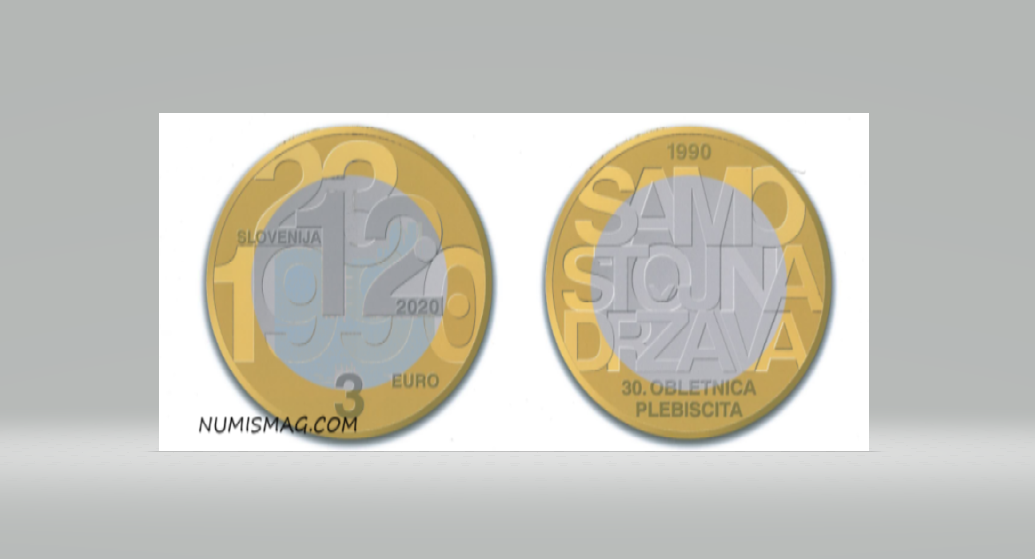 2020 slovenian numismatic program
Slovenia unveiled its 2020 numismatic program on February the 10th. The program includes only a few annual issues that euro collectors will not miss to complete their collections.
In 2020, Slovenia will issue only one €2 commemorative coin dedicated to the 500th anniversary of Adam BOHORIC's birth.
He was a priest and a preacher and also a man of letters. BOHORIC was above all the author of the first book dealing with the grammar of the Slovenian language.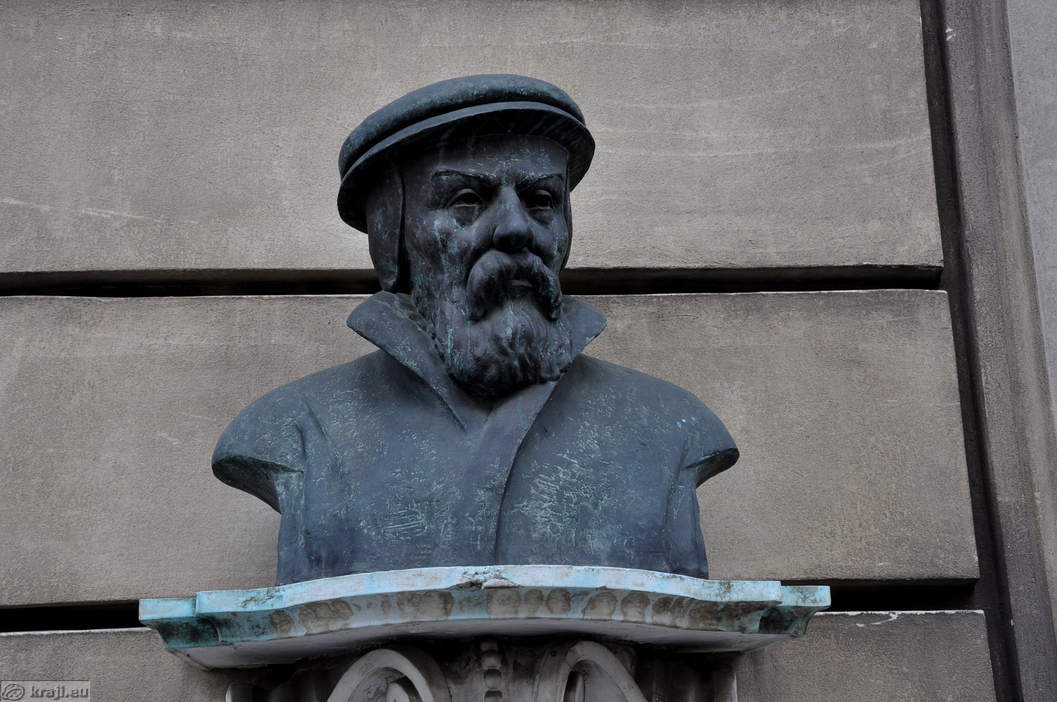 Buste sculpté d'ADAM BOHORIC
The Central Bank of Slovenia will issue 990 500 coins in UNC condition for circulation and 2 000 coins in prof condition for collectors. The two annual sets, BU and prrof sets, will not contain the 2020 €2 coin.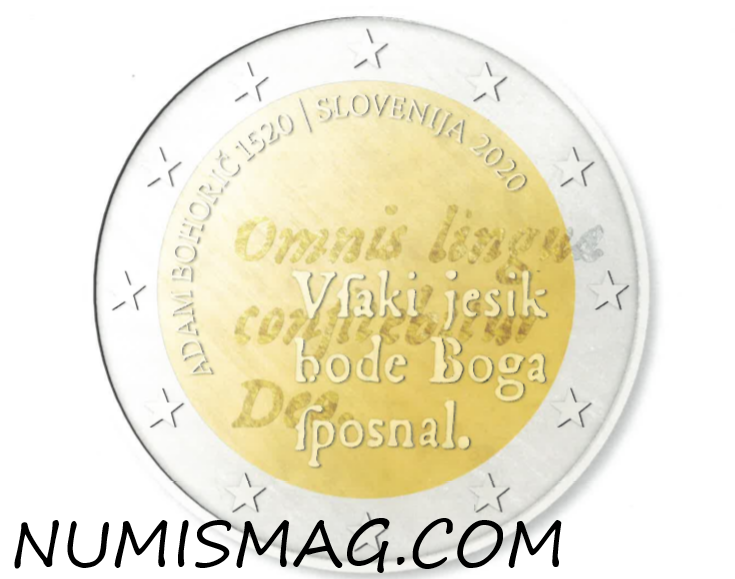 Three coins of €3, €30 and €100 will also be issued to commemorate the 100th anniversary of the 1990 plebiscite on Slovenia's independence.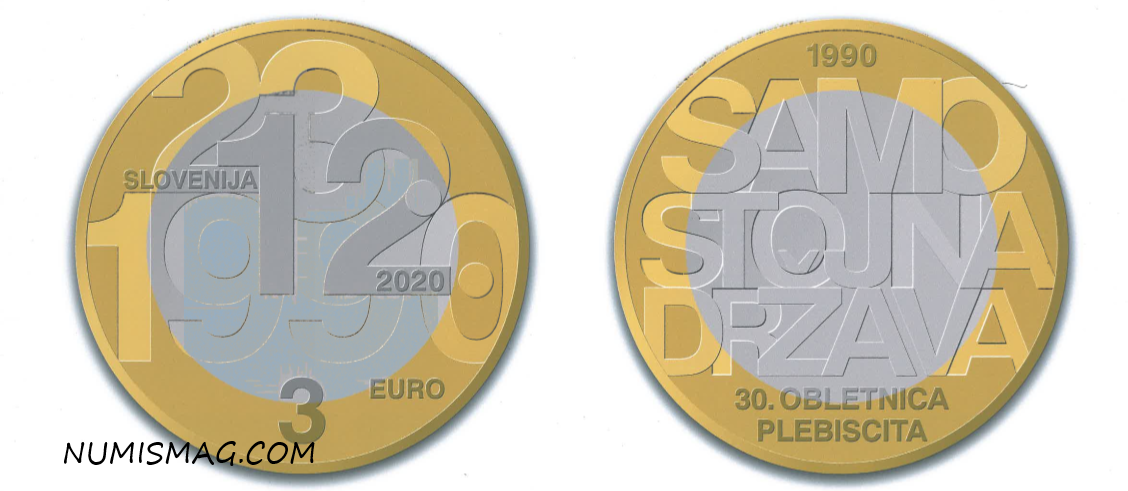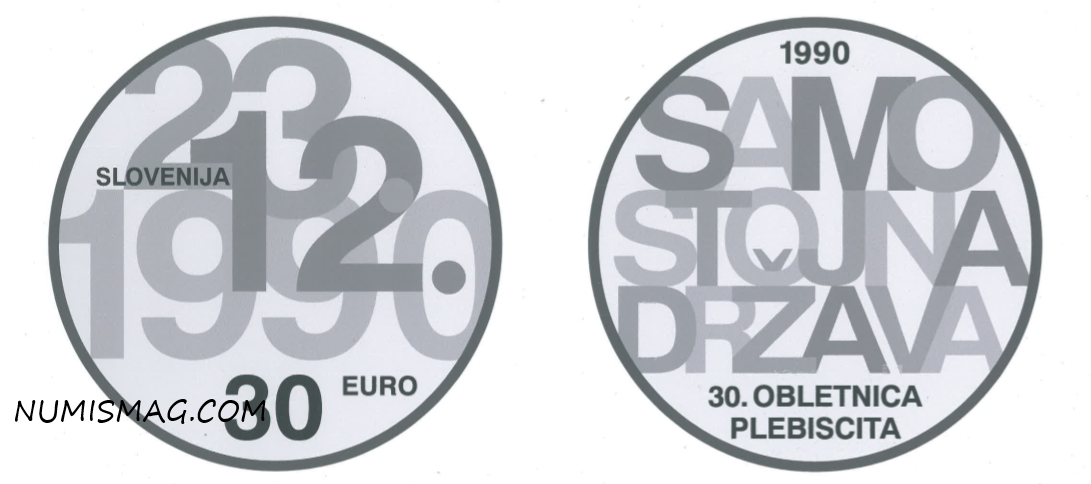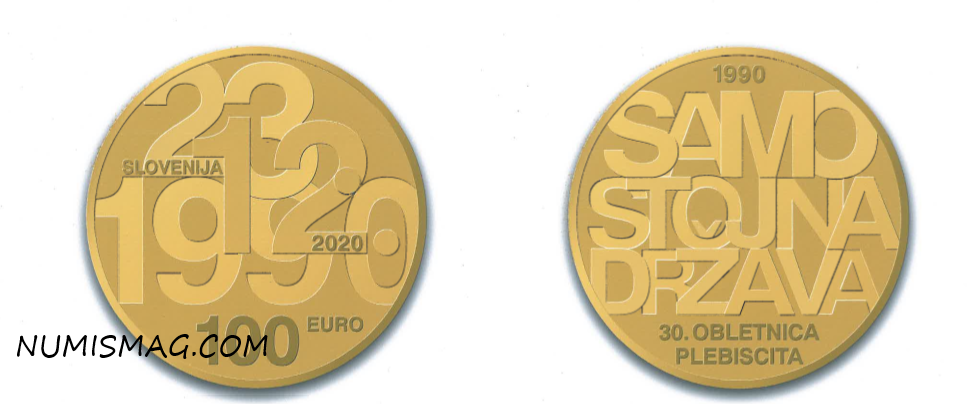 Below is a list of slovenian coins issues in 2020.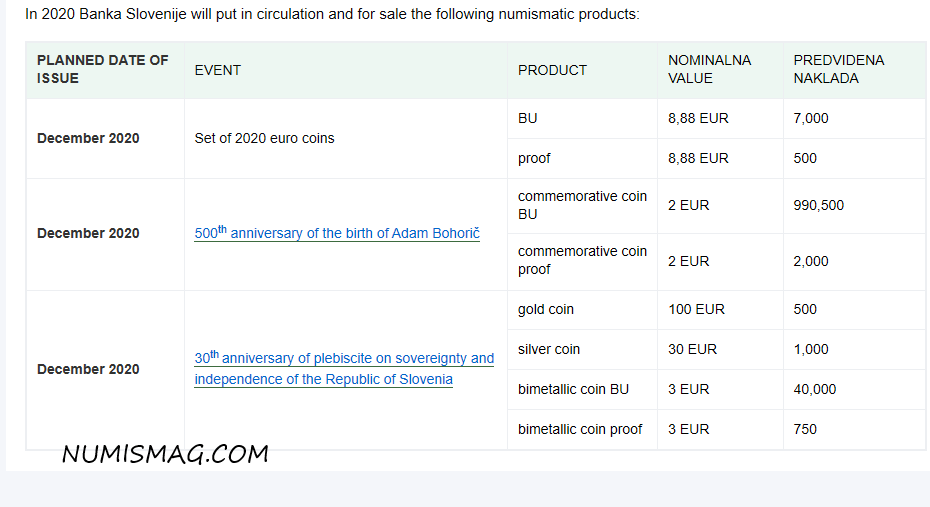 Sources: Bank of Slovenia ( slovenian central bank) and NUMISMAG.