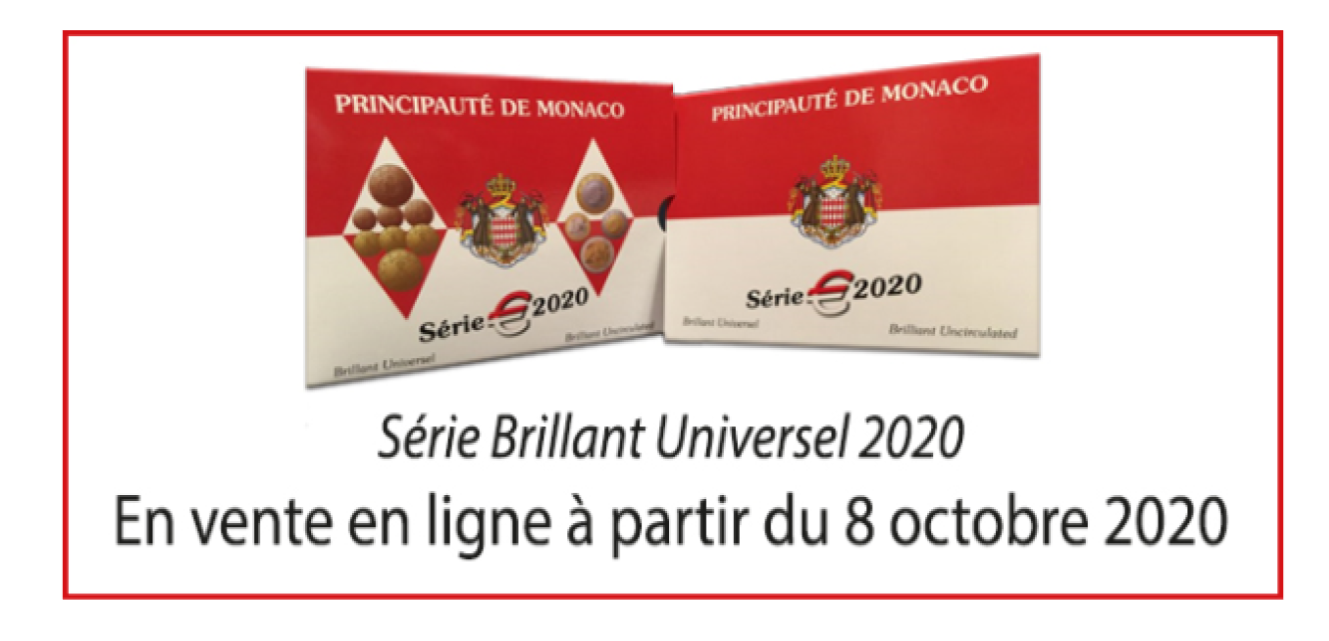 Official announcement of 2020 MONACO annual BU set
Updated the 10/09/2020
The Official Gazette of the Principality of Monaco has announced the mintage of the BU 2020 BU coin set which will be limited to 7,000 sets. Sell will start october the 8th 2020 on Monaco Stamps and coins museum website.
Only  €1 and €2 coins of divisional series will be issued for circulation in 2020 (1 million coins for each face value).
The sale's price of the MTM (Stamp and Coins Museum of Monaco, which acts as a mint for the MONACO Principality) offers the BU set at the price of 65€ (+ shipping cost).
The prices observed on the market on 10/09/2020 (the BU sets having been sold out at the Monaco's Museum since 10/08/2020) range from 110€ to 240€, varying according to countries and sales methods.
The average selling price is between €170-180.
In most cases, these transactions are pre-sales.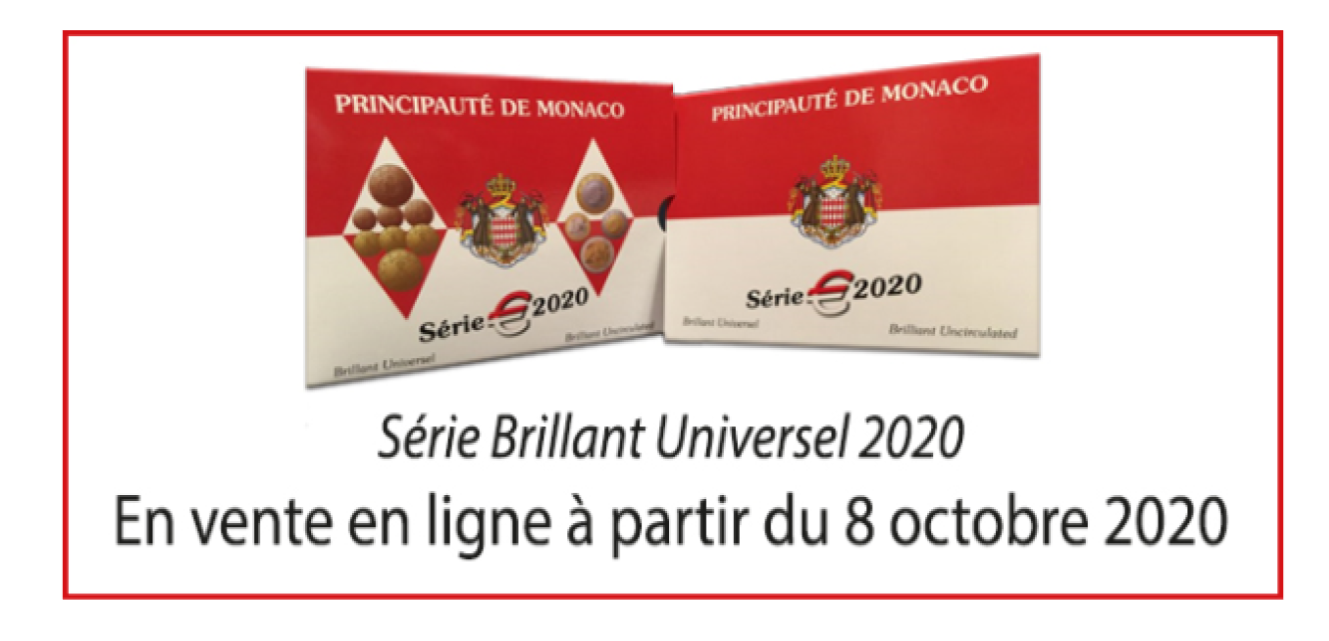 Sources: Monaco Stamps and coins Museum and NUMISMAG.