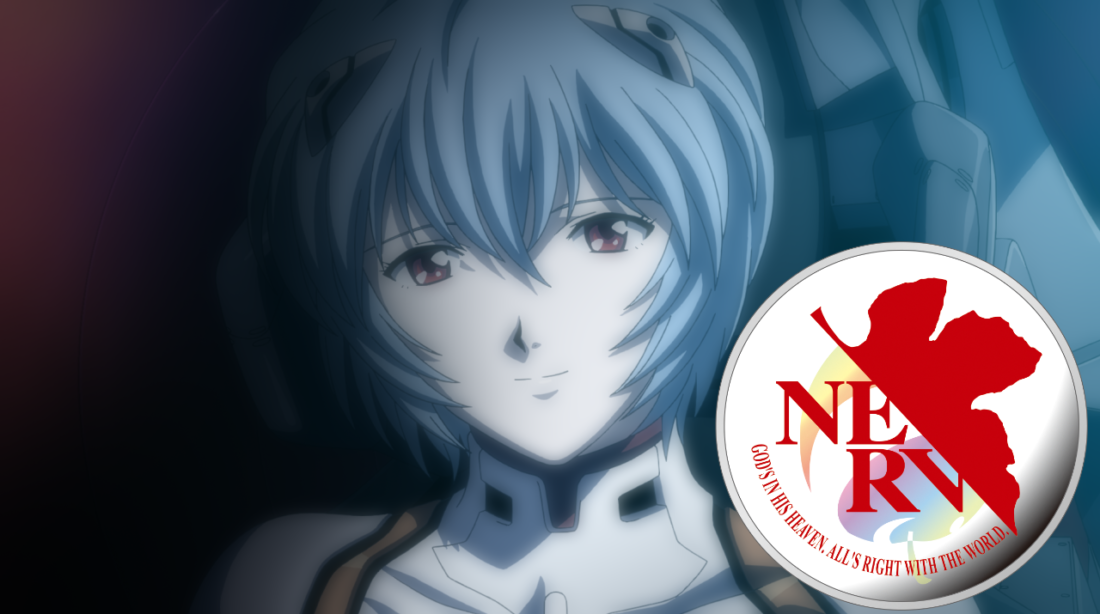 2020 EVANGELION BU and Proof sets from Japan Mint
The Japan Mint launches two special coin sets to commemorate the Evangelion's manga.
Evangelion is one of the most acclaimed anime in Japan. Since 2020 marks its 25th anniversary of the initial TV broadcast in 1995, Japan Mint release these special collaboration coin sets.
The project of 4 series film of the anime started in 2007 and the final one would be released this summer, but it was forced to be postponed due to COVID-19.

Each set contains a specific medal.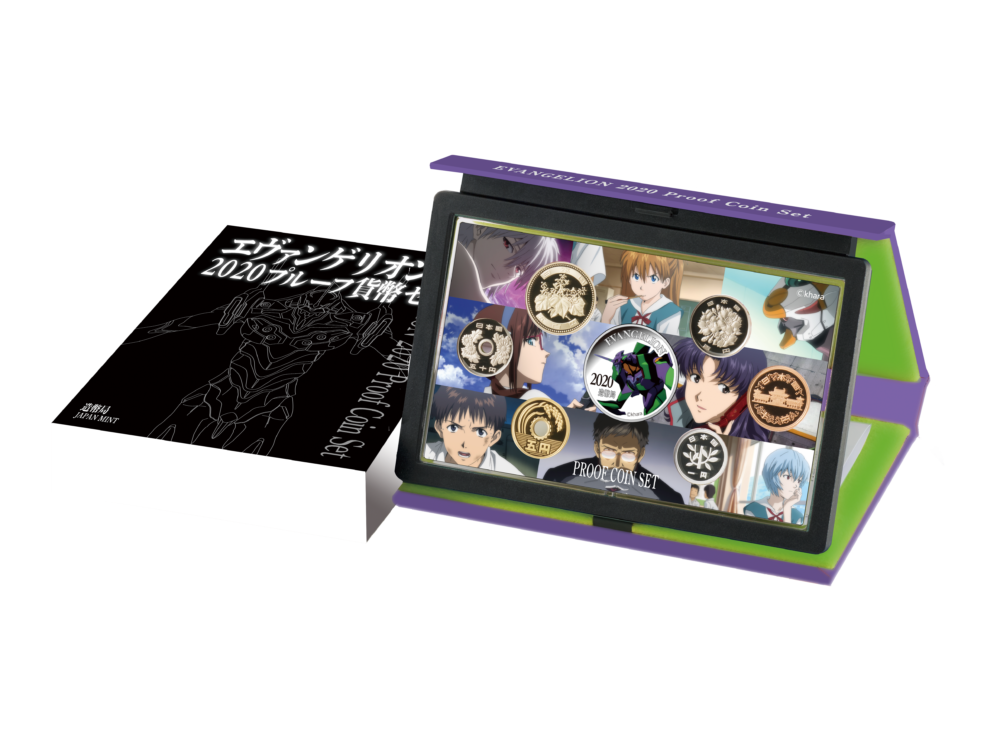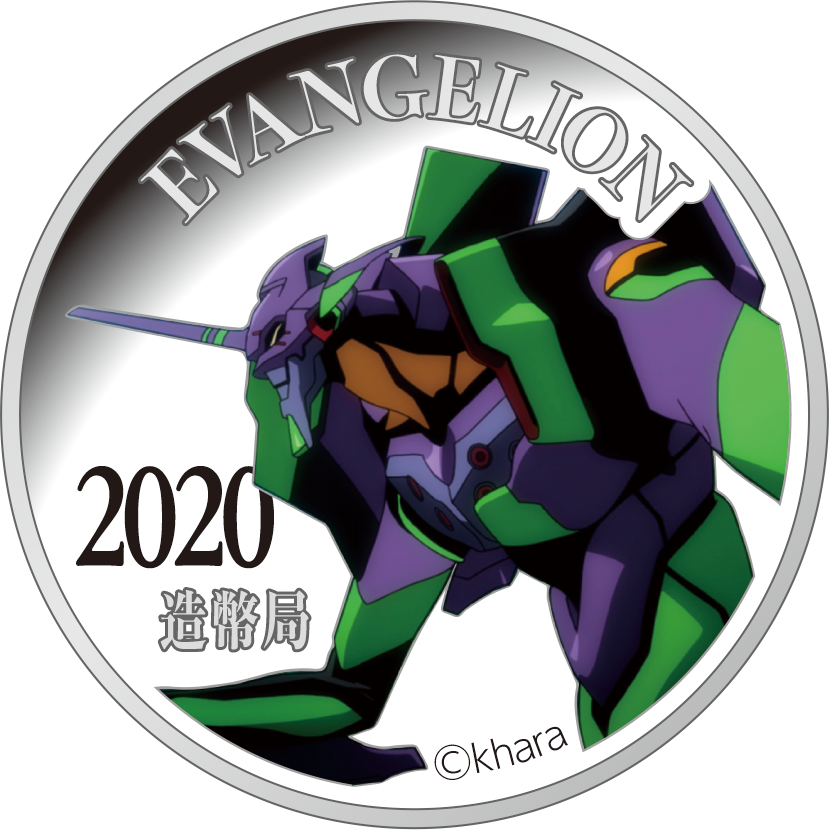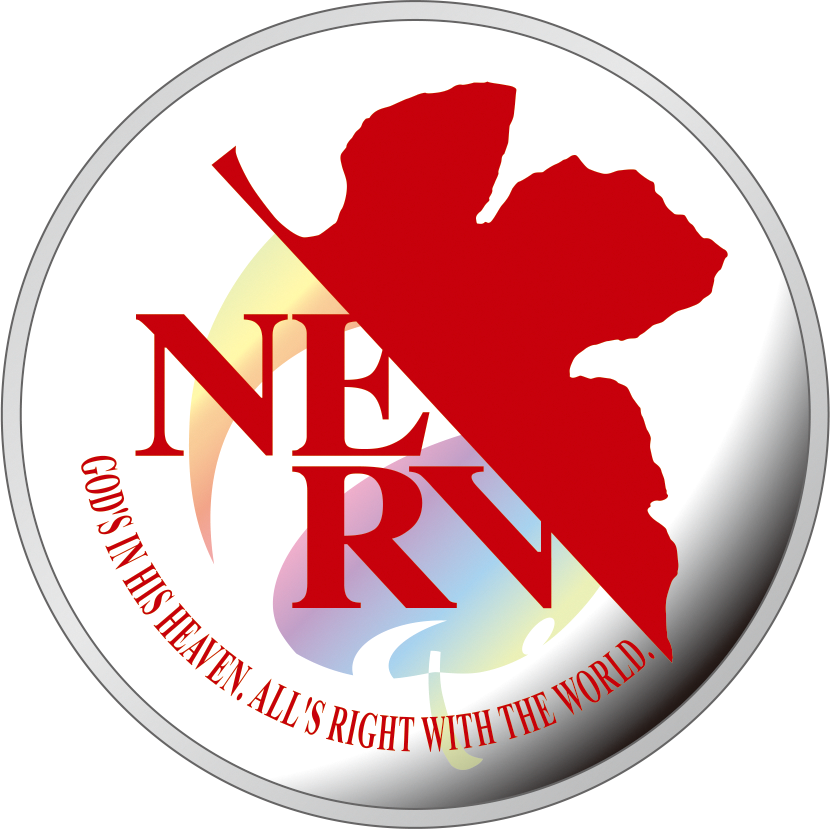 Proof set Evangelion with a silver medal
Part of the NERV logo presents a rainbow color effect when viewed under different angles.
This medal is a 925/1000 silver medal, it weights 20g and with a 35mm diameter.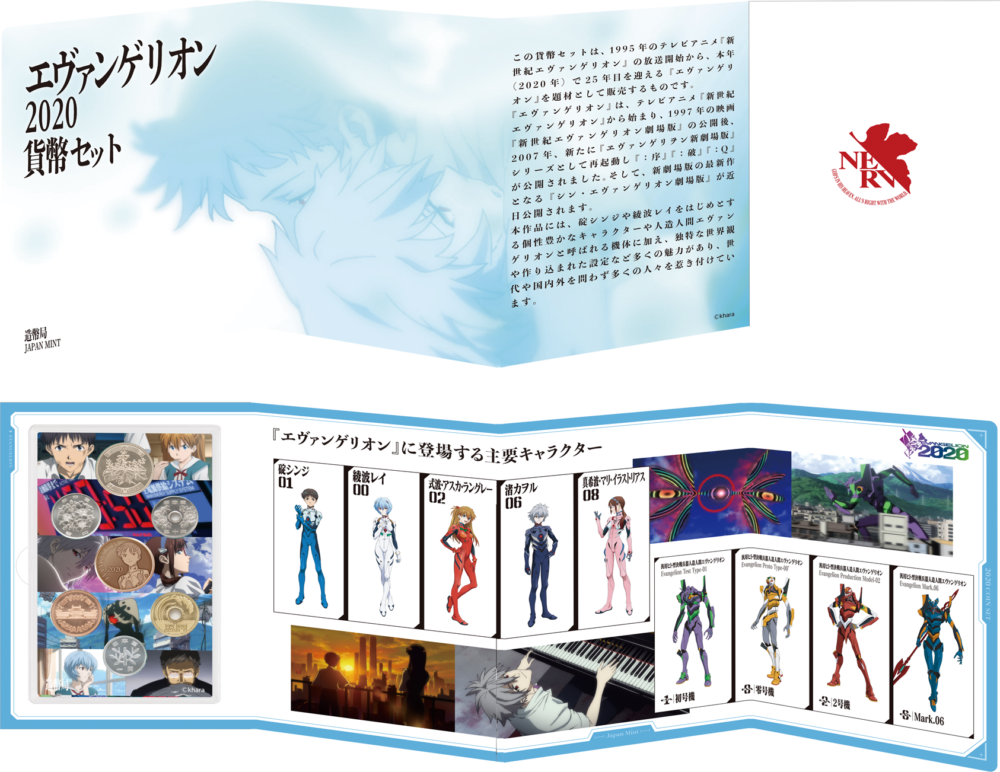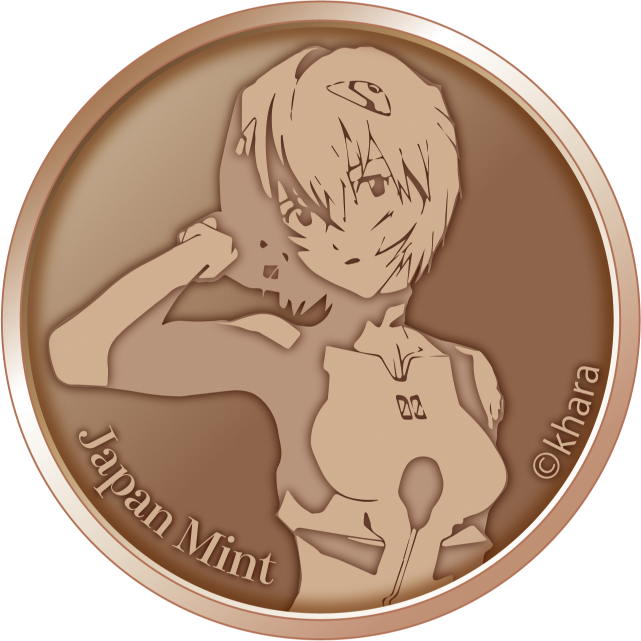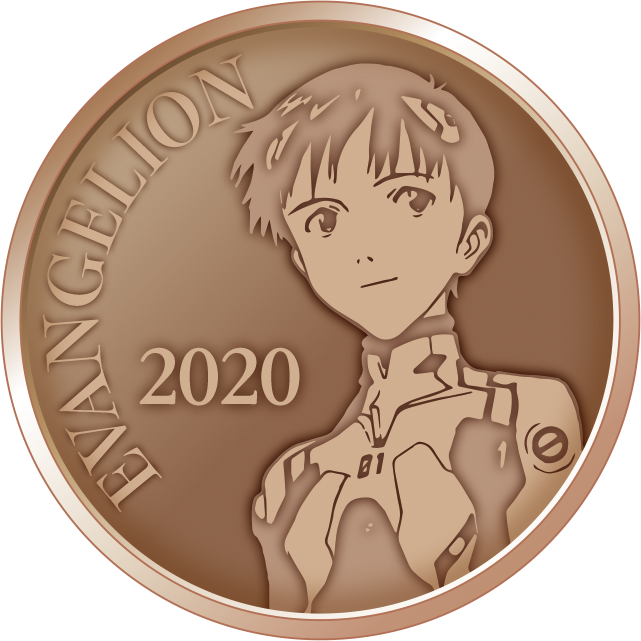 BU set Evangelion with a brass medal
The brass medal weights 7.5g with a 27mm diameter.
Sources: Japan Mint and NUMISMAG.