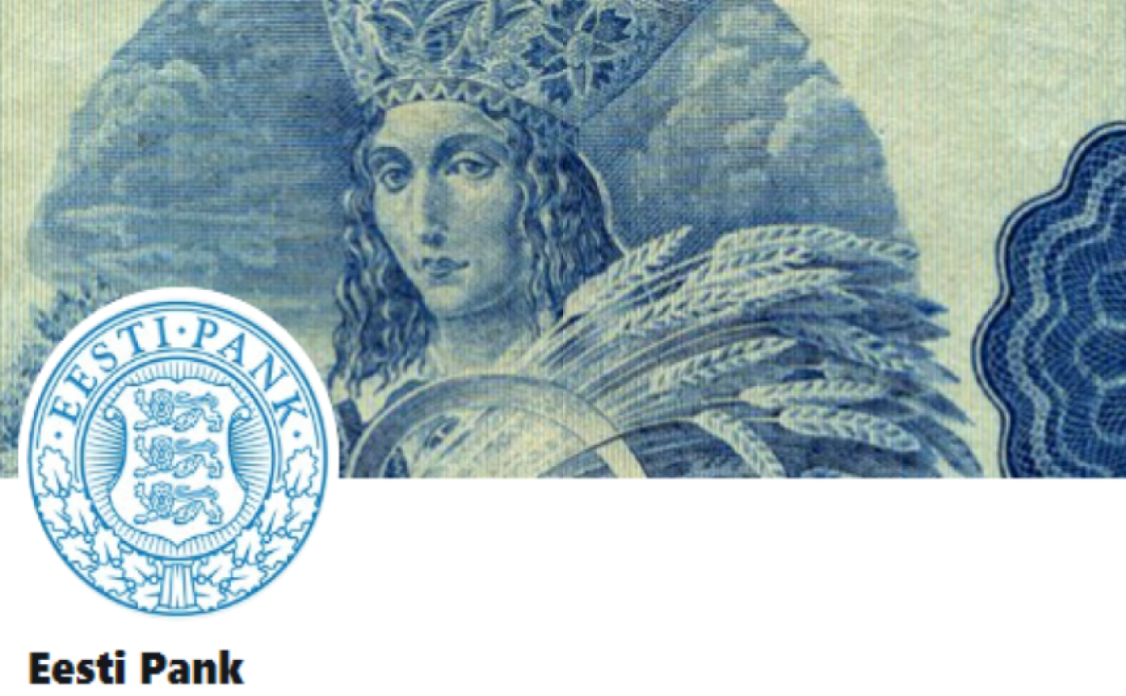 2022 numismatic program from Estonia
Last update 02/02/2022 – Eesti Pank (Estonian Central Bank) announced at the end of 2020 several numismatic issues that should be struck in 2022.
Tenders for the drawings for the following coins were launched on 12/23/2020:
a silver coin to commemorate the Winter Olympic Games in Beijing 2022.
a gold coin dedicated to the Livonia Diet
---
Silver coin commemorating the 150th anniversary
of the birth of Johan PITKA (1872-1944?)
---
Johan PITKA, Officer of the Canadian Merchant Navy was the first Rear Admiral of the Estonian fleet, appointed in 1918. He died in 1944(?) in Estonia while trying to set up anti-Soviet resistance for the return of Estonian independence.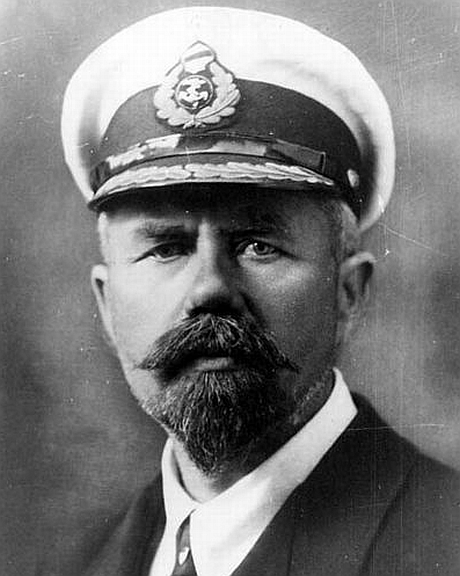 Johan PITKA – first rear admiral of the Estonian fleet (1918)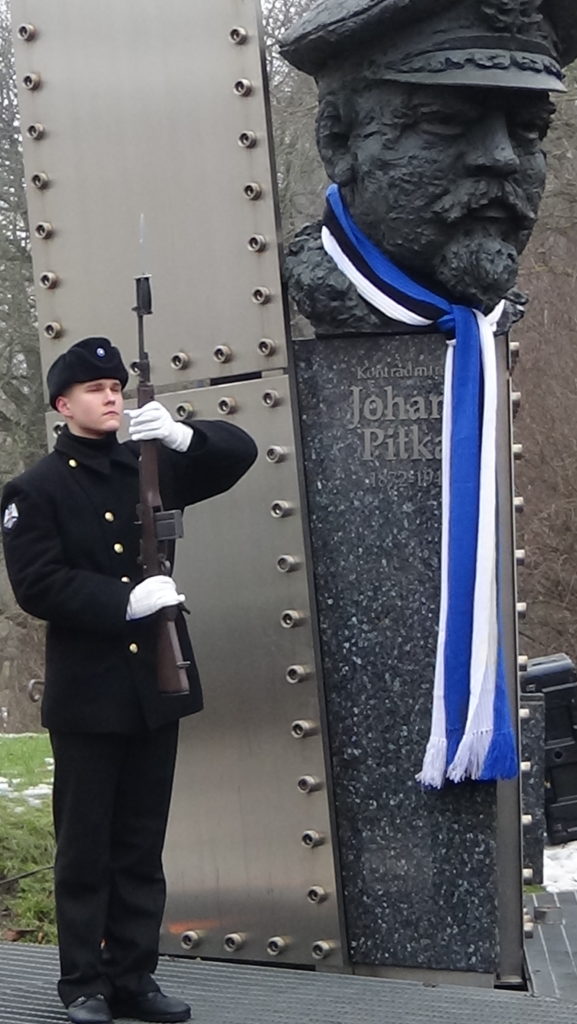 PITKA's Monument
The recommendations of Eesti Pank indicate a  2D portrait (low relief) of Johan PITKA to illustrate the obverse of the coin.
Alloy: Ag 925
Diameter: 38,61 mm
Weight: 28,28 g
Finish quality: proof
Mintage: 3 000 coins
Designers: Tiiu Prisko and Mati Veermets
Minted by: Lietuvos Monetų Kalykla
Date of issue: 19.02.2022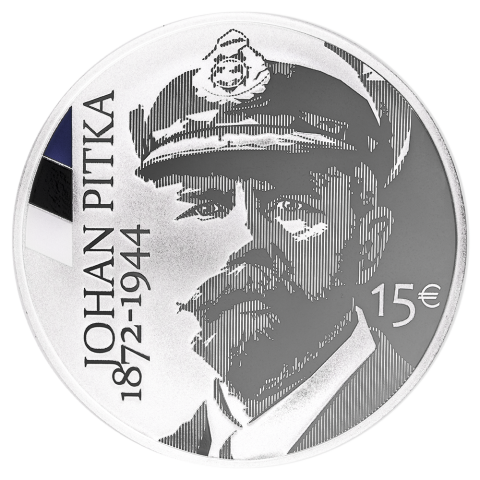 ---
€2 Estonian Literary Society
---
This €2 coin commemorates the 150th anniversary of the founding of the Estonian Literary Society.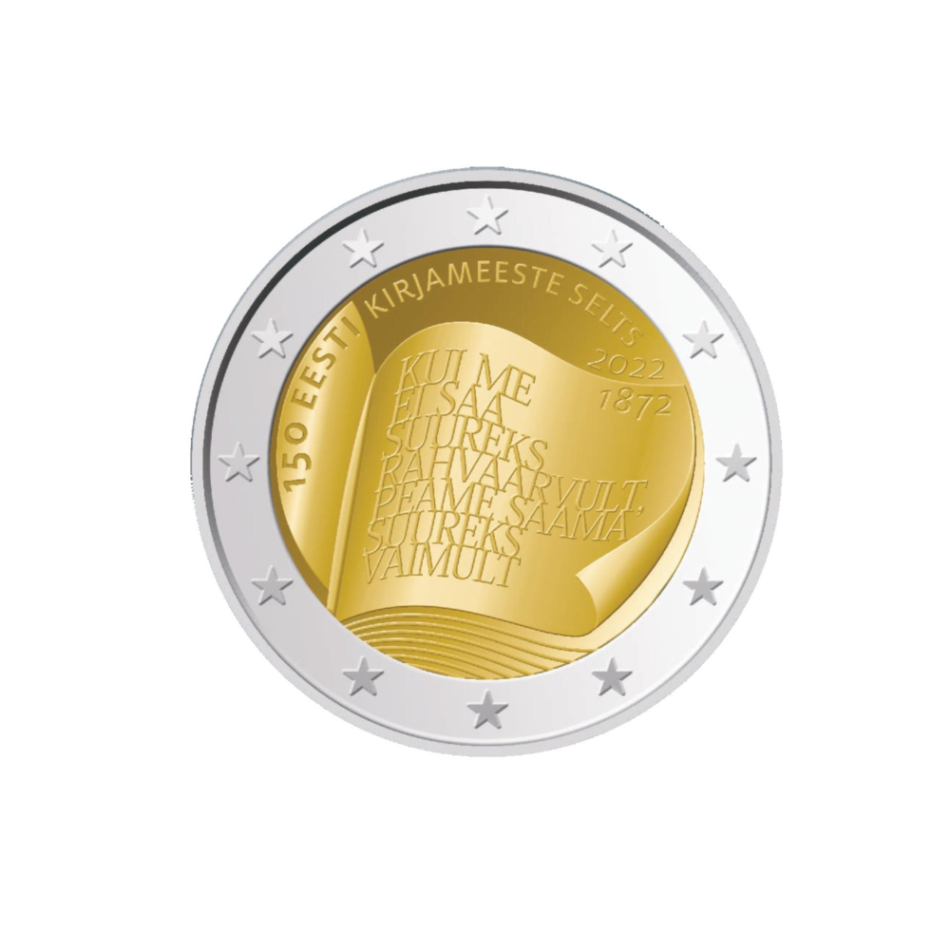 ---
€2 commemorative coin ERASMUS
---
988 000 coins for circulation and 12 000 coins for collectors (numismatic quality not specified)
A first project of coin without the signature J.J. (for Joaquin JIMENEZ) had been proposed.
But finally, the final project integrates the signature of the Engraver in chief of the "Monnaie de Paris" (french mint)
Legends: EESTI / 1987-2022 / ERASMUSE PROGRAMM / J.J. (initials of the author
Joaquin Jimenez)
Edge lettering: EESTI, repeated two times upright and inverted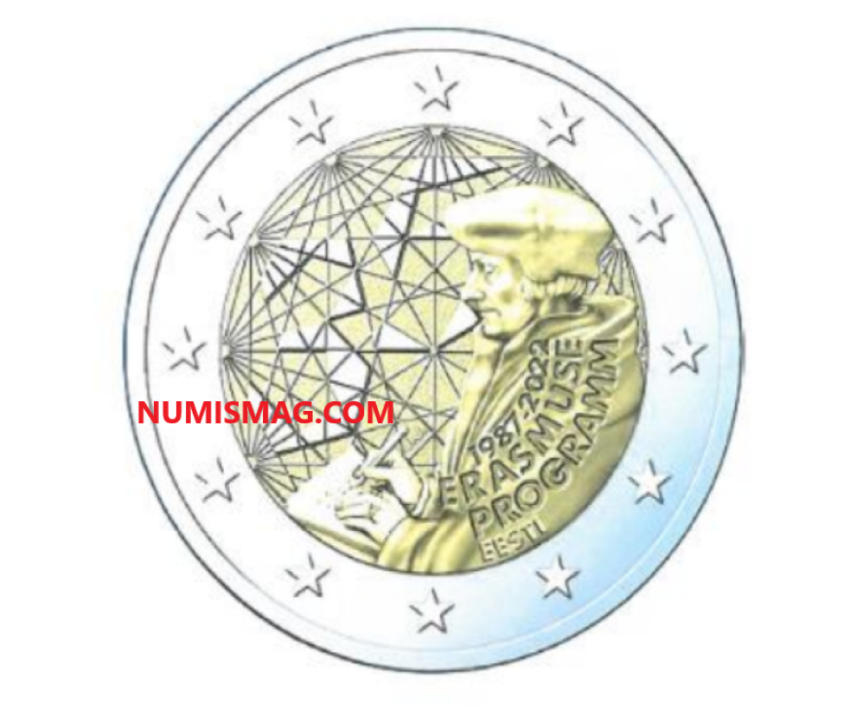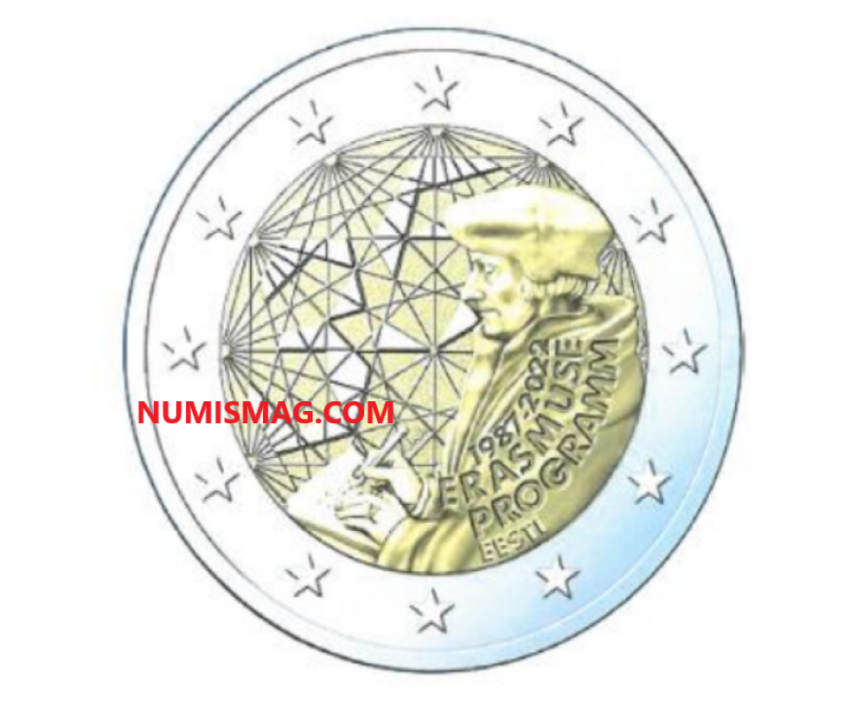 ---
In addition, the Bank of Estonia has announced some elements of its 2023 numismatic program. A €2 commemorative coin will be dedicated to swallows. Two coins for collectors will be issued in 2023. The first one will be dedicated to women in Estonian agriculture. The second will be dedicated to the 150th anniversary of Konstantin Konik birth (Estonian surgeon and politician, 1873-1936).
Sources: Eesti Pank  (Estonian Central Bank) and NUMISMAG.